Programmer Realizes He Has Forgotten How To Code After Getting Fired For Automating His Job For 6 Years
Published Mon Jun 24 2019 By David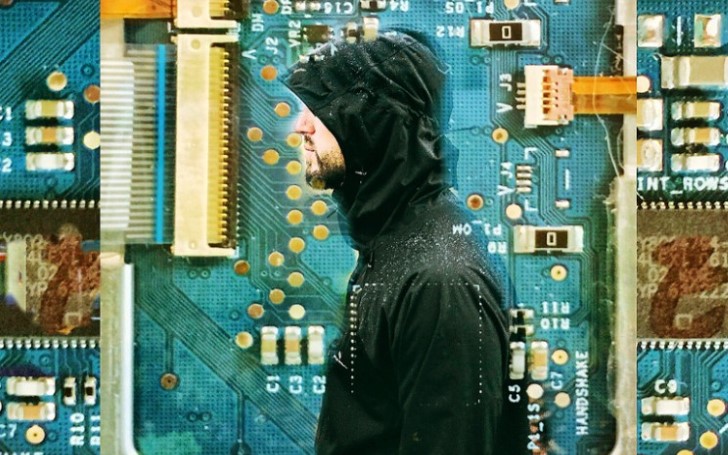 See the story of a PROGRAMMER, who was fired after 6 years, realized he had forgotten everything about coding.
Back in May 2016, Reddit user 'FiletOfFish1066' revealed an unfortunate situation that sounded almost too much like HBO's Silicon Valley to be true. OP job was terminated after spending six full years working at a well-known tech company in the Bay Area.
At the time, he reflected on his time there and admitted to having made some mistakes along the way: as such, automating his job to the point where he forgot how to code. Let's delve into what had happened.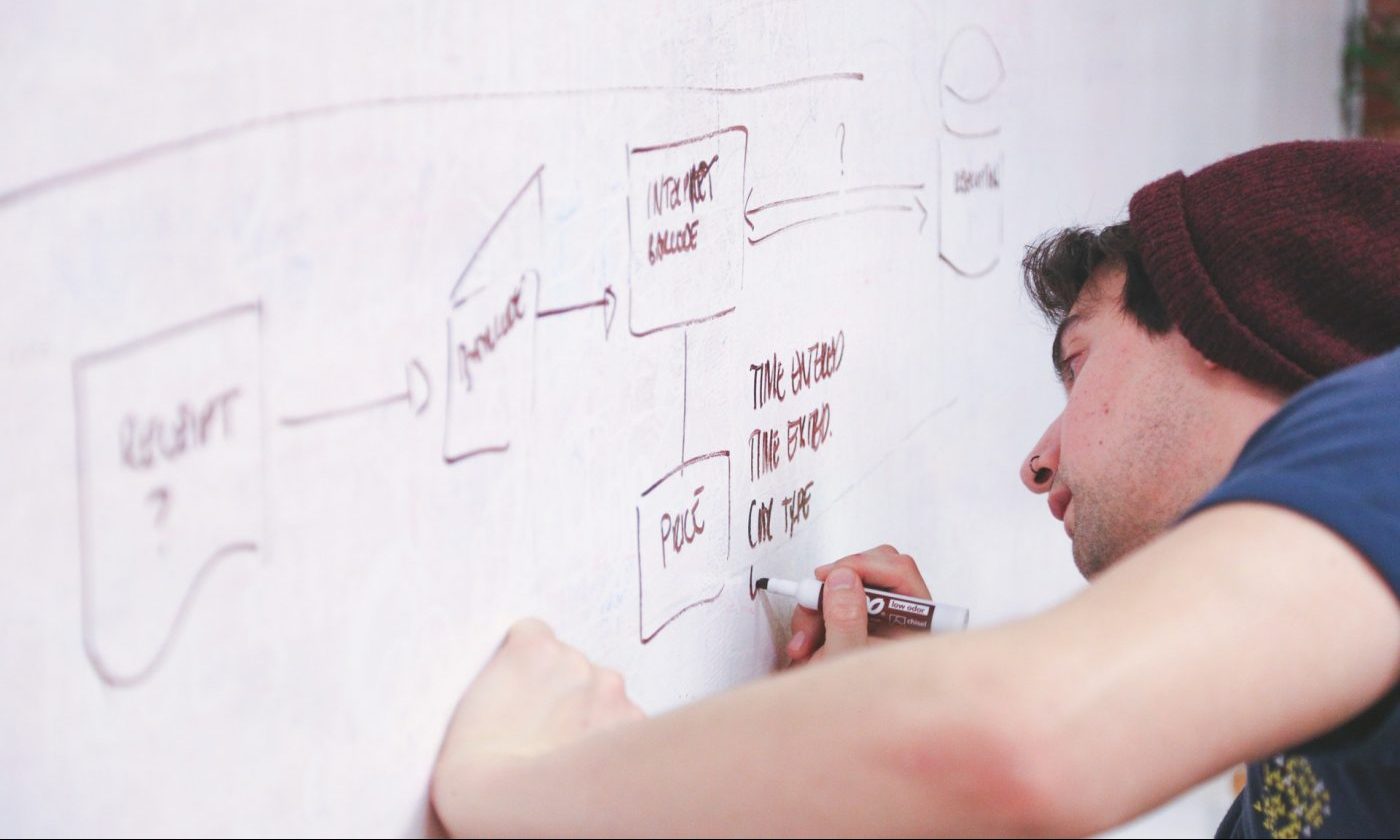 A programmer was fired for forgetting how to code after he had spent six years in automizing his job.
After finishing college with a computer science degree seven years ago, OP got a job in the Bay Area doing Quality Assurance work for a tech enterprise. And, being an intuitive tech person that he is, OP automated almost all of his tasks during his eight months span on the job. So with the majority of his job done for him, OP had some free time … six years' worth, in precise. And here's how he spent those time:
"From around six years ago up until now, I have done nothing at work. I am not joking. For 40 hours each week, I go to work, play League of Legends in my office, browse Reddit, and do whatever I feel like. In the past six years, I have maybe done 50 hours of real work. So basically nothing."
OP said nobody really cared for his whereabouts. The program explained the tests were all running successfully. He revealed that he had no friends or anything at work either, so nobody ever talked to him except his boss and occasionally the devs for the software he was testing.
Also Read: Latin American Is Defying US Pressure From Trump Administration To Exclude Huawei
However, everything went to a sudden end after IT found out that OP had been automating his job for the last six years and it ultimately became the moment when OP was kicked out of the job.
Estimates say Robot automation will 'take 800 million jobs by 2030'.
While being shrewd enough to computerize time-consuming job errands is great, it can also be hazardous to anyone's career.
Recommended: YouTube Bans Minors From Streaming On The Platform
Not only because of the fact that you will probably get terminated for robotizing your job for six full years, but also because you are likely to forget how to work. OP continued:
"After six years, I literally do not even know how to write good software anymore. I basically forgot everything. I just played League of Legends and did nothing else. I got fit though, which is a plus since I went to the gym every day during work."
You May Also Like: iTunes Isn't Actually Dead - Here's What's Really Going On!
OP, then, realized he (close to his departure) had forgotten almost everything about programming or anything else. He admitted of being jobless (despite the fact that the company was giving him three months of pay), as well as being completely useless. That year he shared he had around $200k in his bank account since he was still living with his parents and didn't need to care so much about not having a job.
-->