Latin American Is Defying US Pressure From Trump Administration To Exclude Huawei
Published Tue Jun 11 2019 By Andrew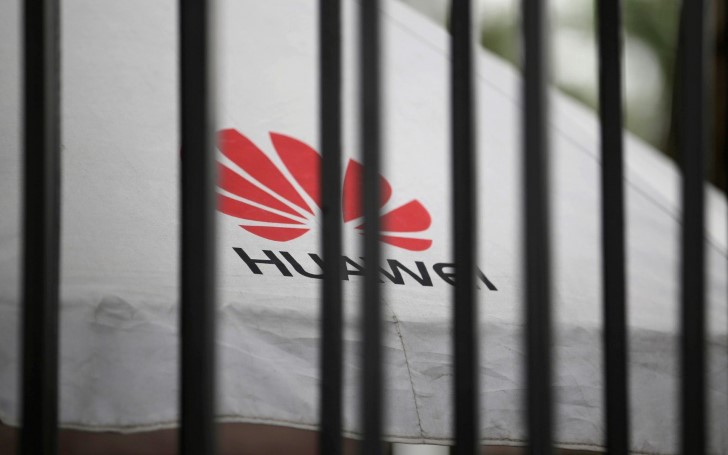 Latin America defies the US pressure from Trump administration to ban Huawei.
A new light is simmering on the execution part of the Trump administration's efforts to turn the region against Huawei. The Latin American countries are now standing firm on their take to stay close to Beijing rather than join a US campaign to ban the Chinese company from telecoms networks.
US high authority is forcing Latin American countries to replicate Washington's decision to exclude Huawei from its 5G networks. As the diplomats maintain that the technology of Huawei could be used by Beijing for snooping activities. Although there is growing resistance among the other countries in that region, president Jair Bolsonaro of Brazil is a well-known ally of US counterpart Donald Trump, is pushing the resistance against the technology giant.

Latin American countries resisting US Huawei ban.
SOURCE: Financial Times
Hamilton Mourão, Brazil's deputy president, said his government saw "Huawei with good eyes" while visiting Beijing with a business delegation in late May. "Huawei is established in Brazil and will make more investments," he said, adding that Huawei representatives had come to his Brasília office in May to present their expansion plans.
As a matter of fact, the three largest powerhouses of Latin America Brazil, Mexico, and Argentina — the region's three largest economies — are bound to make their stance clear on whether they will allow Huawei to participate in the rollout of 5G mobile infrastructure by the end of this year or in early 2020.
Back in April as the issue was just taking hold, US commerce secretary, Wilbur Ross, spoke to an audience which comprised of top-notch Mexican and US businessmen about Trump administration's take on the Huawei's 5G expansion plans in Latin America.
"We don't want very active participation of Chinese investment in Mexico, especially not in strategic projects,"
A senior South American diplomat expressed "there is a lot of pressure from the US not to let Huawei in", emphasizing on the fact that anti-Huawei push was one of the major reasons for US secretary of state Mike Pompeo's visits to the region this year.
However, the Trump administration's efforts seem to be falling into deaf ears, at least for the time being. The president of Chile Sebastián Piñera shared a quality talk with Huawei chairman Liang Hua in Shenzhen in April and stated that:
"Huawei is welcome to participate in public tenders" in Chile for 5G and fibre optic cable projects."
Ricardo Salinas, a media mogul who is in quite a close proximity to Mr. López Obrador in Mexico, conveyed he would say nothing but good things about Huawei and also went on to maintain that America's effort to put them down is a disgrace.
How Does Blacklisting Affect The Inside Of A Huawei Smartphone? >>>
The head of the Competitive Intelligence Unit consultancy, Ernesto Piedras also joined in on the resistance of the Hong-Kong based company by explaining how Mexico's telecoms networks were deeply dependent on Huawei. Mexico is dominated by América Móvil and US giant AT&T, which entered the market by buying local networks that "six years ago were totally Huawei".
Mr. Piedras said,
"AT&T in Mexico has Chinese DNA,"
The US ban would hamper the smartphone markets world wife and would set back the rollout of 5G by 10 to 14 months. The ban made it impossible for Mexico to get the technology before 2023.
Analysts have firmly stated that Huawei possesses the best equipment for 5G technology, added up with the astounding fact that no US supplier is able to compete with them in Latin America. The only possibility when it comes to filling the void would be Samsung, Ericsson, and Nokia, which sure would cost more.
Check out: Rising tensions after Donald Trump blacklists Huawei.
The US gruesome campaign against the technological giant garnered major controversy worldwide as it was a major pawn play in President Donald Trump's trade war with China. Washington on multiple occasions sought to lobby European governments to ban Huawei and were successful to some extent. Yet when it comes to the economically faltering Latin American region the imperative to attract Chinese investments and financing is undoubtedly quite strong.
-->