Ava Max Gushes Over Lady Gaga Comparisons: 'It's A Huge Compliment'
Published Sat Mar 16 2019 By Andrew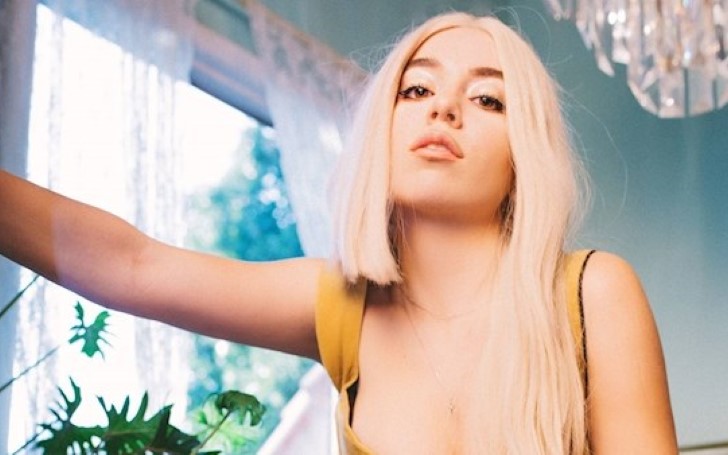 Ava Max is hugely impressed by her comparison to the pop sensation Lady Gaga.
Ava Max released two massive hits in the past couple of months alone and is drawing major comparisons to Lady Gaga. Those comparisons are sure not in vain as the singer is taking the world by storm with her musical talents.
These days one just can't read an article about Ava Max without missing at least one reference to Lady Gaga who gave a phenomenal performance at 2019 Oscars. In fact, A situation that isn't lost on the rising star.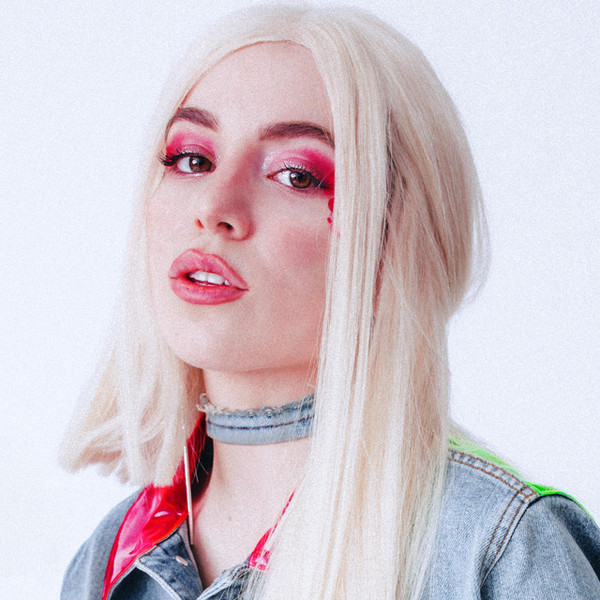 Ava Max is often compared to pop diva Lady Gaga
SOURCE: Discogs
The singer stated,
"She was one of the biggest — and still is one of the biggest — pop divas of our time,"
the 25-year-old opened up about the issue in an interview with Gay Times. To add up, she also went through a photoshoot for the March 2019 rendition of the magazine in which she said,
"She's been around so long and she doesn't disappoint ever. Gaga also thinks out of the box and that's what the best artists do. No one can do it like Gaga. So it's a huge compliment to me."
Also read: Lady Gaga, Bradley Cooper and Irina Shayk at the Oscars-Complete Story with Twitter Reactions
Ava stated adding up on a geographic connection,
"She's Italian and I'm Albanian, so we're like neighbors!' The "So Am I"
Talking about the direction of her much-anticipated debut LP, the budding hitmaker revealed during the interview,
"In general, I love dance-pop music with some soul and a dash of R&B, I can't escape that because I grew up singing along to a lot of R&B singers like Mariah Carey, Whitney Houston and Aretha Franklin… but the album will have different elements for sure. There are no features on the album, I can tell you that."
The songs will have one thing in common according to the uprising musical star,
"If it doesn't make me dance, I don't want to put it out,"
The Sweet but Psycho hitmaker is one of the singers with utmost potential. In fact, she is an uprising star on her way to the very top of the fame aligned alongside the stars.
-->