Avengers: Endgame Rumored To Have No Post-Credits Scene
Published Sun Apr 07 2019 By Chester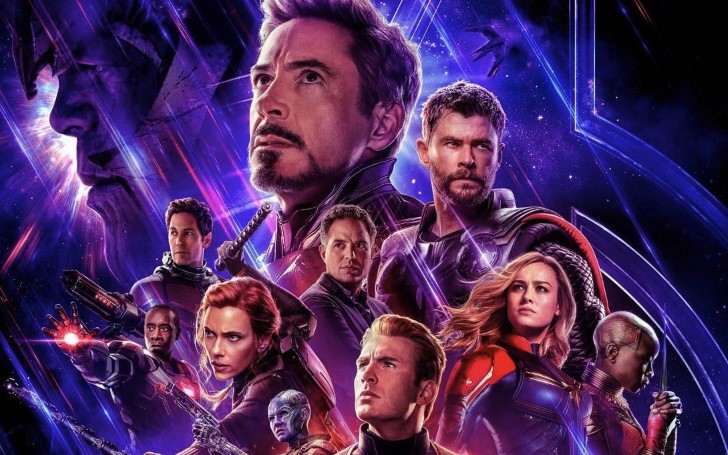 Marvel's Avengers: Endgame is rumored to have no post-credit scenes!
Throughout the 10 years of journey, Marvel has molded fans to sit through the credits of its different movies to see extra scenes that satisfy their audiences.
While some were utilized as merely jokes or post scenes, others were utilized to set up continuations and spinoffs in the Marvel Cinematic Universe. From 2008's Iron Man to 2019's Captain Marvel, Marvel movies have always highlighted post-credits scenes which we definitely love but this time it is rumored to be different.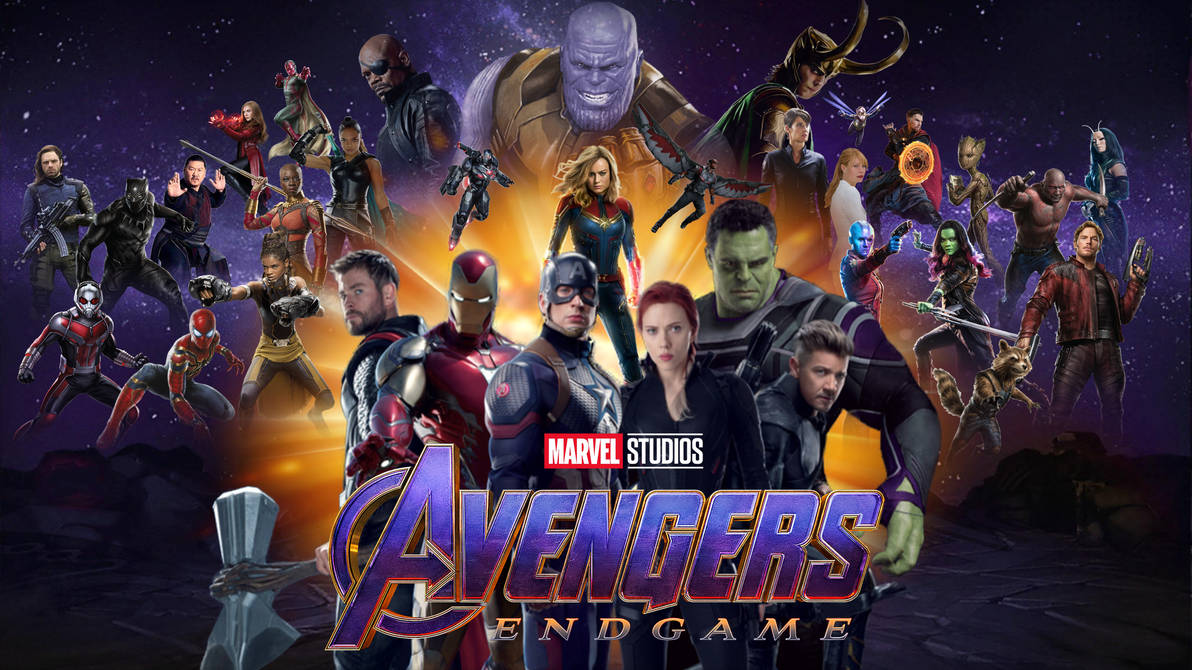 Marvel's Avengers: Endgame is about to hit theaters from April 24, 2019.
SOURCE: Deviantart
Besides being the most anticipated superhero movie till now, Avengers: Endgame will be the 22nd Marvel movie, spreading over 11 years of a glorious and adventurous journey and marking itself as the most hyped superhero movie yet.
You may like: What Role Will Ant-Man Play in Avengers: Endgame? Here's Everything We Know So Far!
Additionally, Endgame is also the final conclusion to Marvel's phase 3 but this doesn't mean Marvel won't be producing further series of the sequel. It's merely an end to the Infinity Saga that began after Tony Stark first created the fascinating 'Iron Man' armor.
Check out Marvel Avengers: Endgame official trailer below:
While the conclusion of the movie has been kept suspense leaving us (fans) with different predictions and theories, the film is predicted to leave us emotional as already glimpsed during 'Infinity War' when Thanos snaped to dust some of our beloved superheroes like Spiderman, Black Panther, Doctor Strange, Nick Fury, Gamora and so on.
The Endgame is sure to leave us with plenty of our beloved superhero sacrifices and goodbyes with the runtime of 3 hours which is much higher than usual Marvel movie screenplay. So, in some way, the latter parts of the movie itself could be a post-credit to phase 3.
Must see: Marvel Theory: Here's What Will Likely Happen After Avengers: Endgame
With the end fast commencing, filled with different rumors, predictions, and theories, do you guys think we will need a post credit scene? Well, we certainly do.
-->