Barbara Corcoran Net Worth - How Rich is the American Businesswoman?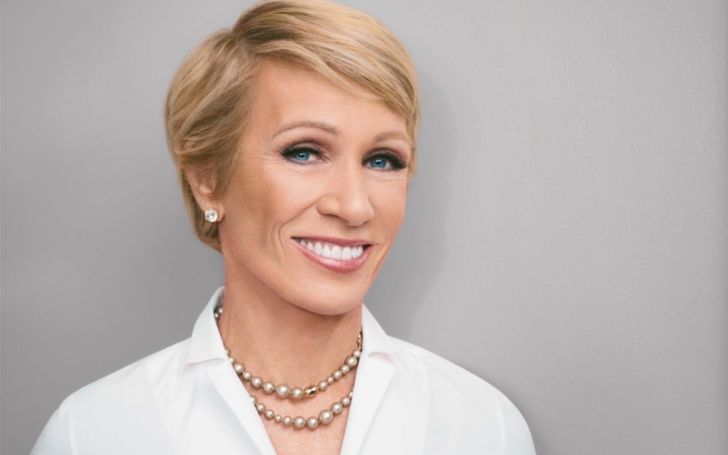 Barbara Corcoran is a name that needs no introduction. The well-established women is a known figure in the business world for turning her loaned $1000 into a billion-dollar business. There's also another thing she is known for, which is a show called 'Shark Tank.'
All these business talks and fans might wonder about the greens Corcoran's stacked. Well fret not, we've brought you with just the right details on how rich the American businesswoman really is.
A Little About Barbara Corcoran
Corcoran was born on March 10, 1949, to an Irish Catholic family in Edgewater, New Jersey. She is the second child among her ten siblings, who completed her schooling from Leonia High School. After the school years, the businesswoman got herself a degree in St. Thomas Aquinas College in 1971.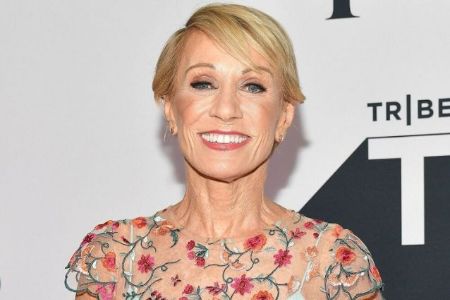 Barbara Corcoran worked a total 20 jobs before gaining success as a real estate agent.
Photo Source: Finance
Early on Barbara's career, she knew no one was going to be the boss of her. Which is why she loaned $1000 from her then-boyfriend and opened up her own company, 'The Corcoran- Simone.' Even though she went through a failed relationship, business-wise, she soared unmatched heights.
You May Also Like: Barbara Corcoran Plastic Surgery - Complete Detail of Her Changes and Speculated Surgeries
Later on, the company was renamed 'The Corcoran Group, ' which began a colossal hit and finally sold out for a massive $66 million in 2001.
A Glimpse Into Barbara's Career From Investing to Shark Tank
After selling out 'The Corcoran Group' for a staggering price, Barbara took her step into the investing world. Not only that, the level headed queen paved her path through appearing in the media, guest-starring in shows, and even as a columnist in magazines and newspapers like New York Daily News, Red Book, More Magazine, and many more.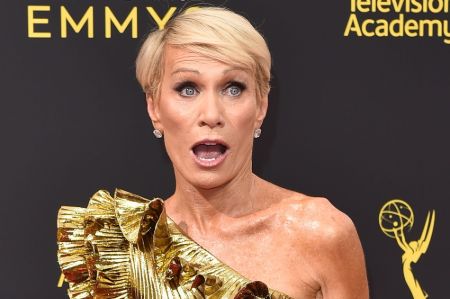 Corcoran has been a part of Shark Tank for a total of nine seasons.
Photo Source: Page Six
However, Corcoran's significant life-changing step was to be a part of the American television series, 'Shark Tank.' She is a 'Shark' investor who stars on the show besides impeccable entrepreneurs Lori Greiner, Robert Herjavec, Mark Cuban, and Daymond John.
Interesting: Who is Robert Herjavec's Wife? Learn All the Details of his Married Life and Kids!
Barbara's been part of the show for a total of nine seasons and made 52 deals on it. There are often times when she cracks a good deal followed by times when she gets to be the target of phishing scams and frauds.
Net Worth of Barbara Corcoran
The self-made millionaire is one of the top women in the real estate business. Who can deny from the lady's sharp tact, analyzing mind and intelligence? She's cracked some of the pretty great deals in her show itself.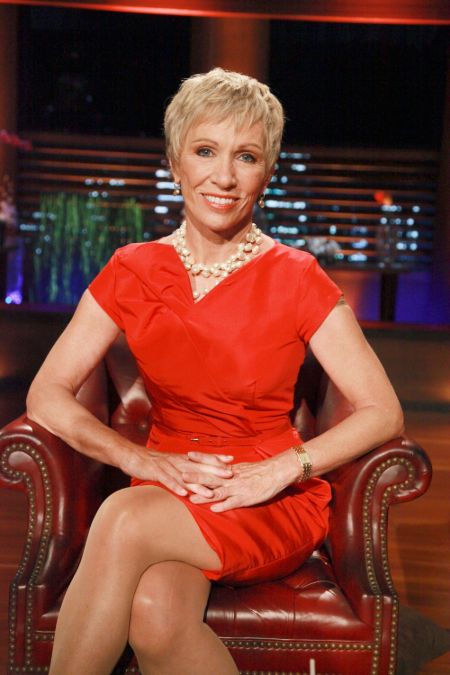 Barbara's company stands at a value of $6 billion.
Photo Source: CNBC
To date, the syndicated columnist invested in more than 20 business to date. With all these deals, the business woman's garnered a massive $80 million net worth. On average, she invests $103,113 on her show, 'Shark Tank.' There's also her company Barbara Corcoran Inc. which stands at the value of $6 billion.
Personal Life of Corcoran
Growing up, the real estate queen didn't exactly share a disposable income provided by her family. With ten children in the house, things were tight. However, from her own talent, Barbara created a fortune for herself.
Barbara is married to former FBI agent Bill Higgins.
Photo Source: Barbara Corcoran
As for her married life, the investor married retired Navy captain and former F.B.I. Agent Bill Higgins in 1988. Together the couple shares a son named Tom, who was born through in-vitro fertilization. The family also adopted a seven-year-old daughter named Kate.
Hope you enjoyed the article. For more be sure to check out Glamour Fame.
-->