BBC Set To Remake Popular Drama 'Life on Mars' For Chinese Viewers
Published Wed Feb 20 2019 By Andrew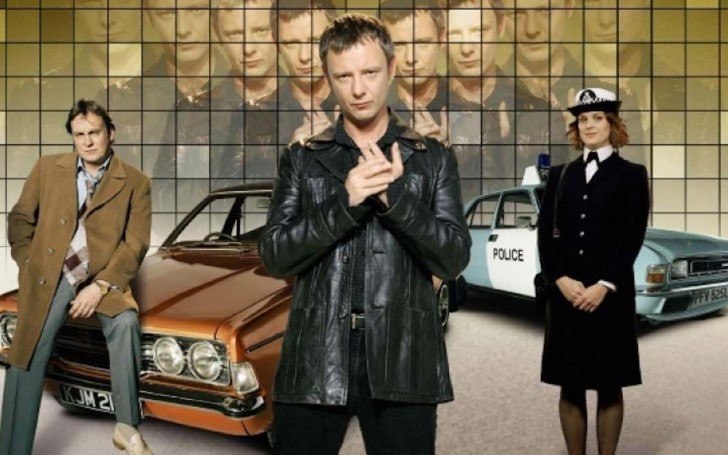 BBC spreads its wings to China, as it is set to create dramas for the first time in the country. The media is all set to recreate the series, Life on Mars for a Chinese audience.
The Chinese version of Life on Mars will be set in 1990s Beijing despite the original series the of the show being set in 1970s Britain.
BBC collaborated with Beijing-based Phoenix Entertainment Group for the recreation of the Kudos' hit TV drama Life on Mars. This is the first partnership of BBC with the high-quality video producer of dramas for subscription video-on-demand platforms.
You Might Like: Engaged but then Dis-Engaged! Lady Gaga and Partner Christian Carino Calls of their Engagement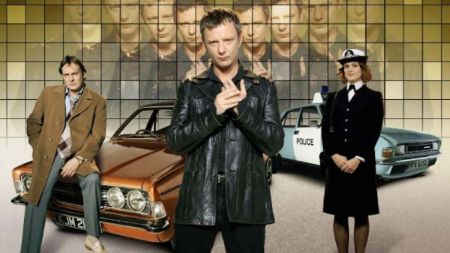 BBC is set to create the recreation of show Life On Mars in China
SOURCE: SEENIT
This is thought to be a phenomenal step ahead for BBC as it expands its horizons to the Mandarin-speaking population. The Chinese adaptation of the Life on Mars, the Bafta and Emmy-award winning drama is set to make a great impact on the present Chinese drama scenario.
Moreover, the series is expected to be well received in China. BBC is also creating other shows such as Luther and Doctor Foster for the mandarin audience.
Don't miss: New Survey Finds 30% Of Americans Would Give Up Sex For Netflix
David Weiland BBC's EVP for Asia told during a press conference,
"I am delighted that our first partnership with Phoenix Entertainment Group is Life on Mars which ranks as one of the best dramas to come out of the UK and is a great example of the breadth and wealth of our scripted formats catalog."
He added,
"We have a huge range of high quality scripted titles from Doctor Foster and Luther to Thirteen and In The Club, shows that would captivate Chinese audiences. I look forward to viewers enjoying this local version of Life on Mars as they go back 30 years in time."
Bihai Wu, the Vice President & General Manager of Phoenix Entertainment Group maintained that the company is carefully considering other BBC shows as well.
He said,
"BBC Studios offers a great range of dramas that match our ambitions to produce captivating, first-class dramas for the fast-growing Chinese SVOD market and their discerning audiences."
Kelvin Yau, SVP for BBC studios remarked,
"Remaking Life on Mars for the region is a very exciting prospect. Drama local adaptation is a growing business in North Asia, particularly in China where it claims 48% of all format sales, and is a key focus for BBC Studios as we continue to bring the best of British TV to Chinese audiences."
Life on Mars's plot revolves around a modern-day detective transported mysteriously back in time after a near-fatal accident. The detective's role was portrayed by John Simm in the UK, tagging along with Philip Glenister as a cop from the past.
Also Read: Netflix Cancels The Last of Its Marvel shows 'The Punisher' and 'Jessica Jones'
The British TV show aired its first episode back on January 9, 2006. The show was widely acclaimed among the viewers till its final episode on April 10, 2007.
-->