Beyonce Blessed The Beyhive With Some Sweet Honey In The Form Of Her New BeySearch Collection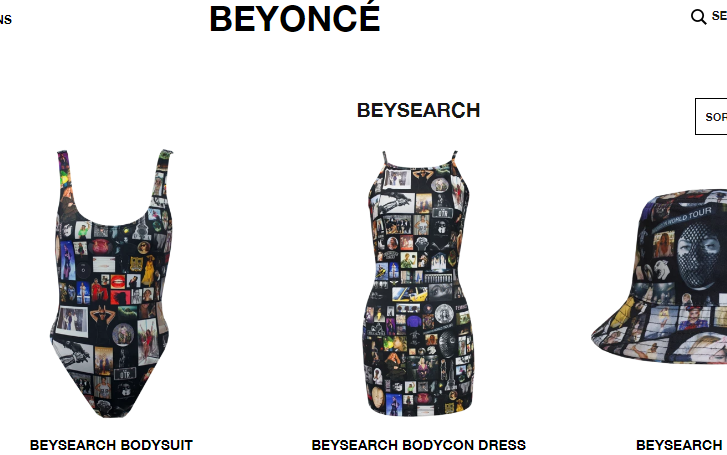 Beyhives could not feel more blessed than this.
This one was obviously long-awaited, this is like a dream came true for all the Beyhives. While we were expecting a Destiny's Child Reunion, Goddess Beyonce has blessed us with new BeySearch collection.
Well, Bey obviously had the busiest schedule last month, as it was full of press tours, meetings, Lion King Soundtracks, and album release, and now she is back with some merchandise for fans.
The singer, who shocked fans with her new hair reveal last time, has now surprised Beyhives with the BeySearch Collection on her official website on Friday, August 9, 2019.
The fresh new design tries to capture the aesthetic of a "90s teenager's bedroom walls combined with the tidal wave of a today's meme culture", and filled with every important step of Bey's career.
The collection is eclectic; you will find bucket hats, windbreakers, shorts, bodycon dresses, work shirts, crop tops, fanny packs, and phone cases.
All the items feature a printed grid design with pictures of Bey attending some special events, performing on stage, and enjoying her vacations. The design also includes artwork from some of her albums. Take a look at some of them.
BEYSEARCH BODYSUIT
This bodysuit features a collage from popular Beyonce image search results. This is is priced at $90.00
BEYSEARCH BIKE SHORTS
This high-waisted bike shorts features a collage of Beyonce image search result, this item is priced at $90.00
BEYSEARCH WORK SHIRT
Here's the collared button-up shirt with two front chest pocket, it's a 100% polyester and priced at $85.00
BEYSEARCH BUCKET HAT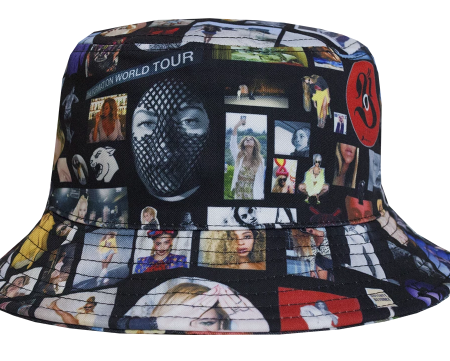 Bucket hat with the same design which features collage, it's made of 100% polyester and priced at $40.00
You can check the full collection on the Beyonce's official website, here's the link for the SHOP.
-->