Taking the Big Step : Taylor Selfridge Confirms She & Boyfriend Cory Wharton Will Move in Together by Next Month
Published Thu Feb 13 2020 By Sea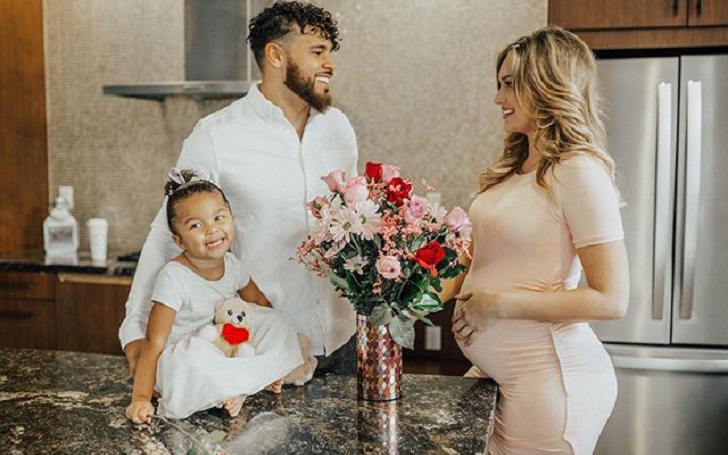 It's official. Taylor Selfridge and Cory Wharton are definitely moving in together before the baby comes.
Engagement is a huge thing if it was to ever happen to IG star Taylor Selfridge and 'Teen Mom OG' star Cory Wharton. But there's no need to jump on the horse. Although, they are definitely taking the relationship to the next level.
The couple has decided to move in together, specifically a month before their first baby together, a girl, arrives again. After the baby shower, Wharton did talk about living together if they were to take their relationship forward. That was a big "if" back then, but we knew it was going to materialize sooner or later, preferably sooner.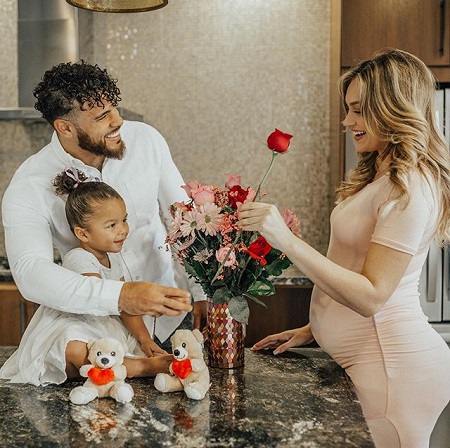 Cory Wharton has decided it's time to move in together with girlfriend Taylor Selfridge.
Source: Cory Wharton, Instagram
That's exactly what's happening, Selfridge talked of the specifics.
Specifically, we have decided to move in together before the baby arrives. We will move in together next month so we're completely settled in by the time the baby arrives in April.
There's the due date. The 26-year-old is enjoying every bit of her pregnancy time, and photoshoots haven't stopped happening. But "this is a huge step in the right direction" for her.
And sure enough, it is a big thing for Cory too, showing his commitment to the relationship that's just growing stronger day-by-day. As mentioned before today, the two are already looking for a place to welcome the baby together.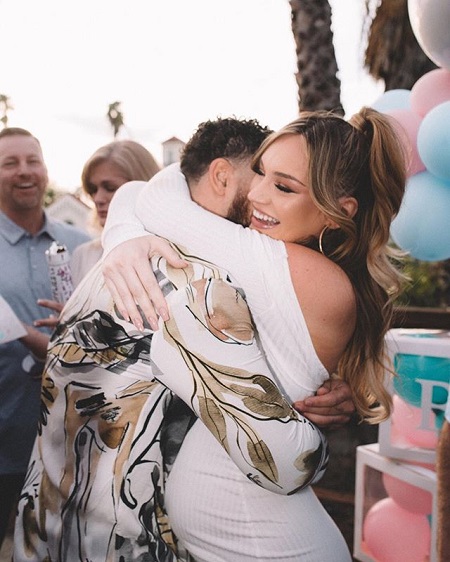 Wharton said the engagement will be a total surprise when it will be.
Source: Taylor Selfridge, Instagram
The engagement thing will be another step to the relationship for them, but there will definitely be other stops the pair will have to complete. Regardless, Selfridge is nothing but excited for this baby to arrive.
"I'm so excited for what the next few months have to bring and can't wait to share it with all of you. I appreciate all the support!"
Recommended: 'The Good Place' Star Manny Jacinto is Hitched to His Long-Time Girlfriend Dianne Doan. Know More about the Actress
Meanwhile, for Wharton, having another girl has been quite exhilarating, and he's looking forward to enjoy every moment of it. Especially after the first one, Ryder K Wharton was a complete surprise six months after her birth. There is no bad blood between the pair and Ryder's mother, Cheyenne Floyd, though.
Stay tuned and connected to GlamourFame for more Entertainment content.
-->