'The Good Place' Actor Manny Jacinto's To-Be-Wife Dianne Doan - Facts You Need to Know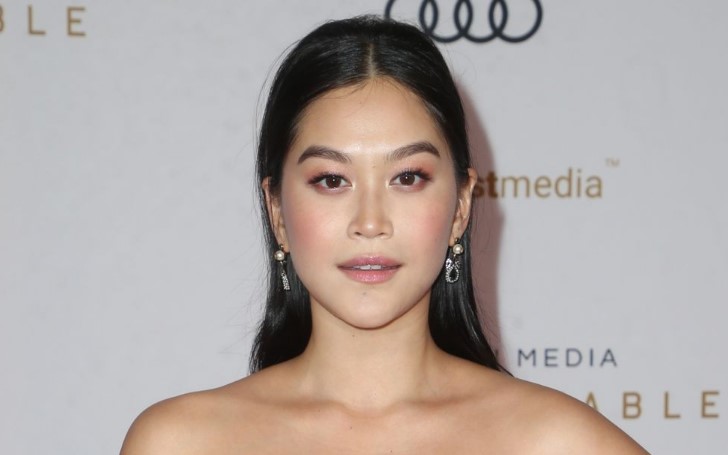 Dianne Doan is a Canadian-born actress of Vietnamese descent. She as born and raised in Abbotsford, BC. The actress contributed in many TV series, but her big break came when Doan bagged a role on Disney's TV film 'Descendants.'
Dianne played the character of 'Mulan' and 'Li Shang's daughter 'Lonnie.' The actress was selected for the sequel, 'Descendants 2,' which basically shot her status to the stardom, otherwise which she was known for small roles only.
There is certainly so much to know about the actress' career and her personal life. We have gathered some information which you might find useful. Let's find some interesting facts about Dianne Doan.
Dianne Doan Started Her Acting Career From the Age of Nine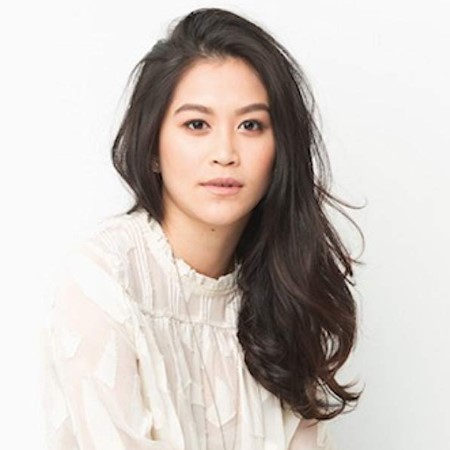 Dianne Doan is 29 years old as of 2020. She was born on September 8, 1990.
Source: IMDb
Dianne Doan, who was born on September 8, 1990, is now 29 years old as of 2020. While the Canadian-born actress has already made her name in the entertainment business, we must not forget her dedication. The 29-year-old actress started her career from as early as nine years old.
Also See: Andy Reid wins the SuperBowl; Facts about his Family, Children, and Net Worth
According to the sources, Dianne took drama classes as an elective and started her technical training in dance when she was just ten years old. Despite her passion for acting, she got a little confused when she came of age.
Finding her path, she performed as a dancer in Olympic Opening Ceremonies back in 2010, and also worked as a dancer for a few music videos. During all those small jobs, she was finding small roles on the TV as she already had the talent she needed to be an actress.
Back in 2013, Dianne got the role of 'Isra' on the hit TV series, 'Once Upon a Time,' where she bagged two episodes. However, the small part on the shows, she managed to turn heads with her skills, which apparently, helped her get a stint on 'Descendants' as 'Lonnie.'
Dianne Doan Got the Leading Role on Warrior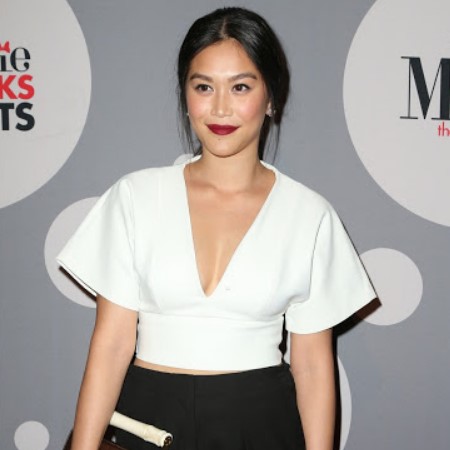 Dianne Doan biggest break was Descendants, from which she garnered a huge fan following.
Source: JustJared
After Descendants and its prequel, Descendants 2, sadly, Dianne Doan, could not make it to the cast of 'Descendants 3.' But she was already busy with another hit TV series, 'Vikings,' on which she played the character of 'Yidu' on the fourth season of the show.
You May Also Like: Who Is Rapper Achille Lauro? Some Things You Need to Know about Him
After a few more small roles, the 29-year-old actress was able to get the leading role on the Cinemax's 'Warrior,' where she played the character of Mai Ling. Since then, the actress' fame skyrocketed, and she has never looked back.
Dianne Doan is Engaged to Manny Jacinto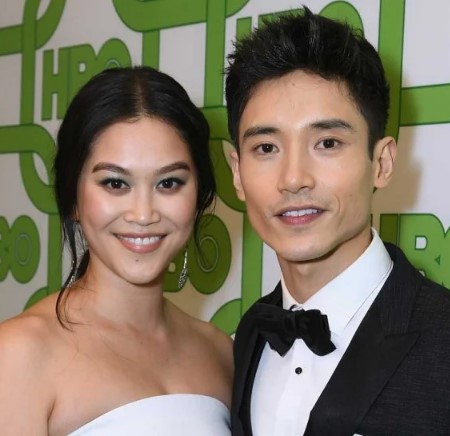 Dianne Doan is engaged to Manny Jacinto. The couple were in a relationship for a long time.
Source: ET Online
Since there's no doubt, the 29-year-old actress is amazingly good at her career and doing pretty good so far. It was time for her to think critically about her personal life now, so she just said yes to 'The Good Place' actor, Manny Jacinto.
Manny Jacinto and Dianne Doan are in a relationship for a long time, and it was only a matter of when 'The Good Place' actor was going to pop the question for his longtime girlfriend, Dianne.
Apparently, talking to one of the media outlets, the 32-year-old actor revealed it was his character of 'Jason Mendoza' on the hit NBC comedy series, which inspired him to ask the question for the engagement.
Jacinto said, "I was toying when to pop the question for a long time. I looked at the Janet and Jason relationship, and there's a sentence that Jason says to Chidi about relationships, and it hit me pretty hard. I thought it was a sign that I needed to do it, and a week later, I popped the question."
According to the sources, Manny was extra careful when it comes to proposing his girlfriend. The 32-year-old actor took Dianne to the places that really meant a lot to both of them, like the place where they first met and had their first date.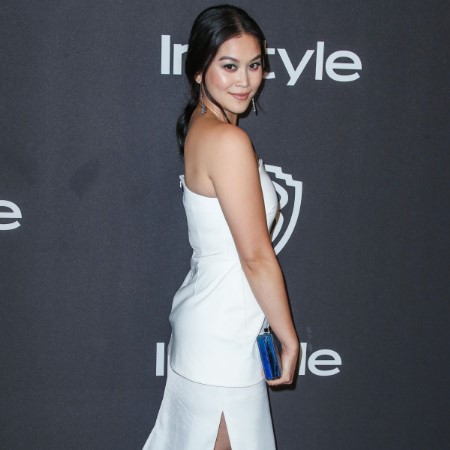 Manny Jacinto got inspiration from his character to propose his Fiancee, Dianne Doan.
Source: Wiki Feet
'The Good Place' actor said, "I had these canvas things written down with a message stating why the places were important to us. At every location I had her close her eyes, I'd hold up the canvas, and she would open her eyes. I think she thought I was going to pop the question at the first place. So with the first note, she was like, 'Oh, that's cool.' I think she was a little disappointed there wasn't more."
Also Read: Antonia Prebble - Some Facts to Know About the Kiwi Actress, and Daniel Musgrove's Fiancée
Jacinto added, "I took her through five different places, and at the last place, I had our families waiting, and I proposed." Is not that a beautiful way to propose your significant other? And indeed, they look perfect together.
For more information on your favorite celebrities' lifestyle, stay tuned to Glamour Fame, and don't forget to sign up for the newsletter.
-->