Black Mirror Meets Saw - Viewers 'Disgusted' By New 'Torture' Netflix Game Show 'Flinch'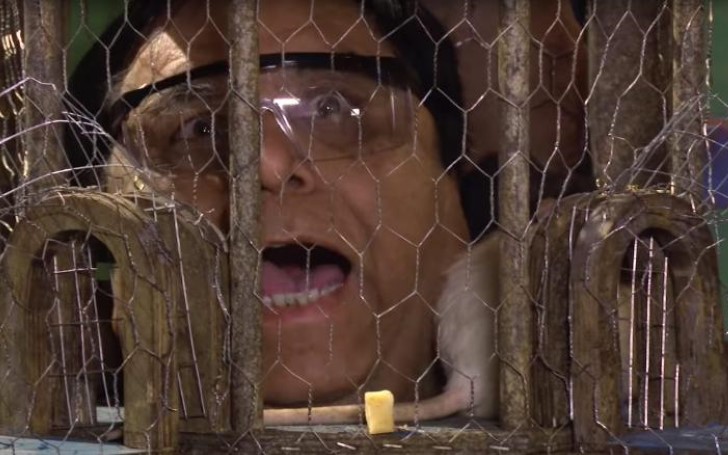 Most sadistic thing ever on screen.
In an alternate universe, if we were to tell you, Black Mirror and Saw are real. Would you believe us? And even worse, what if that world was a combination of both?
Well, it has become a reality now in this world itself. The latest game show by Netflix, Flinch is where Black Mirror meets Saw.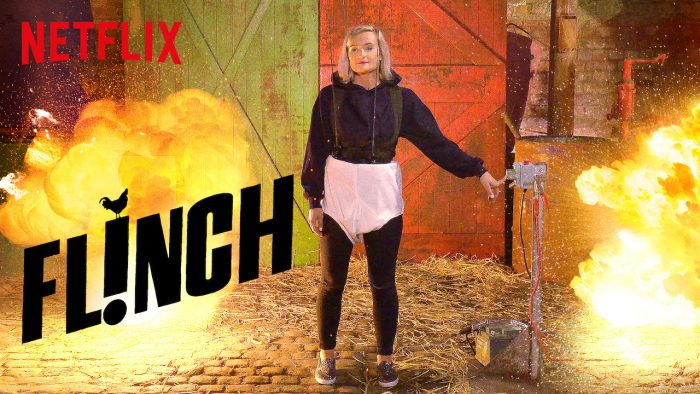 CAPTION: Flinch
SOURCE: Zag
Though Netflix has grown to be a streaming and production giant over the past years, Flinch is their first game show. The reactions show received are worst, as people are branding it as the most sadistic thing ever on screen.
Set on a distant countryside farm of Northern Ireland, the show's plot is basically to put contestants in dreadful situations which involves a series of tortures and to be very clear - you can't flinch! And if you did, there will be some serious painful consequences.
Recommended: Netflix Finally Adds The Jurassic Park Trilogy

The latest trailer for the show is out and not everyone was up for it.
People took to Twitter to vent their anger and Netflix's official handle was bombarded with hate tweets. Some of them are below.
It is commendable that Netflix can come up with so many terrifying ideas for their shows, but it looks like people are not up for this yet.
Don't Miss This: Must Watch Horror Movies On Netflix Right Now

This show is more physically draining and humiliating than any other show or event on the planet.
-->