Blake Lively's Next Movie Delayed from Pre-Thanksgiving to 2020
Published Sun Aug 25 2019 By Travis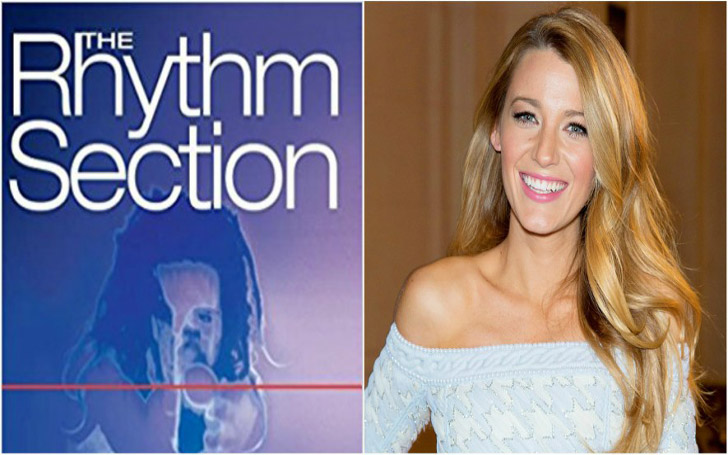 The Rhythm Section is delayed...again! Now, the movie is coming out in 2020.
The Rhythm Section is again moved from its scheduled release date of November 2019. The movie was set for release during the Thanksgiving period, but it seems Paramount is hightailing out of the scheduled release date and now the film is holding down the 31 January release date.
Reed Morano is directing the movie with Blake Lively, Jude Law and Sterling K. Brown acting in the film adapted from the Mark Burnell book. Barbara Broccoli was one of the producers of the movie with the James Bond producer and her Eon Production company producing the $50 million budgeted film.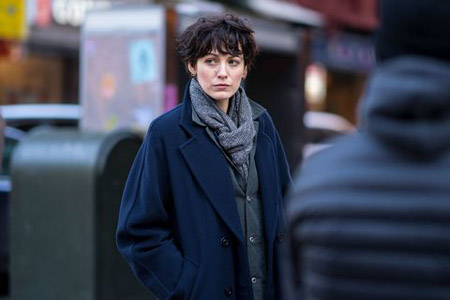 Source: Elle
Blake Lively is playing the role of 'Stephanie Patrick', "a woman who seeks to uncover the truth behind a plane crash that killed her family." According to the synopsis for the movie, "Patrick was also meant to be on the flight. After she discovers that the crash was not accidental, she embarks on a mission to track down those responsible by assuming the identity of an assassin."
The movie sounds really intriguing, and the people involved are some professional actors who starred in numerous hit films before. Production for the movie started back on 16 August 2017, almost two years ago with principal photography beginning in Dublin on December of 2017.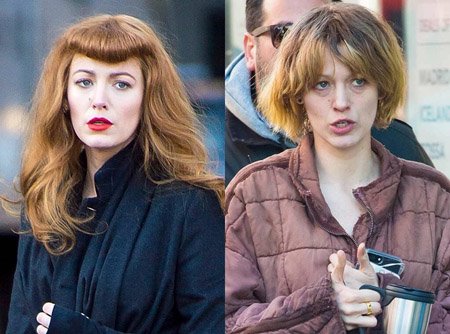 Source: E! News
The movie was going smoothly when the production was halted after Blake injured her hand, and then she needed to get surgery for her hand. The movie resumed production in June of 2018, and the film's principal photography ended on July of 2018.
'The Rhythm Section' was scheduled for February of 2019, but the movie was moved to the Thanksgiving period which was abandoned again for the January slot. The reason for the release date shift is speculated with competition and Blake being pregnant touted as reasons for the delay, but the studio and the production company along with the actors are not saying anything.
Source: IMDb
As of now, we are certain the spy thriller is coming on 31 January 2020, and Paramount is not going to make the movie jump around the release date of 2020 as they did in 2019.
Blake is currently living with her husband Ryan Reynolds and they are expecting their third child. The couple are currently living in their $2.3 million home in Manhattan, well, with her net worth, she can afford it along with her husband.
-->