Blue Planet Live Causes Outrage After Hosts 'Kill Baby Turtles'
Published Tue Apr 02 2019 By Andrew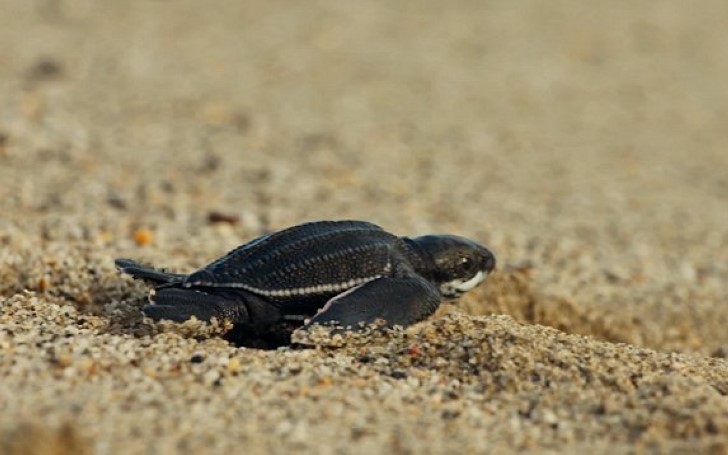 After host kills a baby turtle the show Blue Planet is surrounded by outrage.
Blue Planet Live has surely taken its viewers on numerous knowledgeable adventures down the seven seas, but that hasn't stopped the BBC's latest nature documentary garnering a global outrage.
The fans of the show were already baffled that Sir David Attenborough wasn't back to narrate. Adding up to that, Blue Planet Live has currently earned the spot in hot waters for 'killing' a clutch of baby turtles.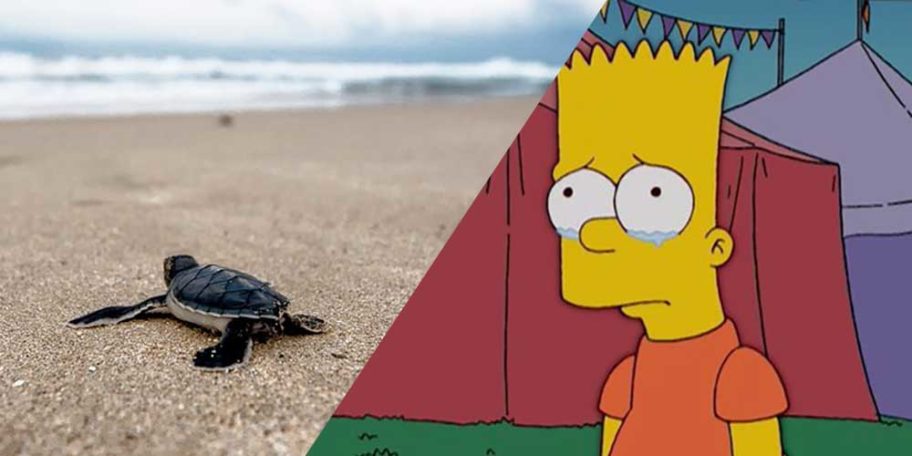 In the recent episode of Blue Planet Live, a turtle was snatched by a Seagle.
SOURCE: Student Problems
The controversy began to take its toll right from when the presenter Liz Bonnin was sunning it up in Australia and explaining the conservation efforts surrounding turtles. Bonnin had her best efforts at work to usher six baby turtles into the ocean, but unfortunately, one of those turtles was snatched by a seagull, left for the viewers to witness.
Also read: BBC Set To Remake Popular Drama 'Life on Mars' For Chinese Viewers
She said:
"These hatchlings are going to spend at least a 100 years in our oceans if all goes well, surely it's our responsibility to safeguard their future."
As the turtles made their way through to their new life, a nearby seagull flew in for the kill. The camera quickly deterred from the scene but the seagull was witnessed waddling off with something in its mouth. The fact that the Bonnie and the crew didn't intervene to save the doomed hatchling enraged the fans to exponential levels.
Twitter soon flooded with furious viewers that couldn't get a hold of what they were witnessing.
The unsurprisingly popular show, The Blue Planet first started airing back in 2001. The first of its kind show took David Attenborough out into the ocean to explore what lurks beneath. To add up, the series comprising of 8 episodes earned its name as "the first ever comprehensive series on the natural history of the world's oceans".
Don't miss: Alex Jones Shows Off Her Growing Baby Bump At The BBC Studios
Blue Planet Live also has the expedition to an unknown site 'The Deep' in line, in fact, for the first time ever on our TV screens. Blue Planet Live is also set to revisit locations and animals that we've seen in the previous shows.
You may also like: Freddie Fox and Anna Chancellor Set To Feature in BBC Documentary about Oscar Wilde
Steering towards the tormented turtle, Liz must have at least tried to chase the Segal away.
-->