The Carol Burnett Show: Relive Tim Conway Elephant Story!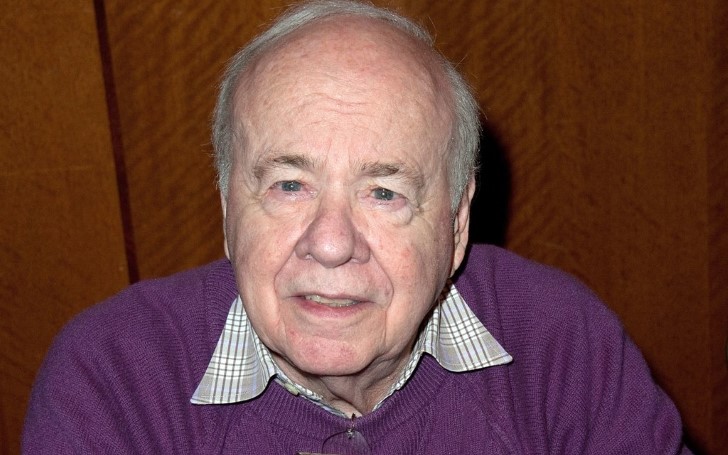 The one who made the generations laugh on TV shows left this world on Wednesday.
Tim Conway, who has won Emmy Awards multiple times as most recently as in 2008 for the guest role as Bucky Bright on comedy show '30 Rock' died at the age of 85 this morning.
The long-forgotten TV star - Tim got his big break in a 1960s American Sitcom 'McHale Navy' in which he played the character of clumsy Ensign Charles Parker. He was nominated for the best supporting character in Emmys for his role as inept Ensign Charles Parker.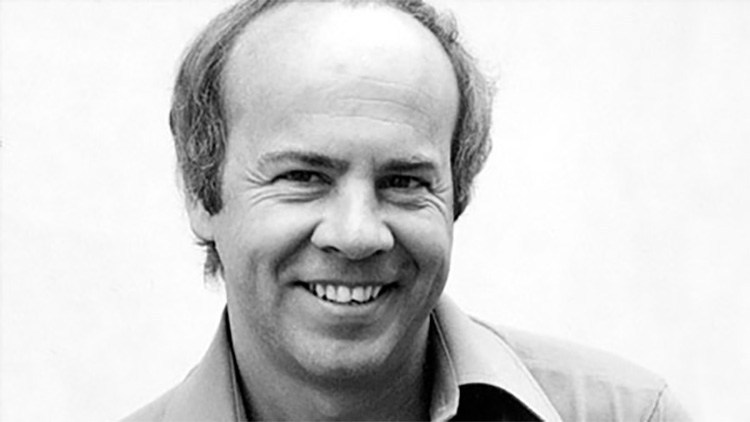 Comedy legend Tim Conway of "The Carol Burnett Show"
(December 15, 1933 - May 14, 2019)
SOURCE: The Laugh Button
But that's not he is best known for, no matter what, we will always remember him for his work on 'Carol Burnett' show. The classic 1970s comedy show that won many hearts and still does if you have watched any of its episodes. The show includes artists like Carol Burnett herself, Vickie Lawrence, Harvey Korman, Lyle Waggoner, and the legendary Conway.
Recommended: Tim Conway Was Beloved For His Ability To Crack His Costars Up

This time he was not just nominated for the Emmy but won the multiple awards for his work in Burnett Show for the best supporting performer in 1973, 1977, and 1978. Three Emmys!
Tim often stole the show as it was very hard for everyone to keep their straight face when he said something on camera. We can see his co-star struggling and failing to pull their self together and cracking up with laughter instead after his candid jokes.
Read This: What Is Tim Conway Net Worth? Details Of His Income, Assets, And Earnings!

One of his sketches is widely viewed as among the funniest in television history - The Elephant Story. If you haven't watched yet. here's the Video. Let's dive back in time to that wonderful era.
Watch: Carol Burnett Show outtakes - Tim Conway's Elephant Story
As you can see in the video, the comedic actor's style was so unique in itself, his candid way of telling jokes made laugh millions of viewers and like always, Burnett and other artists are finding it quite hard to not pull it up a burst of laughs. This was probably the most fun Elephant story you have ever heard.
Read Also: Popular Christian Writer Rachel Held Evans Dies at 37

We have lost the star today and all we have is these outtakes to relive those moments he contributed during the show. We hope you liked our tribute to Legendary Conway.
-->