What Is Tim Conway Net Worth? Details Of His Income, Assets, And Earnings!
Published Wed May 15 2019 By David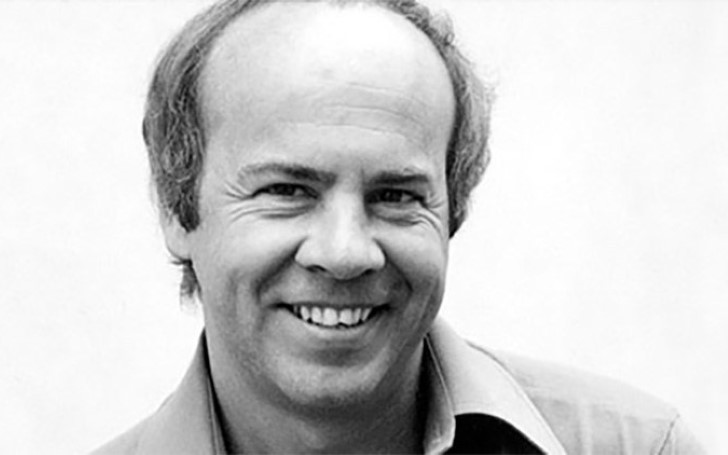 Hollywood recently lost a beloved actor and comedian Tim Conway. He was best known for his work on The Carol Burnett Show and was an astounding part of the entertainment industry. Though the prolific actor may not be with us today, his acting contribution shall sure live on in the days to come.
Given his successful career as a widely acclaimed actor and comedian, he undoubtedly summoned a massive net worth for himself. So, today, we have the most intricate details about his wealth and how he managed that hefty amount of greens.
How Rich Was Tim Conway?
Over the course of his lifetime, Conway amassed a net worth of around $15 million. The actor mostly gained his wealth from theater and acting chores all while garnering significant fame from the show business. Tim first worked his way up from the mailroom to serving as a writer.
You May Also Like: What Is Jimmy Kimmel's Net Worth? How Rich Is He Compared To Other Late Night Hosts?
In the late 50s, Conway began working for KYW-TV, and then for WJW-TV, performing sketch comedy. He then started to gain a following as the co-host of "Ghoulardi", a late-night horror film show on Friday nights. After famed comedic actress Rose Marie saw some of his sketch comedy work, she invited him to move to New York, where he began performing as part of "The Steve Allen Show".
Tim Conway won five Emmys during his time at "The Carol Burnett Show".
Tim became a household name when he was cast as "Ensign Charles Parker" on "McHale's Navy". From there he went on to appear on his own short-lived series, "The Tim Conway Show", and then shot a series of popular comedic films opposite Don Knotts. He then was recruited to join the cast of "The Carol Burnett Show" in 1975 and continued to star on the program till the end of its run, as well as winning five Emmys along the way. Conway continued to perform to the end of his life, appearing in guest starring roles on multiple television shows.
Also Read: Learn Abby Huntsman Net Worth and How She Makes Her Money
During his old age, Conway returned to his hometown of Chagrin Falls to put on fund-raising performances at the Chagrin Valley Little Theatre to help kick off its capital campaign.
For a while, he served as a spokesperson for the United Leukodystrophy Foundation.
Conway was also the co-founder and vice-president of the Board of Directors of the Don MacBeth Memorial Jockey Fund.
Tim Conway Had a Long List of Box Office Hits (Especially In Terms Of The Ticket Revenue)
With so much to his credit, it's not surprising the veteran was worth $15 million.
In fact, one of his early acting gigs in the film, The World's Greatest Athlete was his first notable inclusion in any of a movie project; thanks to the then success of the movie. This 1973 film was one of the most popular releases of the year, earning $10,600,000 in North America rentals at the time.
Tim Conway had a successful movie career.
Majority of Tim's films proved to be a box office successes, with his another film, The Apple Dumpling becoming a significant hit at the ticket window in the year, 1975, earning $13.5 million. In fact, it even managed to spawn a sequel (1979) that went on to gross $20 million from its theatrical outings.
Recommended: What is Kim Kardashian's Net Worth? Find Out Her Sources Of Income And Earnings!
In 1979, Tim went on to star in a considerably profitable cinematic venture, having starred in a Michael Preece comedy flick, the Prize Fighter. The film earned around $6.5 million against the initials of $2 million. Some of his other box office success came from films such as The Private Eyes, 1980 ($18 million), Gus, 1976 ($21 million), Cannonball Run 2, 1984 ($56.3 million), Speed 2: Cruise Control, 1997 ($164.5 million), and his final film role in the movie SpongeBob: Out of Water, 2015 ($325.2 million).
-->