Tim Conway Was Beloved For His Ability To Crack His Costars Up
Published Wed May 15 2019 By Andrew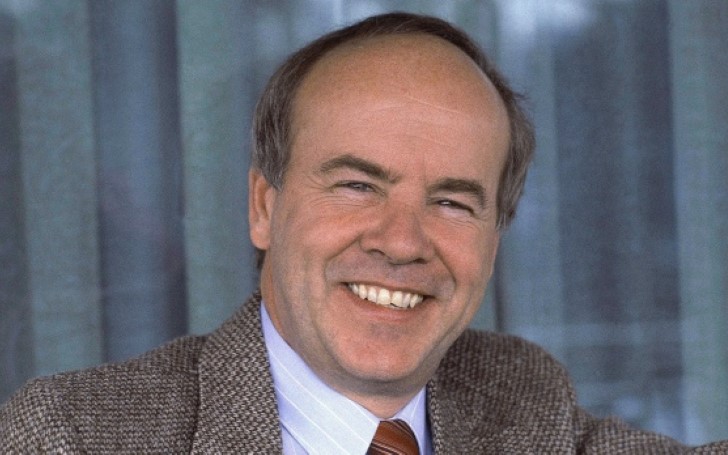 Tim Conway was one of the most prolific comedians of all time. Starring in the comedic marvels like "The Carol Burnett Show," the actor enriched the lives of many throughout the 1960s and '70s with the phenomenal characters like Mr. Tudball and The Oldest Man under his belt.
Conway also provided his acting talents to Ensign Charles Parker on "McHale's Navy" and also gave justice to the character of Dorf in a series of short films. The recently deceased actor also had a recurring role on TV series including "Married… With Children" and "Yes, Dear." Moreover, he also made his talented presence known in the movies like "The Shaggy D.A.," "The Apple Dumpling Gang," and "Speed 2: Cruise Control."
Among Conway's, most remarkable traits were making his "Carol Burnett" break character while indulging them in funny accents and an unwavering straight face that was just impossible not to crack at.
Died: May 14, 2019
Details: Death occurred in Los Angeles at the age of 85
The sketches that plaster Tim Conway in the hearts of many
Conway enjoyed a prominent part in "The Carol Burnett Show" for its entire 11-season run. With his journey in the show commencing with only a frequent guest, he gradually progressed as a regular cast member with his sheer talents. In the running of those 11 seasons, he took it upon himself to entertain his costars more times than anyone could count making use of his natural funny bone.
Chuck Lorre Speaks On Ending 'The Big Bang Theory': 'I'm Grief-stricken ... And Grateful'>>>
Tim could make everybody laughing their guts out without his mouth even moving. We got to witness the phenomenon while he played Simba the lion, raised by humans but being returned to the wild, as he sulkily prepared to leave. As Mr. Tudball, a successful businessman, the ridiculous accent he took on making the fans truly comprehend the true meaning of laughter as he repeatedly over-pronounced his secretary's name: "Mrs. Ah-huh-wiggins." He gave the audience another taste of his silly accent while portraying Gestapo agent making a Hitler hand-puppet sing.
To add up, the actor also triggered our laughter with physical comedy in the form of the Oldest Man who shuffled around the stage excruciatingly slowly. Physical comedy was also one of Conway's stronghold because it was the key to one of his most groundbreaking sketches as he depicted a dentist working on his first patient and seriously messing up with the Novocain.
Tim's Famous Quotes:
"I've never taken anything very seriously. I enjoy life because I enjoy making other people enjoy theirs"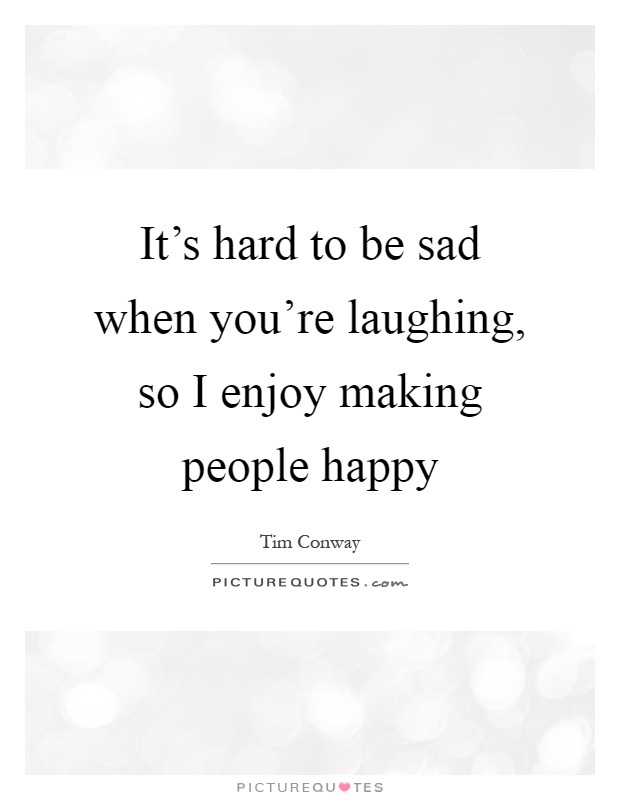 What other people say about Tim Conway
Carol Burnett: "I'm heartbroken. He was one in a million, not only as a brilliant comedian but as a loving human being. I cherish the times we had together both on the screen and off. He'll be in my heart forever."
Former Vikings Part-Owner Irwin Jacobs and His Wife Found Dead Inside Their MultiMillion Dollar Mansion>>>
Late night host Conan O'Brien: "When I was a kid watching 'The Carol Burnett Show,' no one made me laugh harder than Tim Conway. What sweet and effortlessly funny man."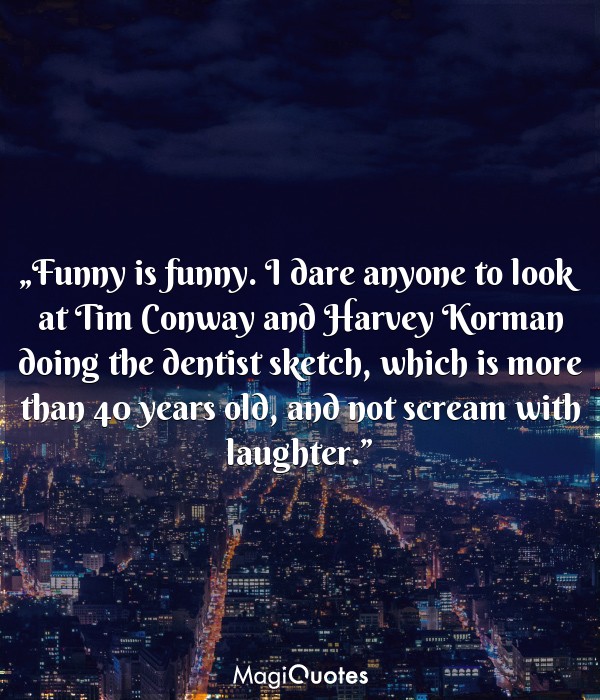 Director Judd Apatow: "The amount of joy Tim Conway brought my family as a child was immeasurable. The man was pure comedy. Riotously funny. I finally got to see him work when he guest starred on the Larry Sanders show and he was all I dreamed he would be. As kind as he was funny. He will be missed."
Stars of Love Island Hit Out at the Show after Former Contestant Mike Thalassitis is Found Dead>>>
Moreover, Twitter also flooded with his well-wishers mourning his demise. Here are a few of them:
Tim Conway made me laugh harder than almost anyone on TV, ever. He shaped my sense of humor, inspired my love for comedy. So sad to lose someone so funny. #RIP pic.twitter.com/XAcNxWbylm

— Neil Patrick Harris (@ActuallyNPH) May 14, 2019
This sure is trying times for all the fans of comedy out there as Tim Conway was a wizard of humor that inspired the comedic scene as we know it today. While the prolific actor is not among us today his legacy shall live on. One legend has left us but has passed on the torch to many, seems like his time to get the heavenly beings laughing their guts out is on! RIP Tim Conway!
-->