What is Kim Kardashian's Net Worth? Find Out Her Sources Of Income And Earnings!
Published Fri Apr 26 2019 By Andrew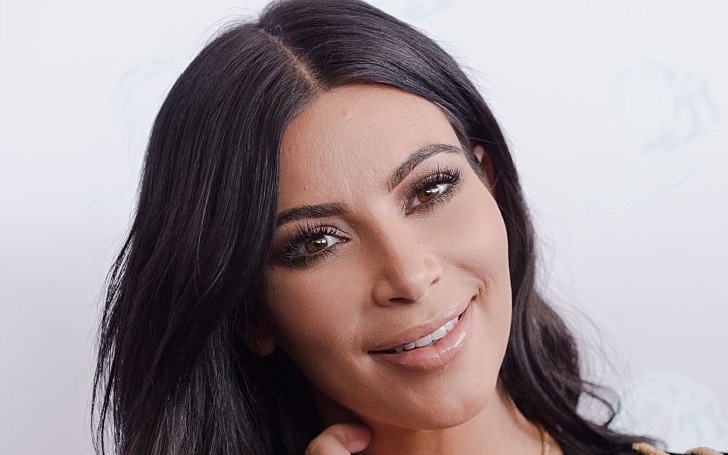 Kim Kardashian is a self introductory personality who is one of the best cultural icons with a fan base ranging all over the globe. It is no secret that the prominent member of Kardashian makes a well off living for herself while living the lifestyle that is a dream for many.
Many fans find the question crossing their mind ' What actually is Kim's net worth?' Not to worry people we are going to quench all your curiosity about Kim Kardashian's net worth, valuable possessions, lifestyle, earnings and more.
What is Kim Kardashian's net worth?
Kim Kardashian has amassed a significant net worth through her extended year as a successful businesswoman. Forbes maintains that as of 2018 Kim Kardashian West was worth $350million.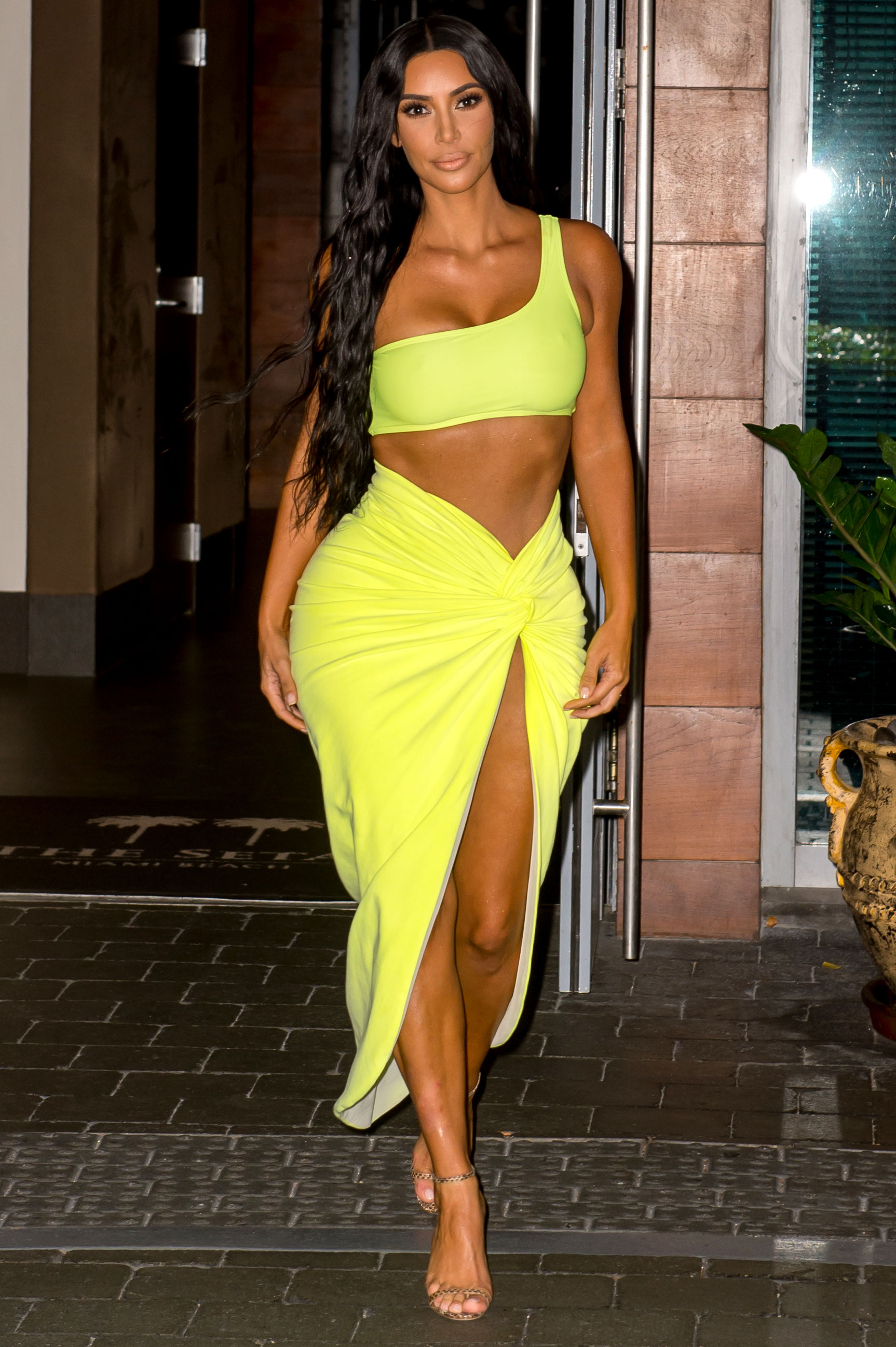 Kim Kardashian holds a massive net worth.
SOURCE: People
The reality star earned most of her fortune with the help of her makeup brand KKW Beauty, which specializes in contouring kits. In fact, Kim enjoys 100% ownership of the venture and according to estimates by Forbes, the company made a total of $100million in revenue previous year.
As a matter of fact, Kim stands at the 54th spot on the fourth annual list of America's Richest Self-Made Women. Her sister, Kylie Jenner, owner of Kylie cosmetics recently made it as the youngest self-made billionaire. Moreover, it was recently revealed that Kim and Kylie are collaborating over a perfume venture.
Nonetheless, Kim is married to a platinum rap artist, Kanye West who has got a huge array of sizable hit records. The rapper has an estimated net worth of $250M as of 2019 despite Kim claiming that he is in the verge of becoming a billionaire.
Kim Kardashian earns through her social media accounts as well?
Kim Kardashian is quite a player in the social media game with an astounding presence. In fact, social media presence plays quite a significant role in the fortune she has managed to garner.
Boasting more than 125 million followers on her Instagram account(@kimkardashian), the reality star certainly doesn't have to contemplate any means for saving money on marketing of her brand. To add up, Kim also posts sponsored photos on her Instagram account and has often faced criticism for the choices of products she chooses to promote in exchange for money one of the major ones namely 'weight loss lollies'.
Don't miss: Kim Kardashian Is Studying To Become A Lawyer
In an interview with the Us Weekly back in 2017, Michael Heller, CEO of digital marketing firm Talent Resources revealed the information that Kim charged up to $500,000 per post in that year.
-->