Celebrities Are Literally Naming Their Vaginas After TV Shows And It Couldn't Get Funnier!
Published Mon May 27 2019 By Jessica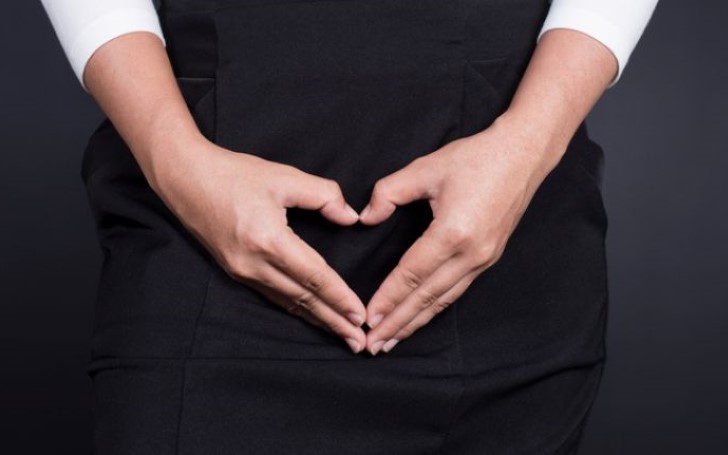 Hollywood celebrities funnily name their vaginas after the last tv shows they watched.
Things got weird yet somehow amusing when these bunch of Hollywood stars took by storm to an Instagram post just so they could name their vagina for real. Jeez!
The fun began when comedian Whitney Cummings shared a post to her seven hundred thousand Instagram followers, that read: "Your vagina is now named after the title of the last TV show you watched . . . What is it?".
Related: Cristin Milioti Black Mirror Performance In 'USS Callister' Will Always Be Breathtaking!
The 36 years old actress and author started off the game by revealing her own name by writing: "The Good Place." in the caption section.
Hollywood celebrities name their vaginas after the last tv shows they watched.

SOURCE: Comments By Celebrities
Immediately after the '2 Broke Girls' shared the post, many of her fan followings and friends participated in the thread as if it was some marathon.
Interestingly, only in less than twenty-four hours, the post earned more than eighteen thousand likes.
As a matter of fact, more than nineteen thousand people decided to play the game so far.
Also see: Brigitte Nielsen And Husband Mattia Dessi Go Casual While House Hunting in Los Angeles
Clearly, the responses are extremely hilarious, especially when it's from A-listers celebrities like Jessica Biel who revealed her vagina name as 'Fleabag'.
Likewise, we learned that actress Courteney Cox watched 'Evil Genius' whilst Gwyneth Paltrow watched 'Forensic Files'.
Personally speaking, our favorite includes 'True Detective' which came from actress and model, Brooklyn Decker.
Unfortunately, we couldn't get all the comments made by our favorite celebrities but thanking God, Comments By Celebrities took a screenshot and has a record of most of them. Please see them above.
A big thanks to Whitney Cummings too.
Don't miss: Real Housewives of Miami Alum Joanna Krupa Is Pregnant With Her First Child
So, guys, what are you waiting for? Go and play along by tagging your friends. We assure you, it will be fun.
-->