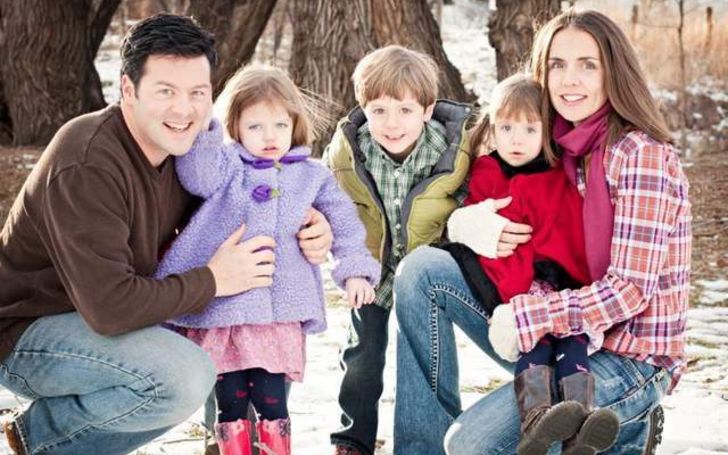 If you've been following the news, then you might know about the young 13 years old girl Charlotte Figi with a catastrophic epilepsy disorder. Yes, the young personality who is in fact an inspiration to many of the differently-abled people and also recognized faces inspiring the CBD moment.
Sadly during the burning pandemic of COVID-19, the CBD moment inspirer Figi passed away on Tuesday, March 7, after being hospitalized due to pneumonia, seizures, and breathing problems, and it was not from Coronavirus as she tested negative. Born with a rare chromosomal disorder, 6-year-old Lydia suffers from life-threatening seizures that doctors haven't been able to control despite countless medications.
Since lots of her followers seem to be anxious about Charlotte's family life and personal life, here we've brought you with all the details of her family as well a glimpse of what it was like living the life of Charlotte Figi.
Charlotte Figi Family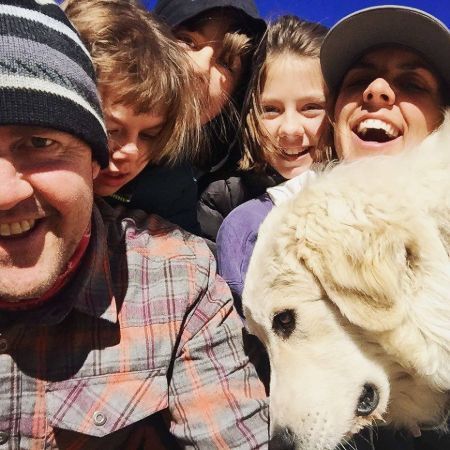 Snippet of Charlotte's father Matt Figi, mother Paige Figi, and siblings.
Image Source: Facebook
Not much in-depth information about Charlotte is available on the internet as the family was mainly noted for young CBD inspirer. Nevertheless, Charlotte Figi was born from father Matt Figi and mother, Paige Figi. And looking at their social media presence articulates that the family loves traveling and used to travel to various places; both the parents spared a sufficient time for their little ones. They reside around the mountains west colorado, United States.
Unfortunately, the time didn't turn out to favorable to the family over such pandemic, as suddenly, the happy 'family of five' showed the symptoms of being attacked under the gasps of Coronavirus. They initially shared the news on Facebook and immediately went on quarantine after the symptoms showed up.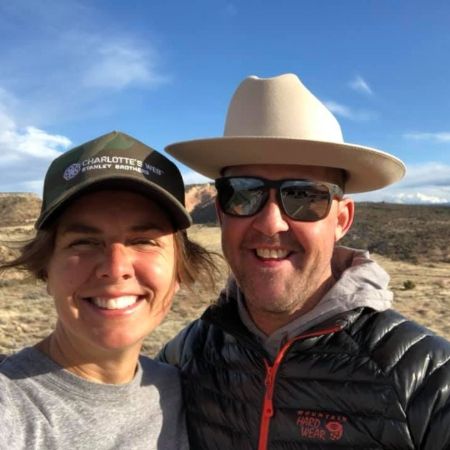 Snippet of Figi's father and mother.
Image Source: Facebook
All the family members had fever, cough and similar symptoms of COVID-19, however, they are now recovered but denies being tested 'positive' with the novel disease. And Charlotte's death is also announced not because of Corona.
Find Out: How to Boost Your Immune System Naturally? Find Out Here
Coming to Charlotte siblings, Charlotte Figi was raised alongside brother Max and twin sister Chase. They are still young and growing, and fortunately, they are fit and healthy.
Charlotte with her brother Max and sister Chase.
Image Source: Facebook
Figi's who's been an example to the CBD medical research team now shares her own website which goes by the name Charlotte's web. It is operated by her family members; through the website, they ship and sell different CBD medical products for those who are suffering from a mental problem like late Charlotte Figi.
Related: How Did the Young Girl Charlotte Figi Inspire CBD Movement? Her Story in Full!
FYI, Figi was born with the medical condition Epilepsy which affects the central nervous system (neurological) disorder brain activity which brings the patient with some mental symptoms such as abnormality, sensations, seizures, and sometimes loss of awareness. Unfortunately, she couldn't battle the disease and took her last ever breathe on March 7.
We express our condolence to Charlotte's family for their loss. May her departed soul rest in peace in heaven. Stay tuned for more COVID-19 updates only on Glamour Fame.
-->