A Cheating Husband Cannot Divorce His Wife Despite Having A Years-Long Affair In South Korea
Published Sat Jun 15 2019 By Andrew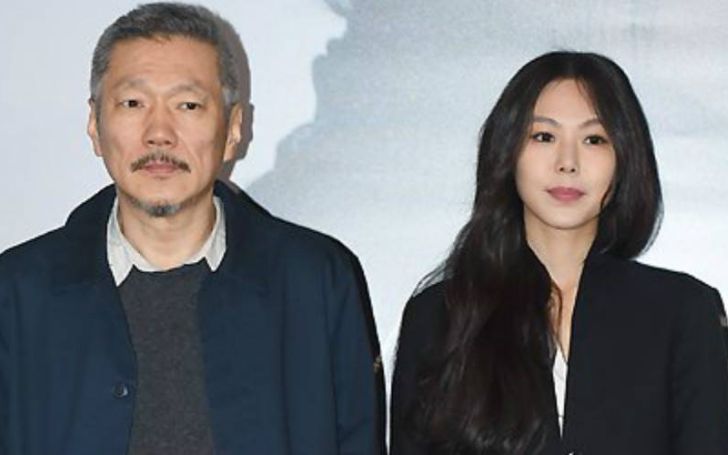 In South Korea, despite having a year-long affair, a cheating husband cannot divorce his wife.
A South Korean court rule just took the world by shock on Friday. A cheating husband just couldn't divorce his wife despite having a year-long affair. In fact, the court took the decision emphasizing only the injured party in a marriage could initiate a legal separation.
The 58-year-old movie director Hong Sang-soo, a Cannes film festival- who often is in attendance of the Cannes film fest filed for divorce in 2016. He took to court shortly after his relationship with actress Kim Min-hee became public.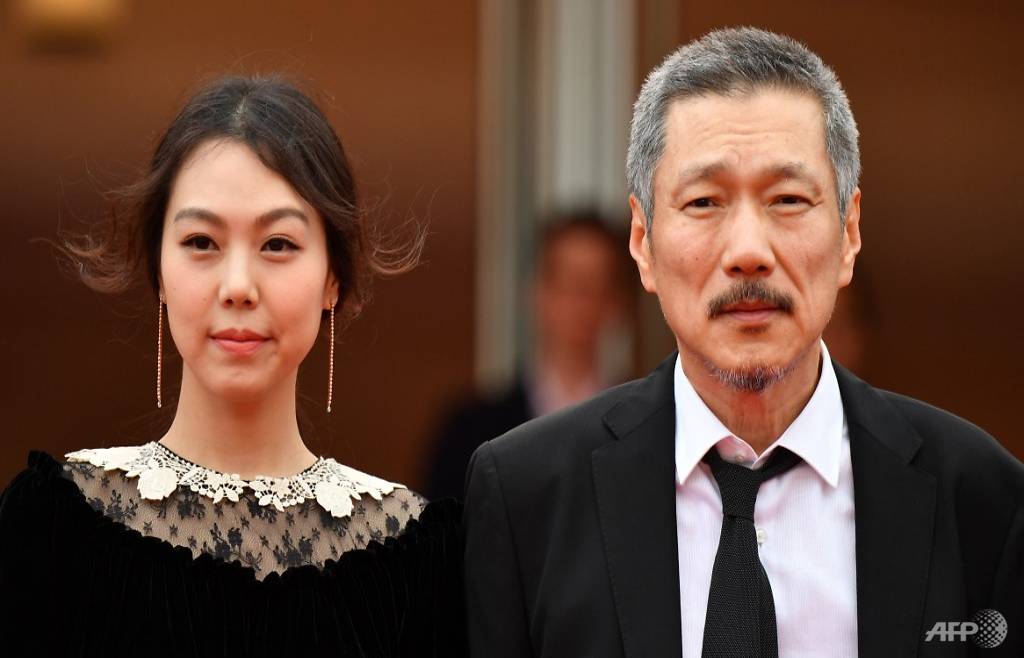 Hong Sang-Soo and his girlfriend.
SOURCE: CNA
However, the real twist came along when Hong's wife, whom he wed in 1985, refused to believe in the story. As a result, a drawn-out legal battle came into play which lasted for years.
Also read: BTS Becomes The First Korean Act To Play At Wembley After Selling Out Their First Night In 90 Minutes
On Friday, Seoul Family Court dismissed Hong's petition while also compelling him to pay a series of fine.
Given the fact that South Korea remains a conservative society as anyone indulging in extramarital sex risked a two-year prison sentence until 2015, the decision may not come as a surprise to the country's nationals. Even since the decriminalization, the public disapproval on the matter remains quite strong.
The law against adultery was thought of originally to safeguard women right as marriage was the only thing that offered them some of their few legal protections in a time when most had no independent income, and divorce carried an enormous social stigma.
Check Out: Adultery not a crime in South Korea anymore
In 2015, when the country's highest court came through with the decision of allowing only the injured party to initiate a divorce, it claimed: "gender equality had some way to go".
Judges articulated at the time that women would be particularly vulnerable if unfaithful husbands were given the freedom to divorce their wives without any justifiable complaint.
Opponents of the current divorce laws tend to maintain that the prevalent law, violates individual freedoms and trap people in unhappy marriages. ​
-->