Check Out The Hottest Instagram Pics of The Day; Sunday, 12th May
Published Sun May 12 2019 By Andrew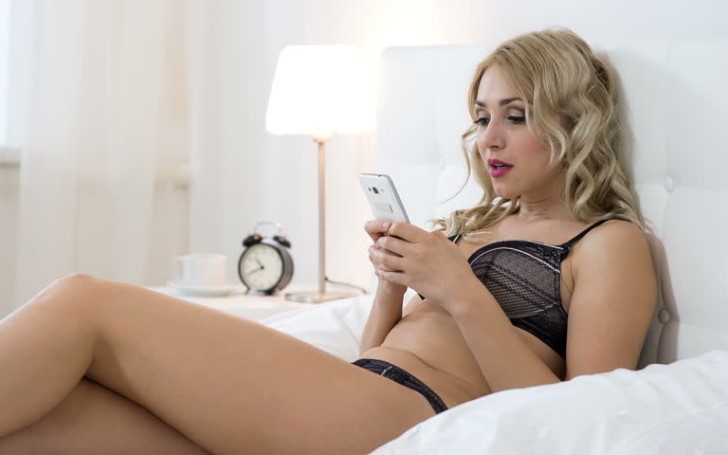 As the summer is in full swing the scorching heat makes our life much harder but with the summer also comes the cool breeze enriching our lives phenomenally. The girls at Instagram are pretty much similar to the breeze enriching your lives to phenomenal amounts.
So let's dive right in without further ado!
10. Mia
Red hot alert!
The babe with that sizzling pose going on while rocking that red ensemble makes it to the 10th spot of our list.
Also read: 5 Common Beauty Mistakes Brides Make Before Their Wedding
9. Anastasiya Kvitko
Love that ponytail!
The hottie with that sun-soaked vibes oozing off of her sits over the 9th spot on our list.
Nature is just enriched by that hot body.
The beauty giving off that exotic vibes reign over the 8th spot on our list with her sizzling good looks.
7. Tanya Kontareva
Pour me some of that!
The babe rocking those heels sits on the 7th spot of our list with her intriguing good looks at work.
6. Bella Araujo
Juicy!
The hottie dipping her feet on the pool while sipping on that drink makes it to the 6th spot with that pearly whites at the show.
5. Tanya Kapoor
Selfie game on fleek!
The hottie with the perfect selfie with that sizzling hot body makes it to the 5th spot on our list.
4. Natalia Starr
Just Chillin with that hot body!
The beauty makes her sizzling presence known in our list at the 4th spot with her astounding body features.
3. Jailyne Ojeda Ochoa
Magic happening in that hammock!
Never thought that someone chilling could be such a blissful sight as that body is at full work.
2. Daly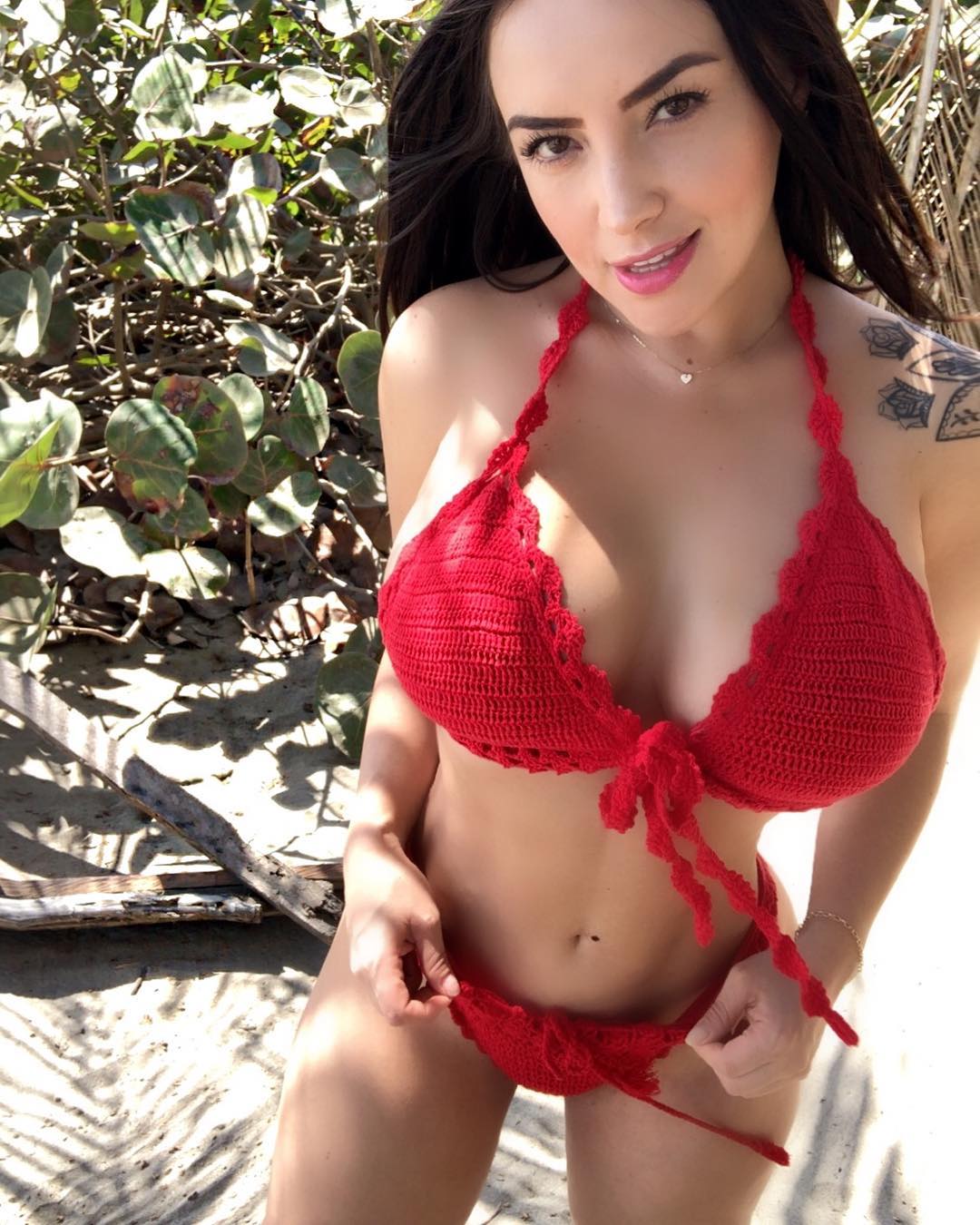 That enticing look!
The babe showing off her sizzling body wearing that hot red ensemble makes it to the 2nd spot on our list.
1. Lena
Why you looking at me like that?
The hottie is our chart-topper for the day with her scorching body enticing hearts all over.
Hold on for yet another rendition of the hotness packed list.
-->