Check Out The Hottest Instagram Pics of The Day; Sunday, 24th March
Published Sun Mar 24 2019 By Andrew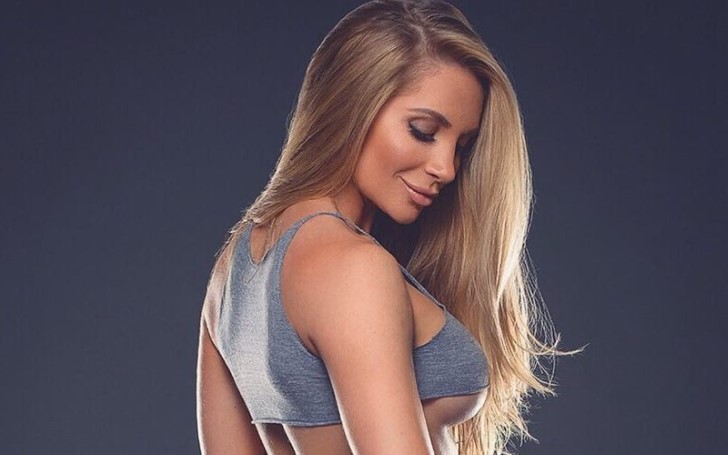 The world of Instagram holds many steamy ladies posing for their followers but these 10 tend to be in the top of their Insta game.
Hold on to your horses these sizzling models are bound to make your day with their jaw-dropping presence.
10. Yovanna Ventura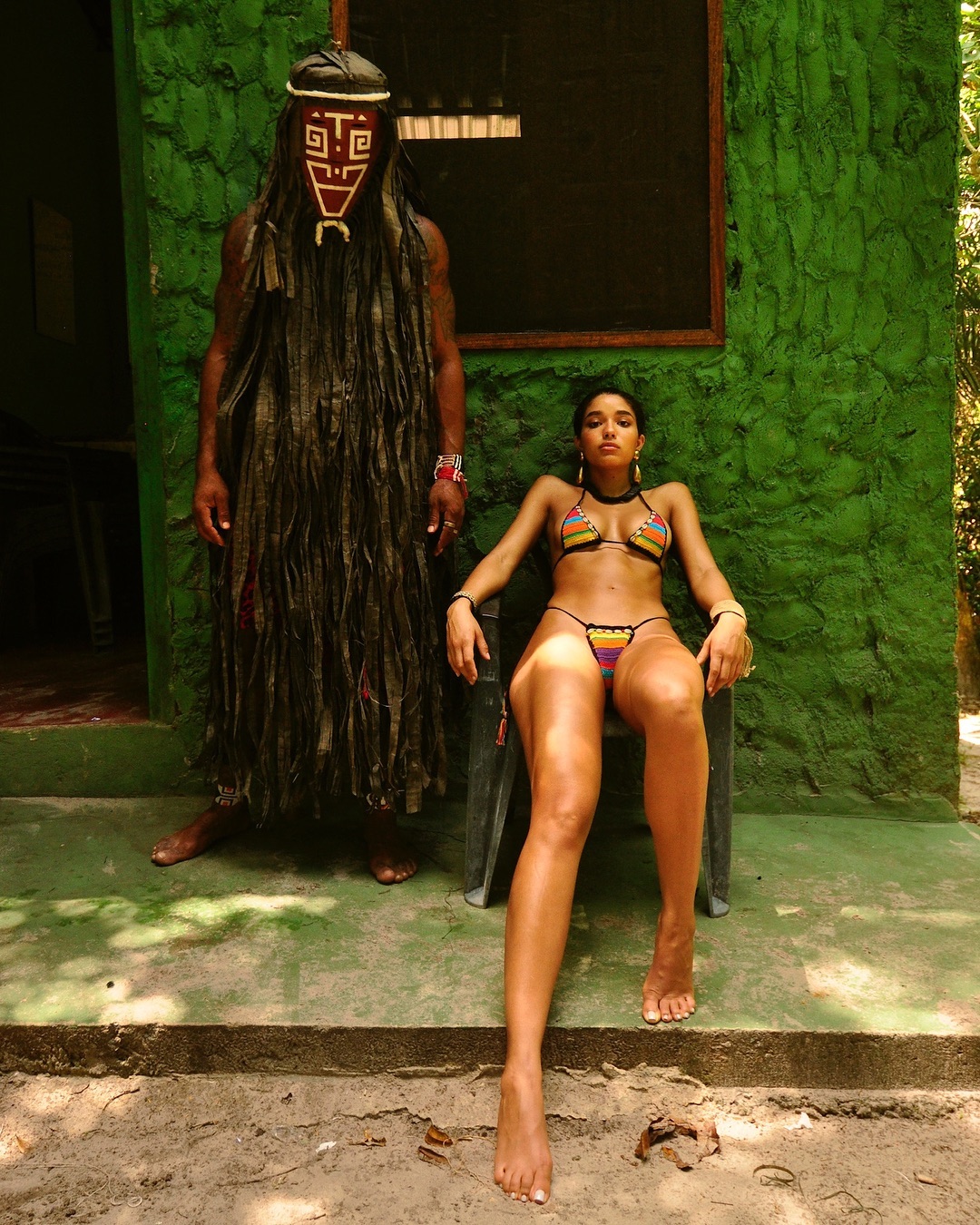 Yovanna Ventura is a sizzling Instagram model.
Yovanna Ventura earns the 10th spot on our list for her stunning and captivating post in a Brazillian ambiance. The model based in New York loves to show off her luscious body to her followers on Instagram.
9. Amanda Lee
Model Amanda Lee is a fitness coach as well.
Amanda Lee projected a sexy weekend vibe through this photo of hers in the black bikini. The model is a fitness enthusiast and also boasts the title of a certified trainer.
8. Ana Cheri
Hotness alert!
Ana Cheri one of the most sizzling sensation on Instagram today caption her photo "Just stopping by to @ignite your timeline", which she sure did.

7. Stefani Potter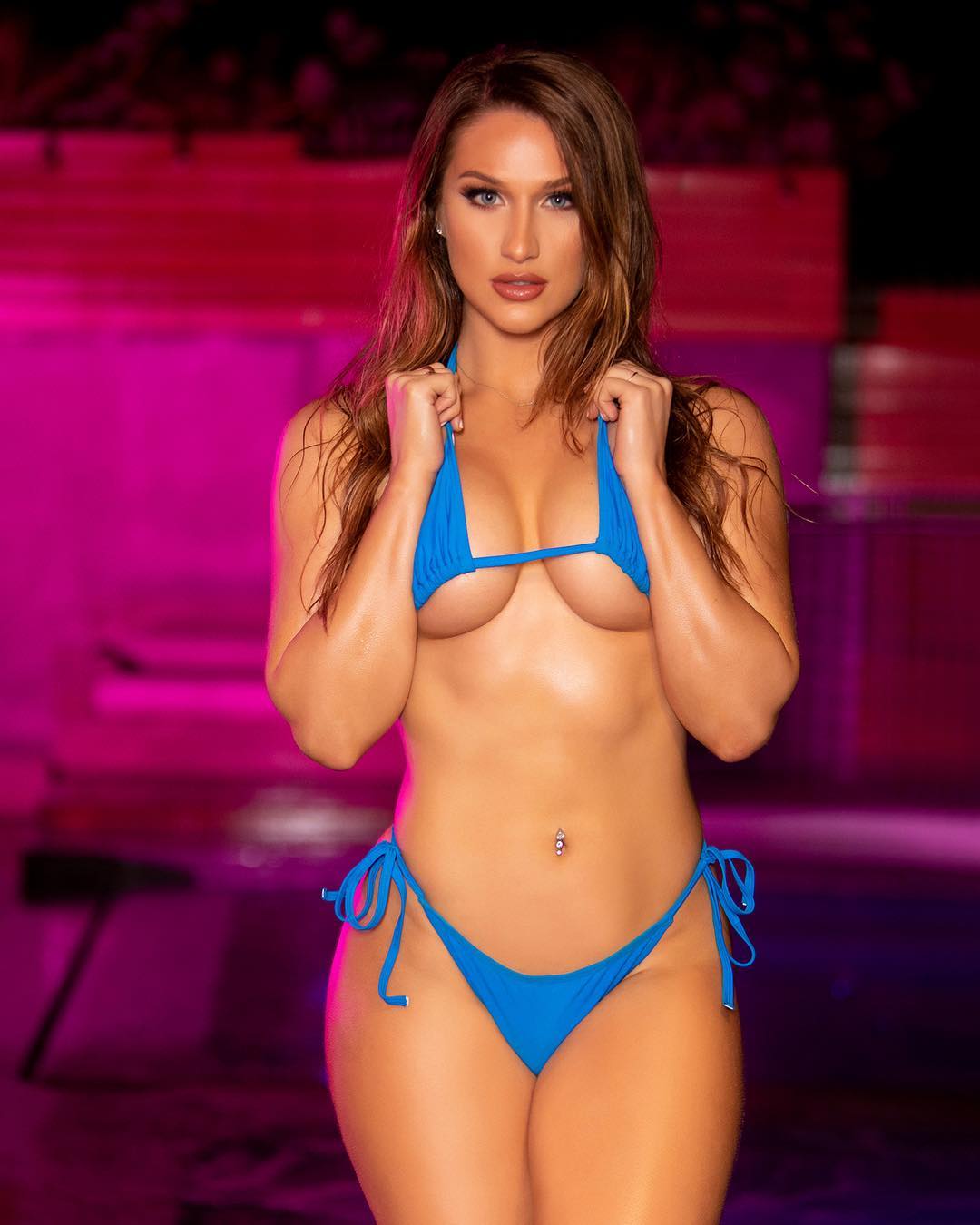 Stefani Porter rocks some intense good looks.
According to her Instagram profile, Stefani Porter is an actor, singer, jokester, traveler.
positivity queen and self-love junkie. However, captivator of heart seems to be missing from her description.
6. Michelle Lou Lan
Flexibility to its finest.
Michelle Lou Lan is a yoga connoisseur and also is a certified instructor. While many may regard the lack of show of skin as less sexy, her flexibility and voluptuous figure just steal the show.
5. 𝗩alentina Lequeux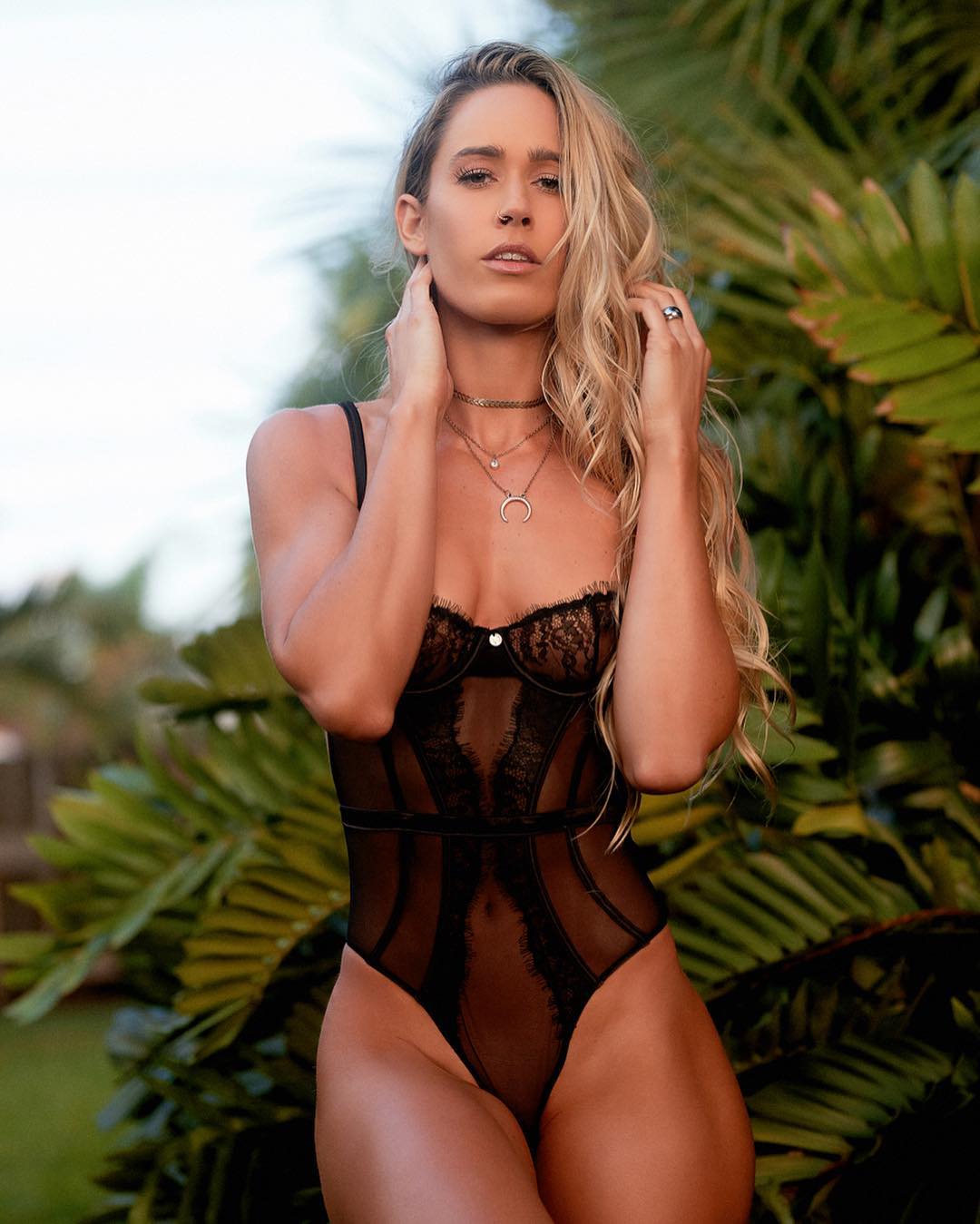 Great figure complimented by blonde hair
𝗩alentina Lequeux is one of the hottest women in the Instagram scene and has been a fan heartthrob for a long time. The model is also a fitness coach and enthusiast.
4. Kelly Gale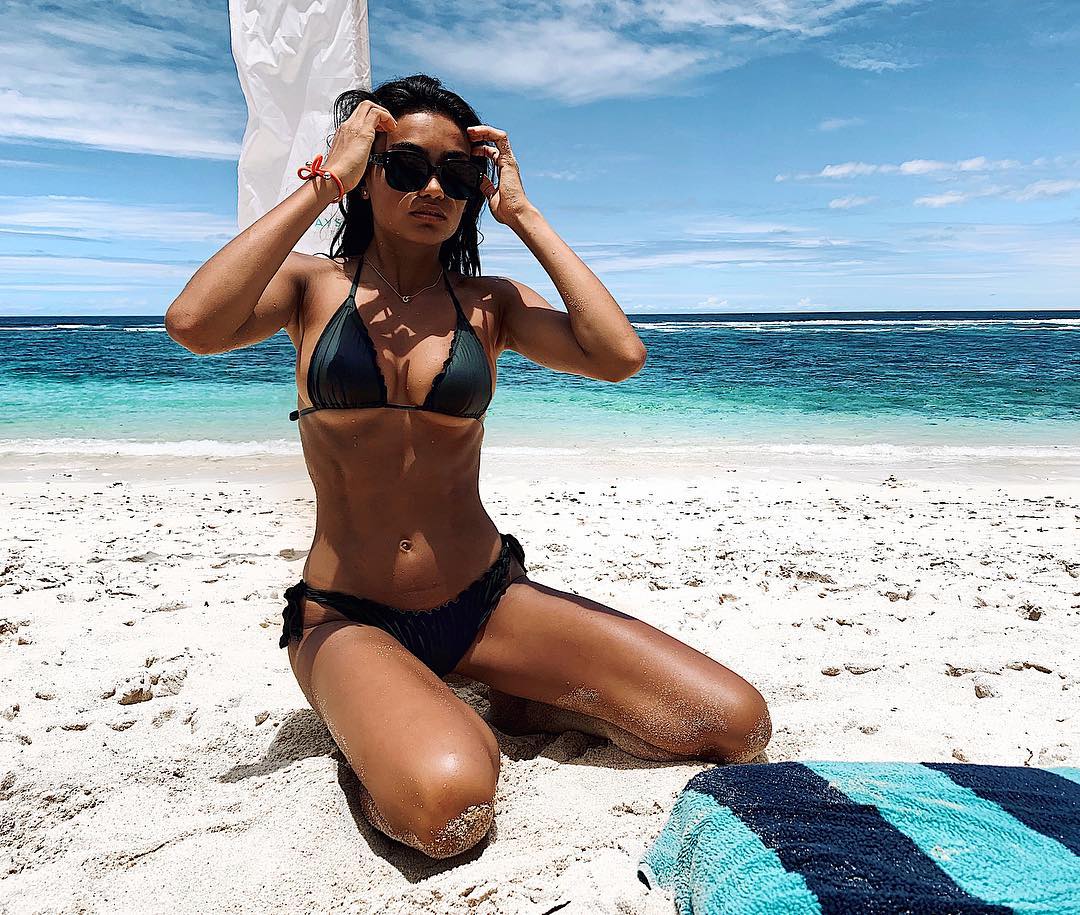 Sizzling Beach look!
Kelly Gale earns the 4th spot in our list with her refreshing beach look rocking her hot black bikini ensemble.
3. Irina Shayk
One fine coat *wink*
Irina Valeryevna Shaykhlislamova is a Russian supermodel. Shayk rose to international fame back in 2007 when she became the exclusive contracted face of Intimissimi lingerie.
2. Jocelyn Chew
Intuned with nature.
Jocelyn Chew is an Icelandic/Chinese Canadian Model who has ruled over many hearts since the start of her career as a model and social media influencer. She is also a skin care entrepreneur with her own product lines.
1. Haylie Noire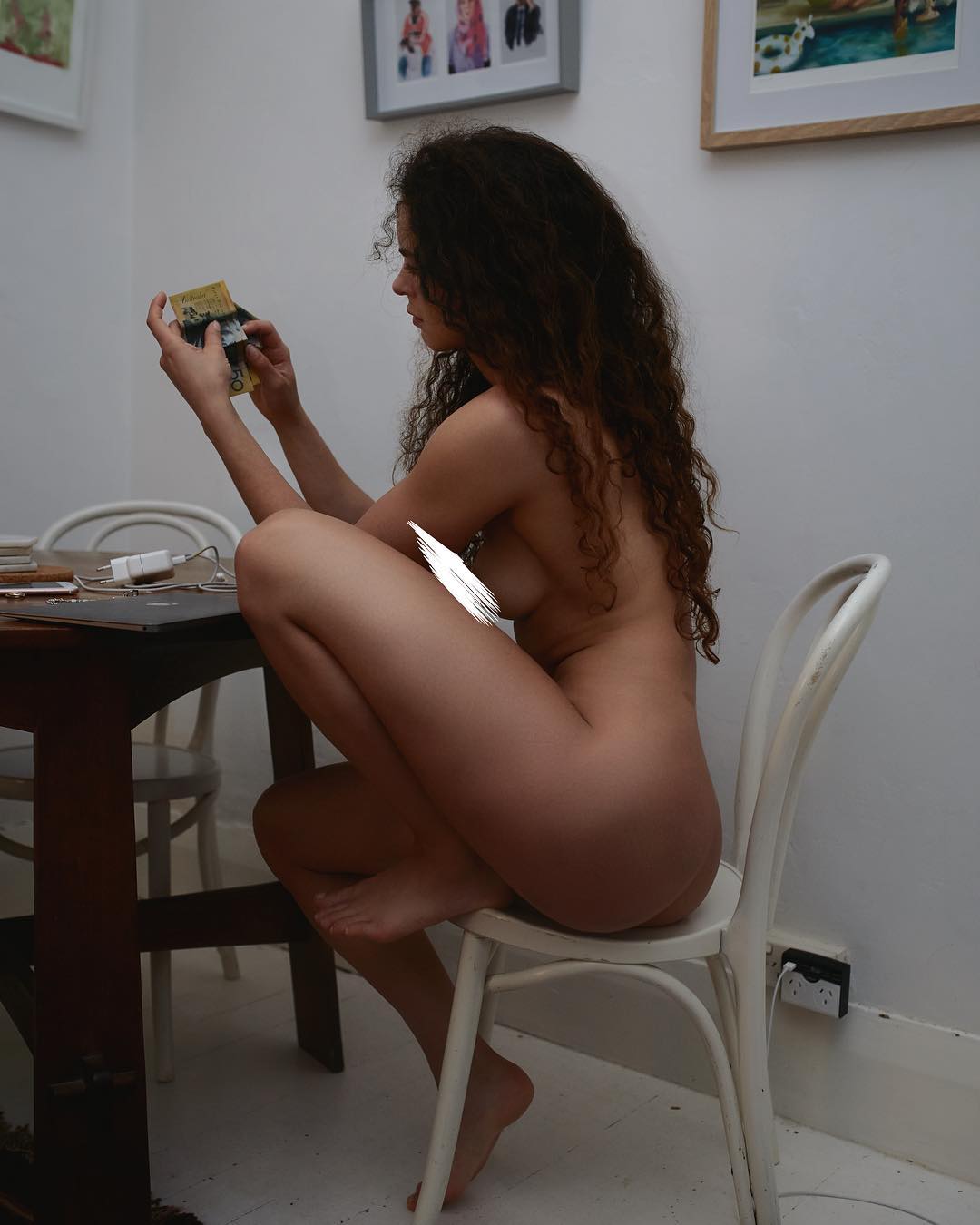 One lucky chair?
The Brussels based model Haylie Noire tops our chart showing off her gracious curves with her own sense of elegance. The chart-topper is a fitness guru on the prime of her modeling career.
The ladies above surely dropped your jaws but there is more sexiness yet to be explored. So, stay tuned for more.
-->