Check Out The Hottest Instagram Pics of The Day; Sunday, 5th May
Published Sun May 05 2019 By Andrew
As the summer days are in full swing what better can one desire than lounging on the beach and sipping on a drink while taking in all the beauty. The beauties of Instagram are getting the best out of their summer while in their bikini.
Hold on to your horses we're diving right into the hotness land.
10. Sophie Burnside
Gliding across the sand.
The sandy beach atmosphere just achieves a phenomenal glare through the astounding good looks of the model.
9. Uldouz
Selfie game on fleek!
The babe with her selfie in point holds the 9th spot on our list with her heavenly body features.
8. Sydney A Maler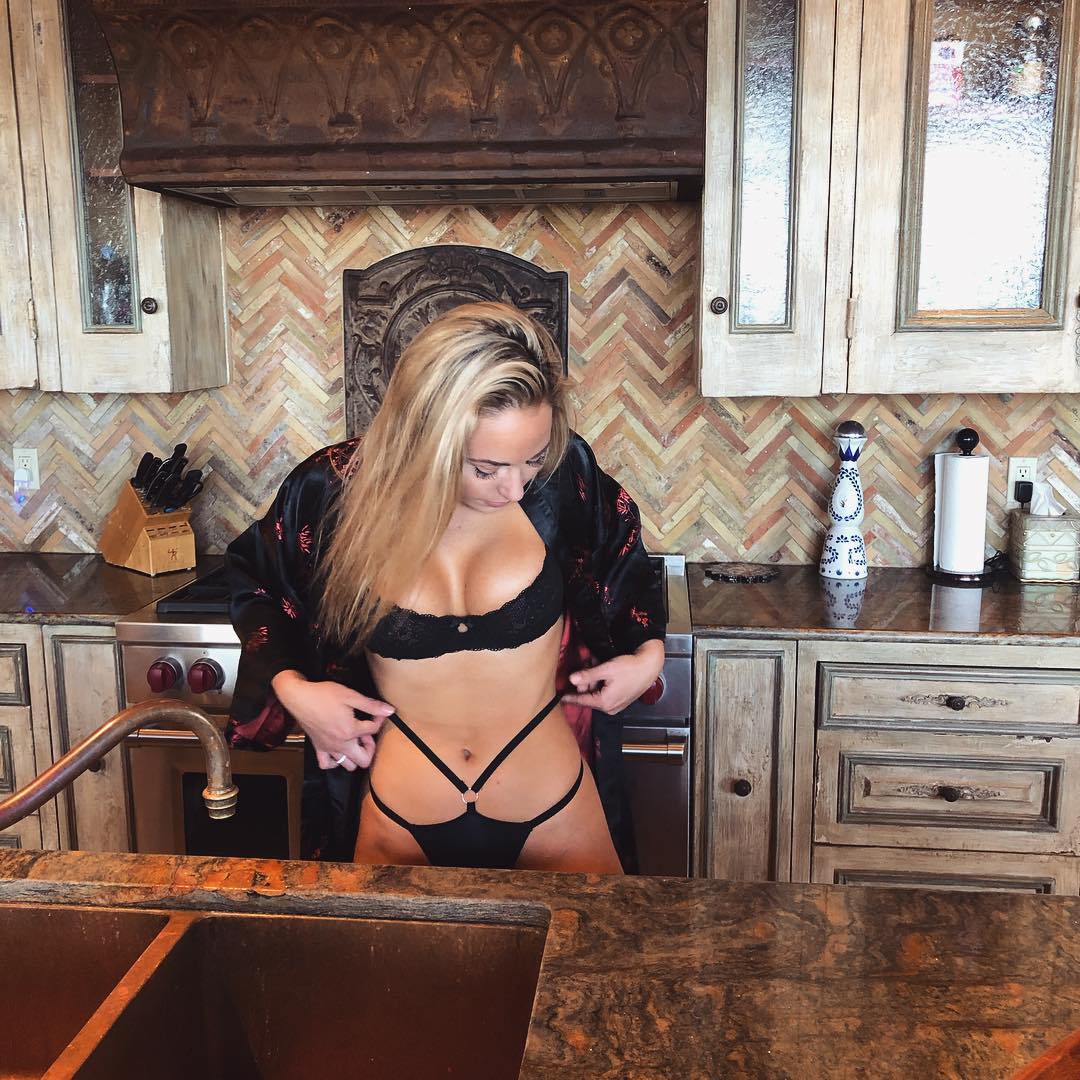 What's cooking, good looking?
The hottie posing her fine body in the kitchen makes it to the 8th spot of our list with that black ensemble.
7. Yaela Heart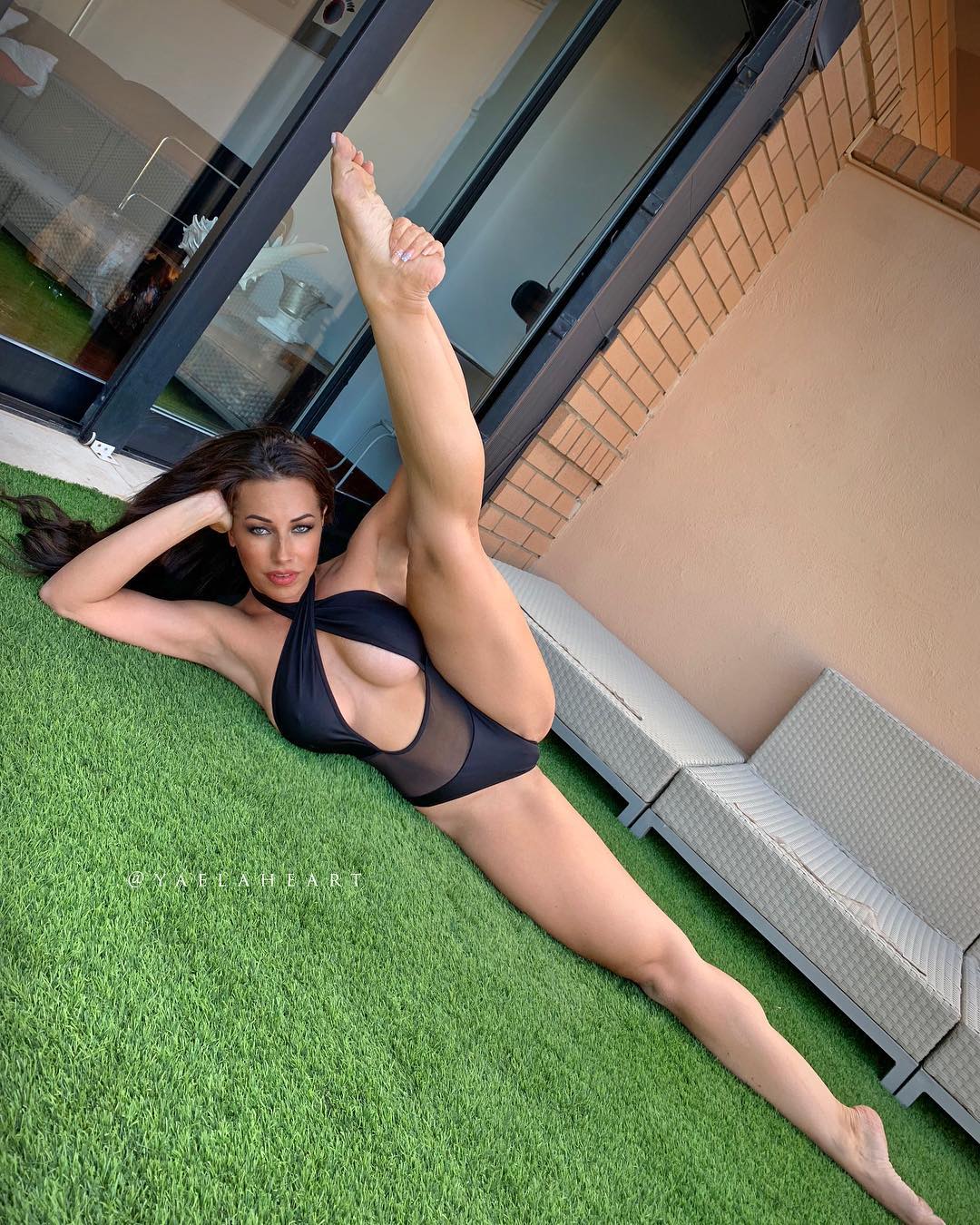 Bendy hottie!
The beauty stretching her way to our hearts holds the 7th position of our list with her good looks.
6. Allie Mason
Gracefully laying in the couch!
The elegant beauty with her finest couch pose at work makes it to the 6th position on our list.
5. Tatiana Lebedeva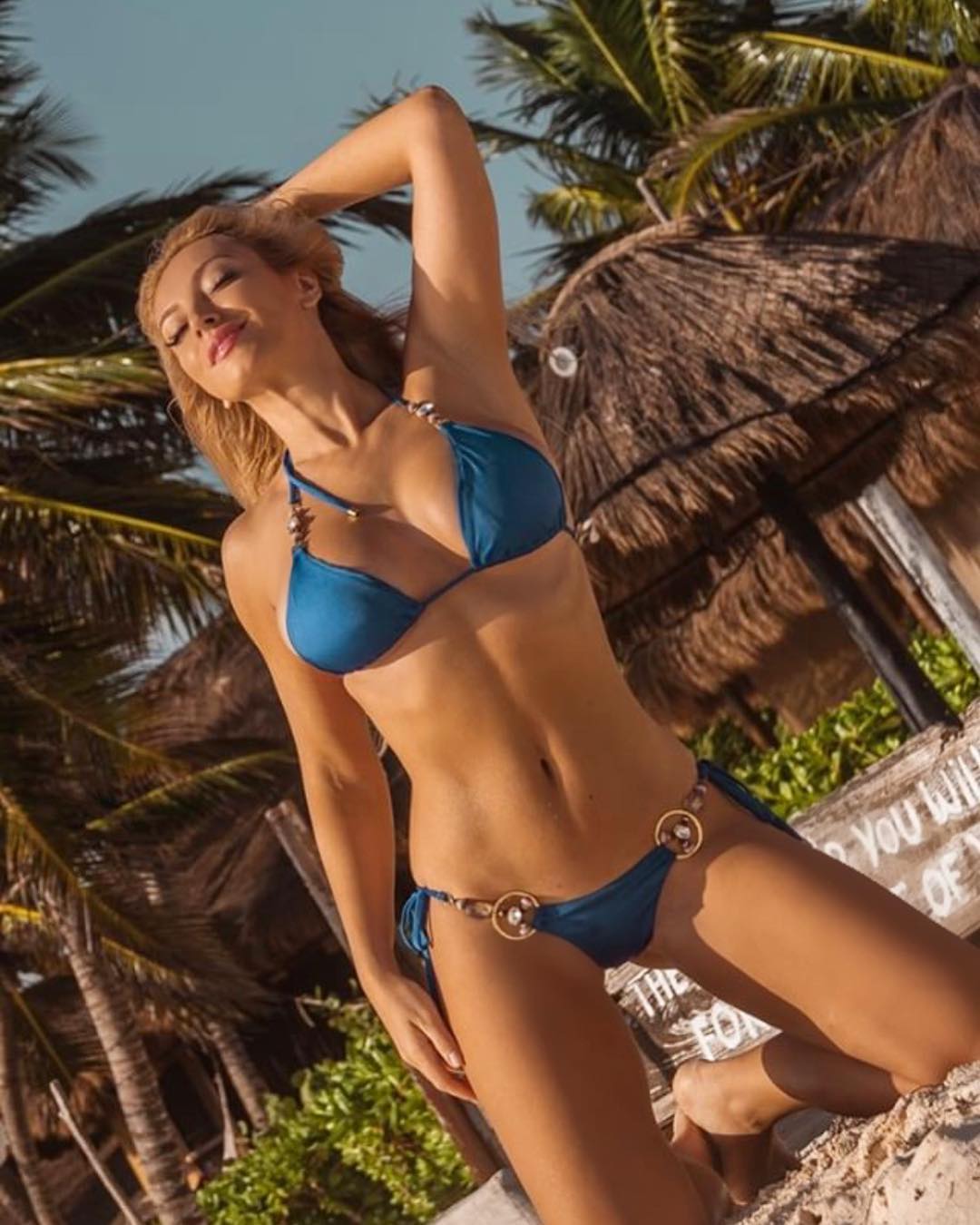 Blue goodness!
The babe with the summer vibes oozing out makes it to the 5th spot on our list with her sexy pose.
4. Stefani Potter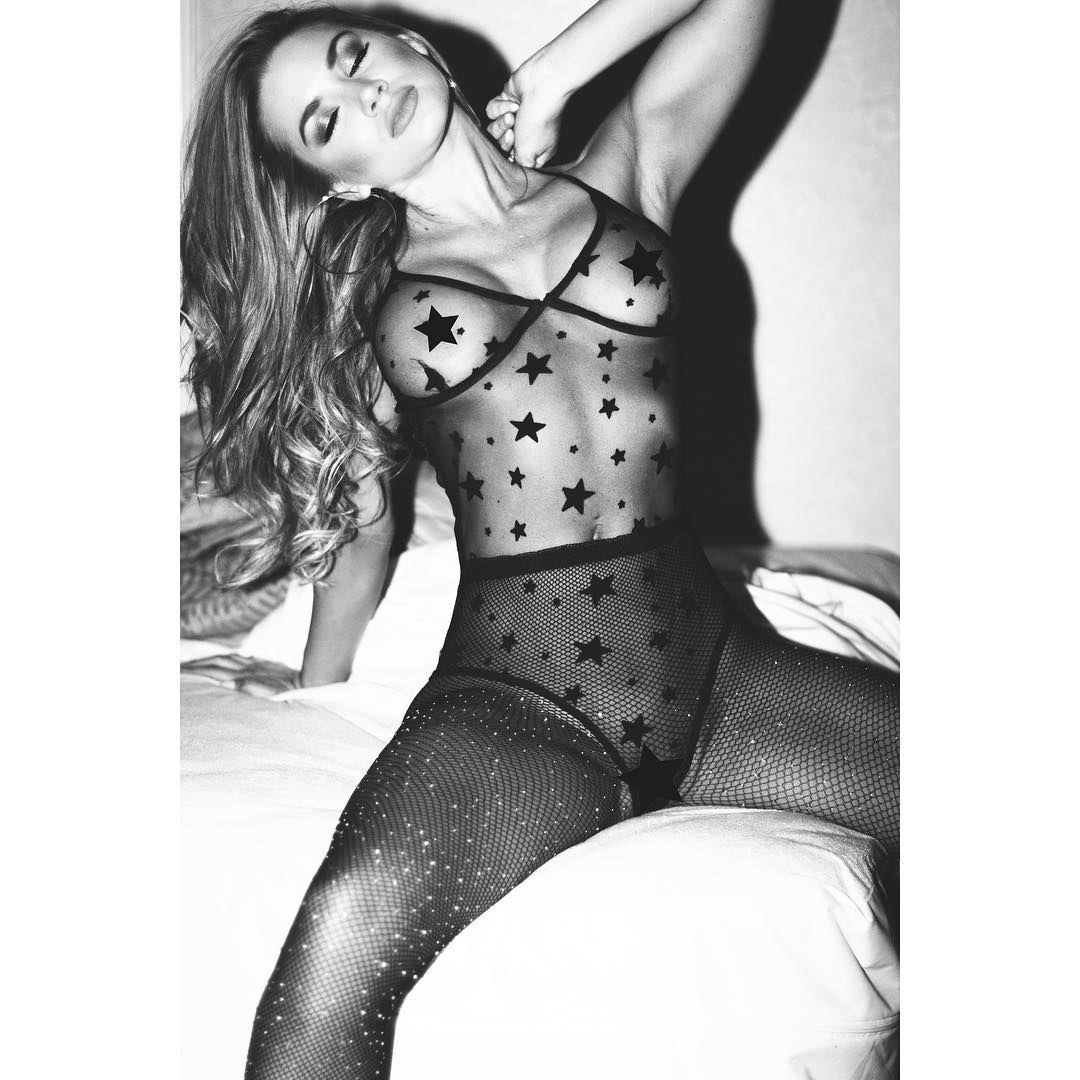 B&W still giving off a colorful addition.
The babe with the best of her looks showcased in that bland and white vintage photo makes it to the 4th spot on our list.
3. Katrina Brodsky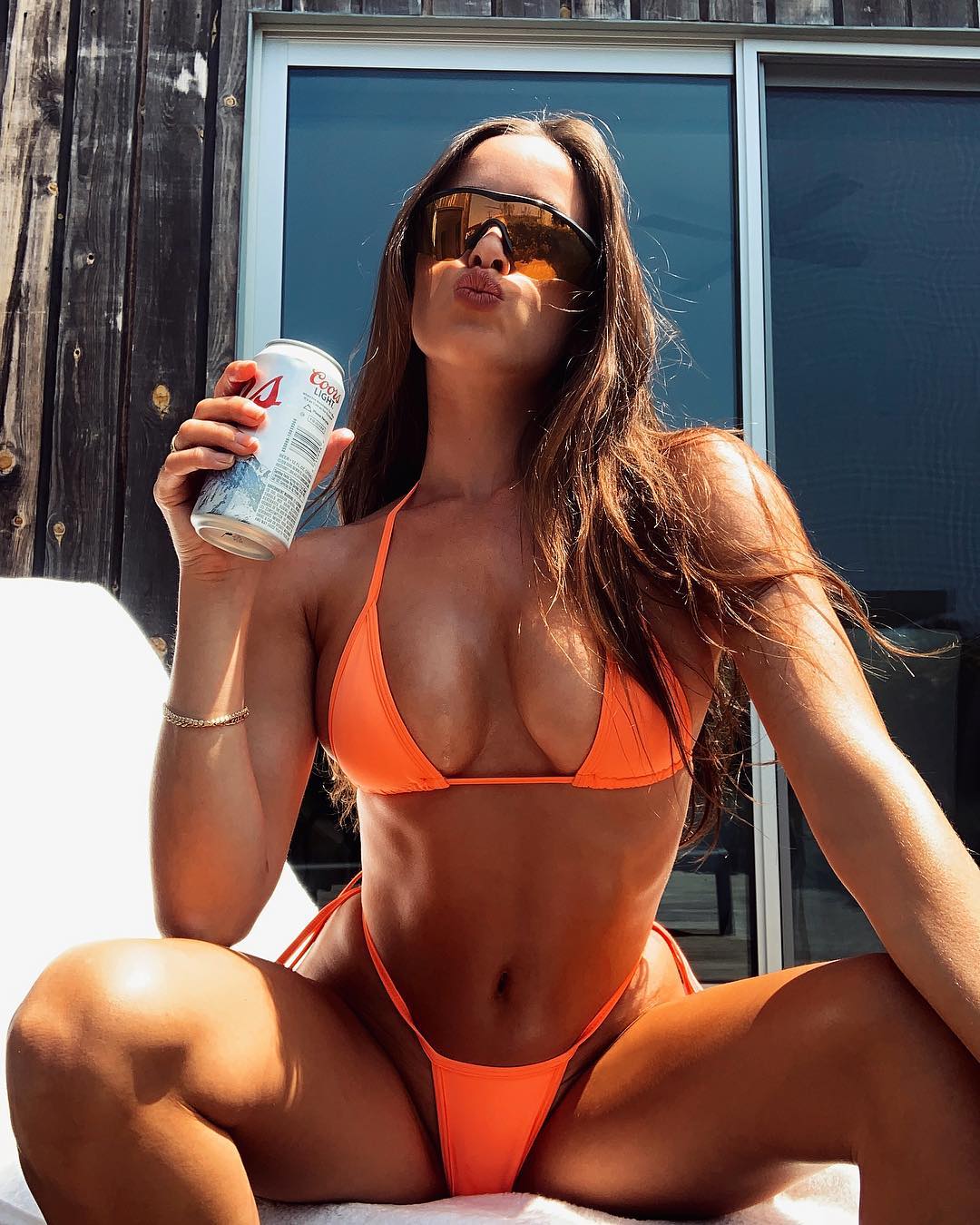 Sipping on that drink!
The babe with that orange ensemble going on just enriches our list at the 3rd position.
2. Cassie Costa
Leaning on that pillar!
The hottie with that intense look earns the 2nd spot on our list with her astounding body structure.
1. Tamika Rawson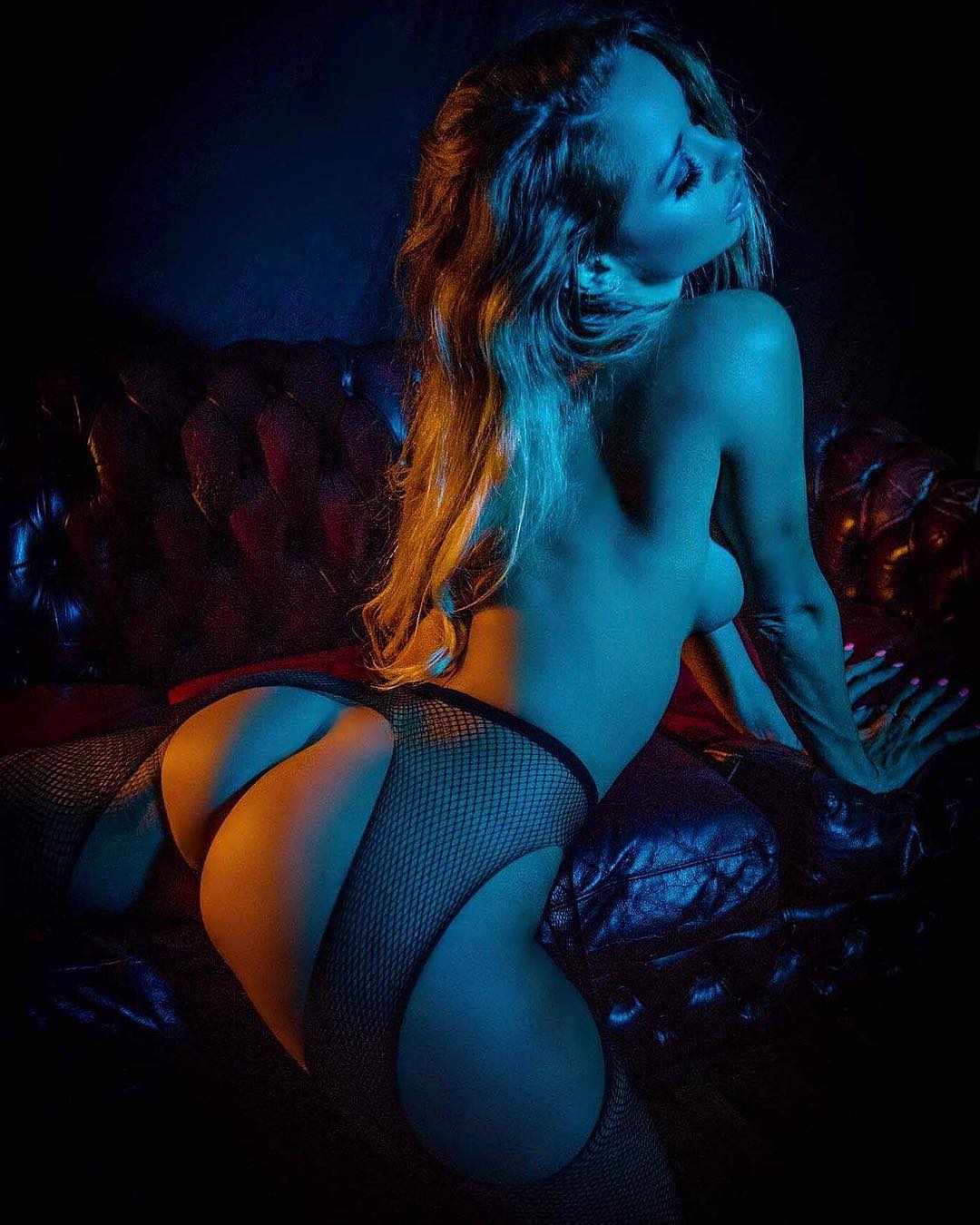 Why so sexy?
The hottie with her posing game on point is the chart-topper for the day making us just lose ourselves in the thought of her.
Stay tuned for more hotness coming your way!
-->