Check Out The Hottest Instagram Pics of The Day; Thursday, 18th April
Published Thu Apr 18 2019 By Andrew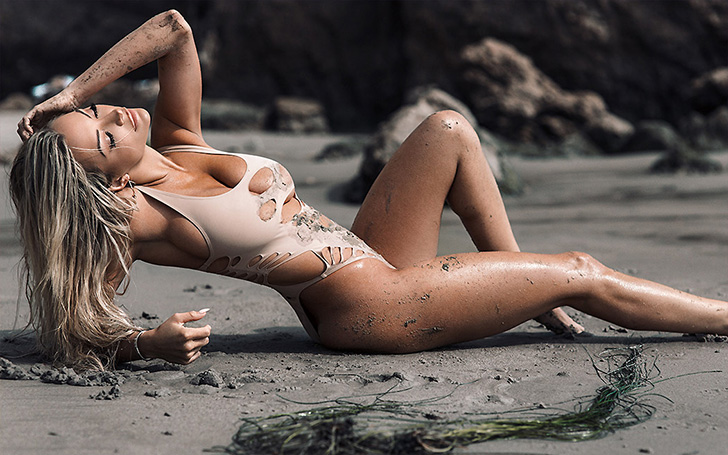 As the sun is shining bright and yellow the season is in a perfect state to hit the beaches and let your extra clothes just fall off. As a matter of fact, the amount of clothing on the beaches of Instagram is reaching the bare minimum and you will surely witness the phenomenon through our list.
Hold on to your horses, hotness approaching!
10. Pyper Nikole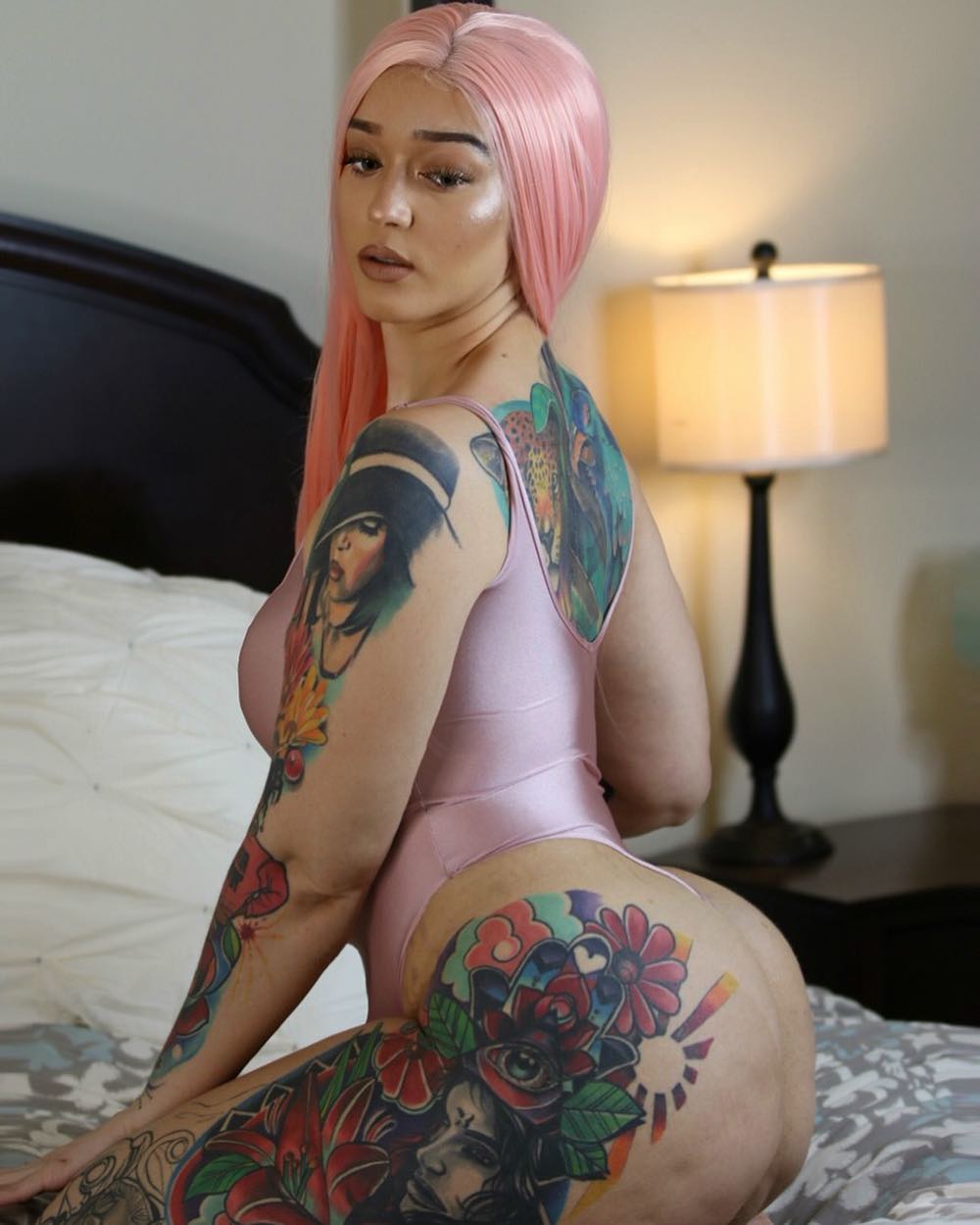 The hair goes beautifully well with the swimsuit.
The beauty striking the sizzling pose for us rocking her pink hair resides on the 10th spot of our list.
9. Natasha Thomsen
Playful looks!
The blonde beauty sizzles the 9th spot of our list with her string hot good looks complemented by those sweet ink.
8. Shteena
Stretch it, baby!
The beauty gracefully posing by the window earns the 8th spot of our list with her stretchy legs.
7. Inga
Selfie game on fleek!
The beauty posing in front of the camera with her scorching hot body resides on the 7th spot of our list.
6. Dani Villa
Toned Abs!
The beauty striking the stunning pose in the blue ensemble sizzles our list with her presence in the 6th spot.
5. Parisa Amira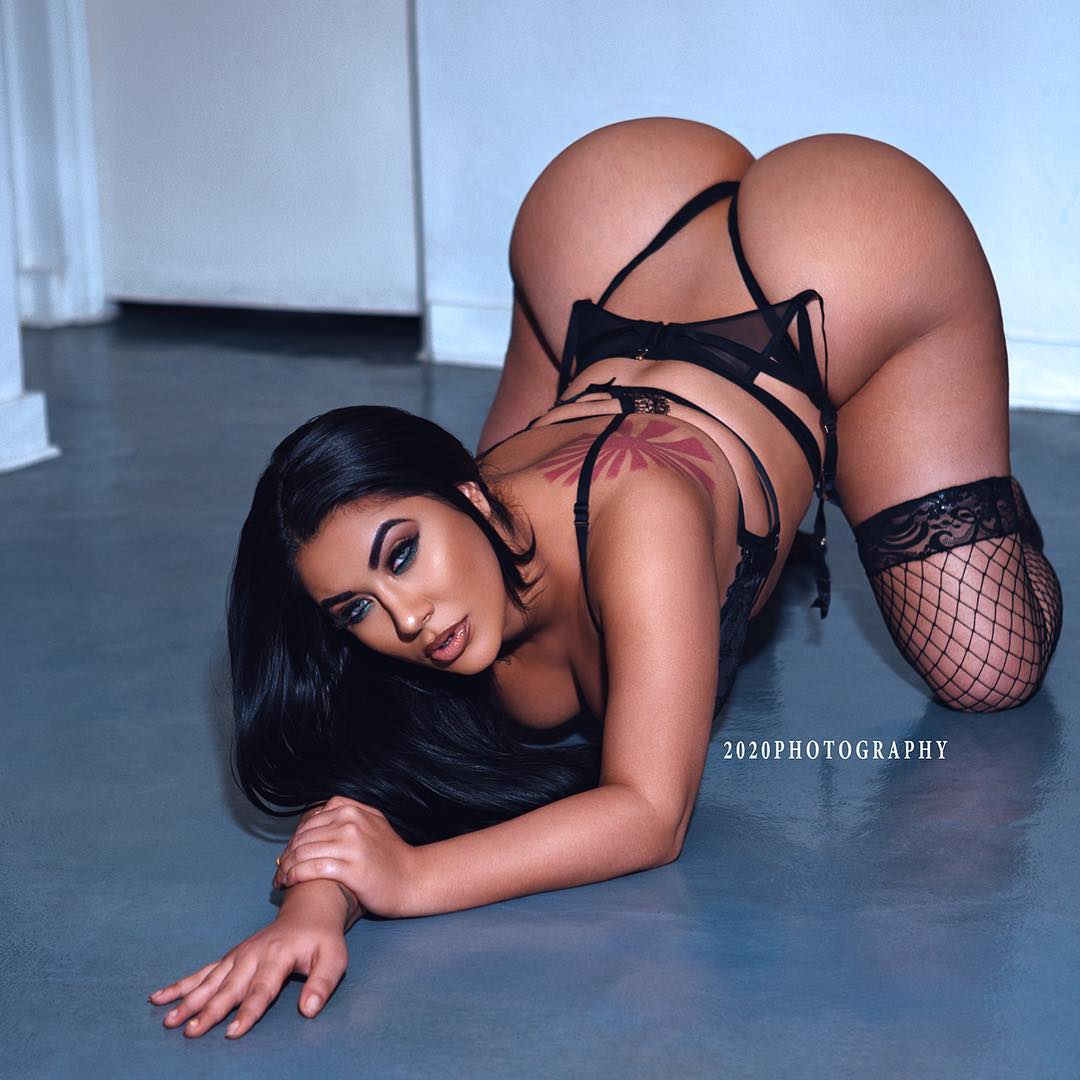 Arched back.
The hottie in black compliments a sizzling look with her astounding figure which is why she earns the 5th spot in our list.
4. Lana Rhoades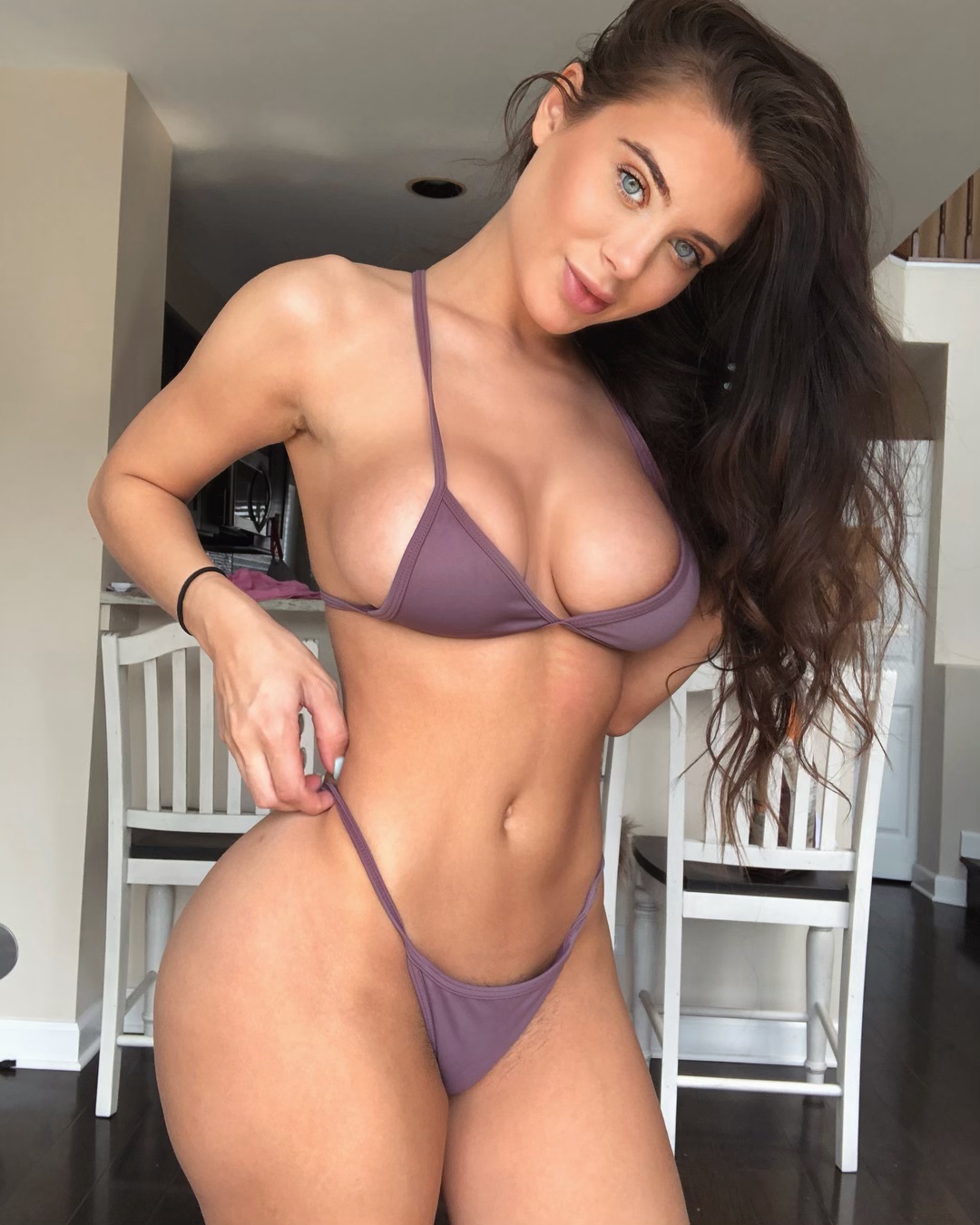 Love it when the hair is loose!
The beautiful hottie residing at the 4th spot on our list enriches the ambiance with her striking good looks.
3. Gwen Singer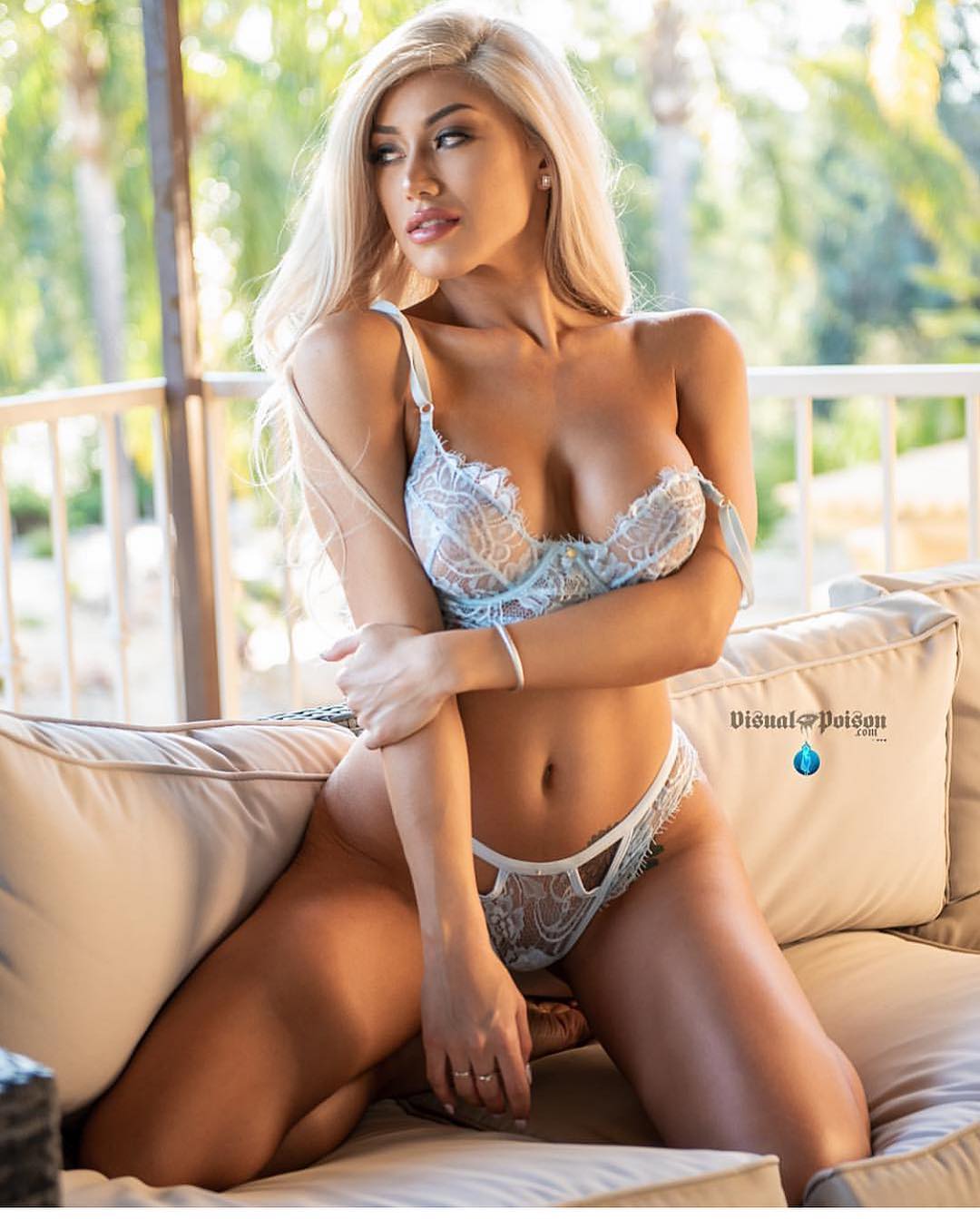 Pearly whites with the blonde.
The lady rocking white makes it to the 3rd position of our list with that pose and other obvious features.
2. Juanita
Girl, I'll take you to the candy shop!
The girl laying alongside the skittles is a successful model with a successful career as an influencer as well.
1. Katrina Grace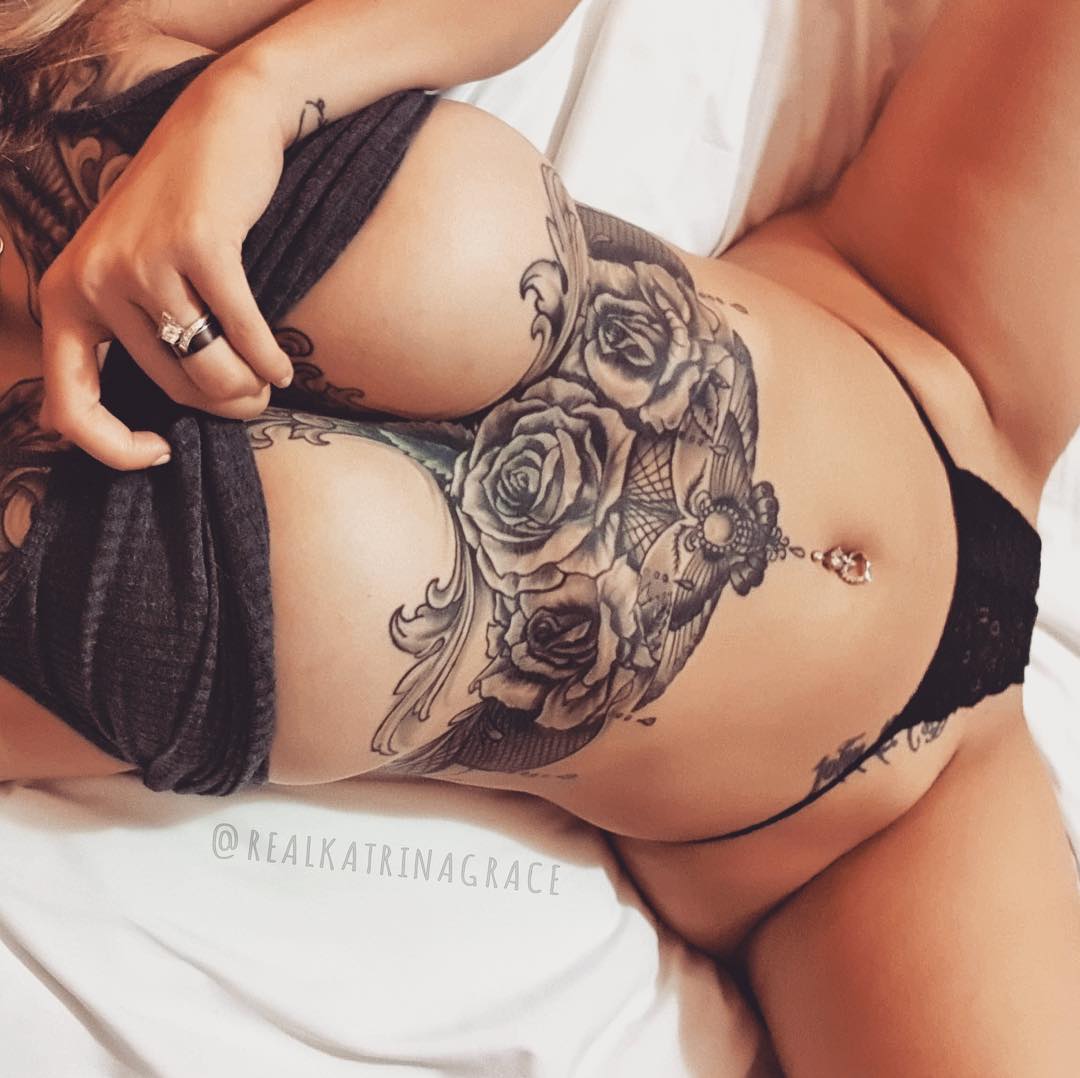 The sweet ink just can't gain the focus right now!
The babe hosting the sweet ink in her scorching hot body is our chart-topper for the day. She enjoys an international career as a model and influencer.
Join us in another segment of the list to unravel more of Instagram's treasure.
-->