Check Out The Hottest Instagram Pics of The Day; Thursday, 25th April
Published Thu Apr 25 2019 By Andrew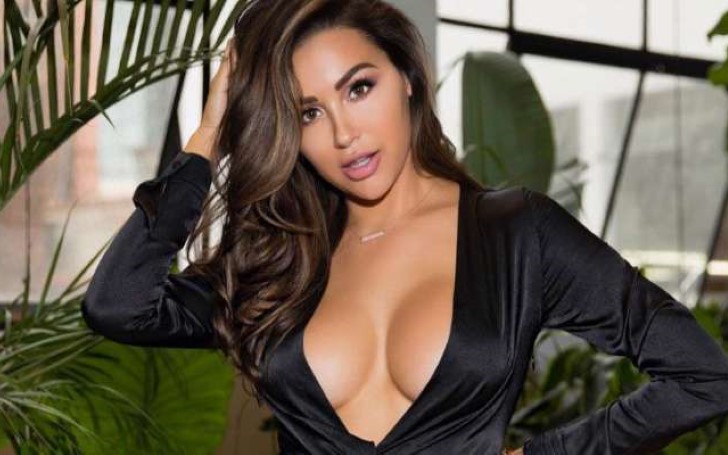 With the weather having its finest hour as of late there is a lot to get your head around and hotness is just one of those aspects that just cannot be neglected. So enjoy our list of the top 10 most sizzling models of the day.
Let's jump right into it, shall we?
10. Vivi Castrillon
Seductive smile!
The babe rocking that curve in her sexy lips makes it to the 10th spot of our list with her smoldering eyes.
Also read: Sarah Hyland Reveals How She Became Obsessed With Skin Care After Her Kidney Failure
9. Barbara Palvin
Laying there oozing hotness!
The babe laying there in the bed with her sexy blue eyes reigns over the 9th spot on our list.
8. Anastasiya Kvitko
Posing hard on the beach setting.
The babe with her sexy pose at work rules over the 8th position of our list while leaning towards that tree.
7. Lindsey Pelas
So much hotness in one selfie!
The alluring beauty with the rocking selfie sits over the 7th position of our list while wearing that leopard print.
6. Jessica Weaver
Blonde and pink: what a combo!
The blonde hair senorita makes it to our list on the 6th position whilst pulling that thing as hard as she can.
Don't miss: Kaley Cuoco Cries At Final 'Big Bang Theory' Table Read
5. Daniella Chávez
Hottest Easter bunny ever?
The sizzling hottie holding the easter egg while rocking that pink bikini enriches our list while residing on 5th spot.
4. Genesis Lopez
Intense looks working its magic on me!
The beauty with that colorful bikini holds the 4th position of list with her angelic structure.
3. Juliana Bonde
Naughty vibes!
The brunette with the naughty tongue thing going on wins the 3rd spot on our list with her playful nature.
2. Erika Gray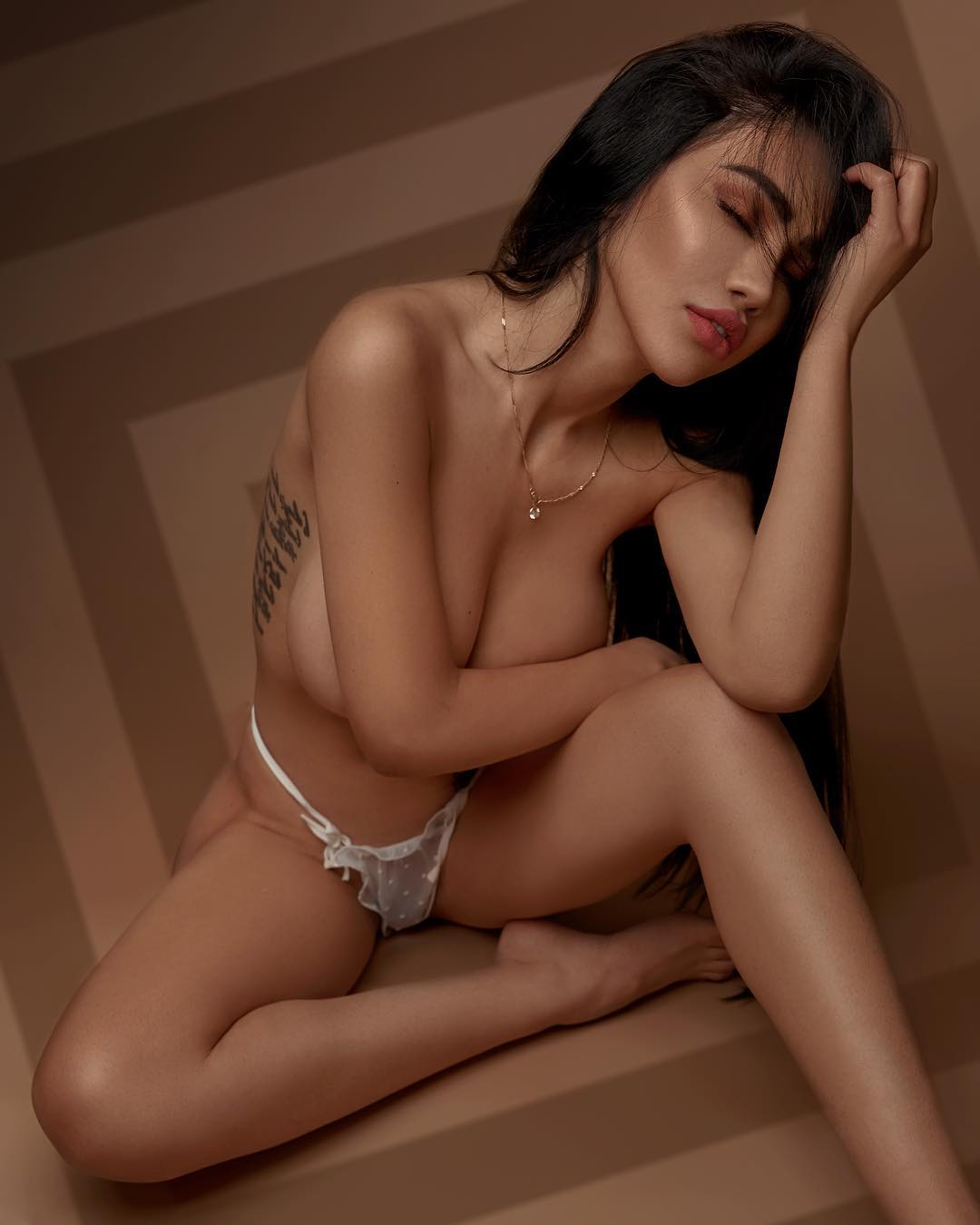 Your lipstick got me so out of brain!
The babe with that glowing skin and that alluring bodily structure poses gracefully making it to the 2nd spot.
1. Iryna
Red alert for hotness!
We sure do respect minimalism when it comes to clothing down here and our chart-topper for today does just that but with elegance.
Stay tuned for more hotness!
-->