Check Out The Hottest Instagram Pics of The Day; Tuesday, 2nd April
Published Tue Apr 02 2019 By Andrew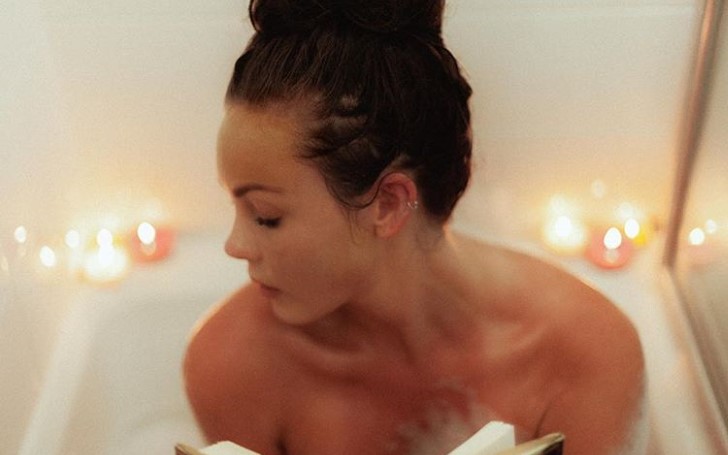 With summer finally spreading its wings to the fullest Instagram models are out with their swimsuits and want to contribute our maximum efforts for getting it out to the world.
Hold on tight! We present to you the sizzling models of the day.
10. Taylor Cochrane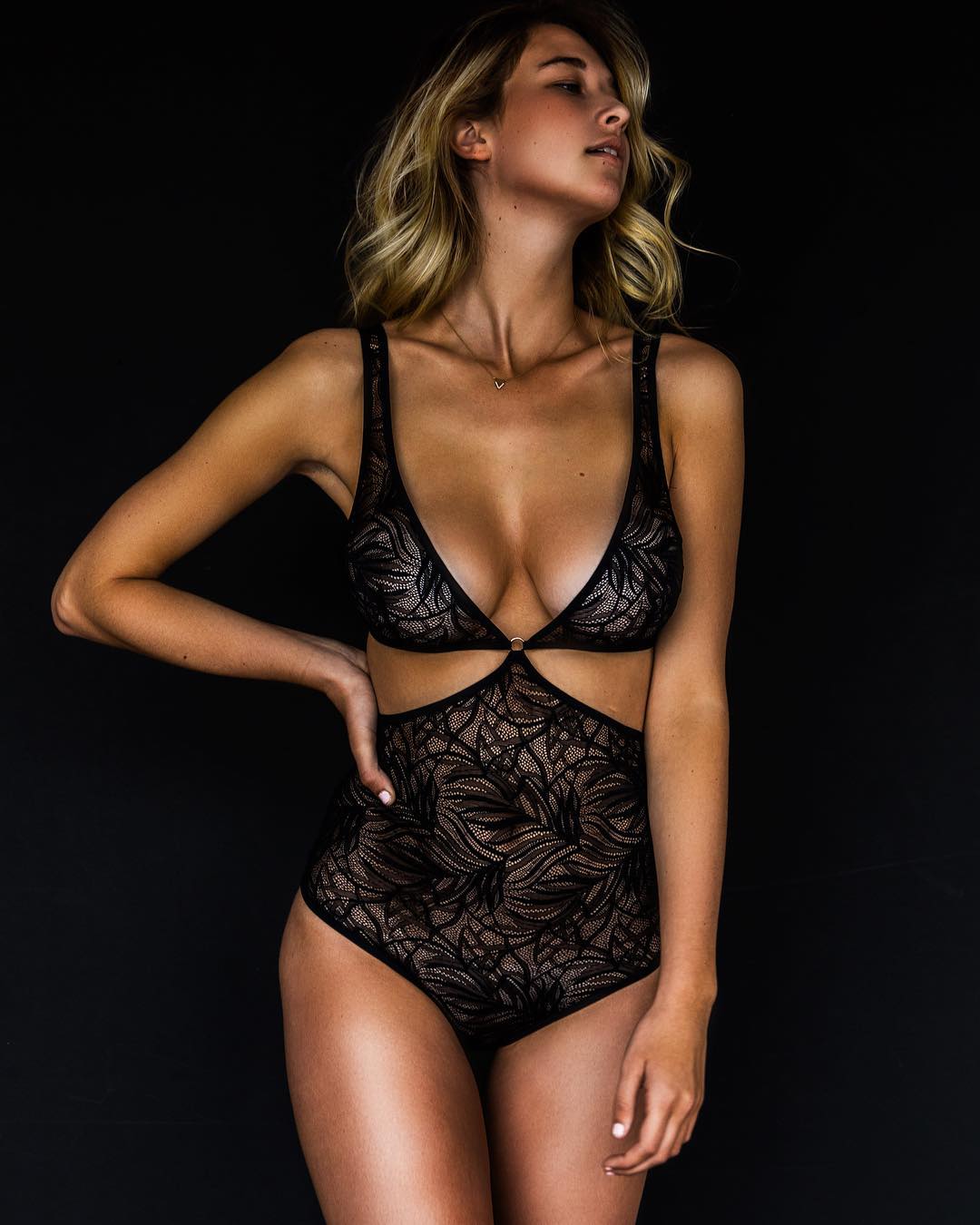 Black is actually our favorite color.
The sizzling beauty who is an Otto model resides on the 10th position of our list with her figure and luscious blonde hair.
9. Samantha Kozuch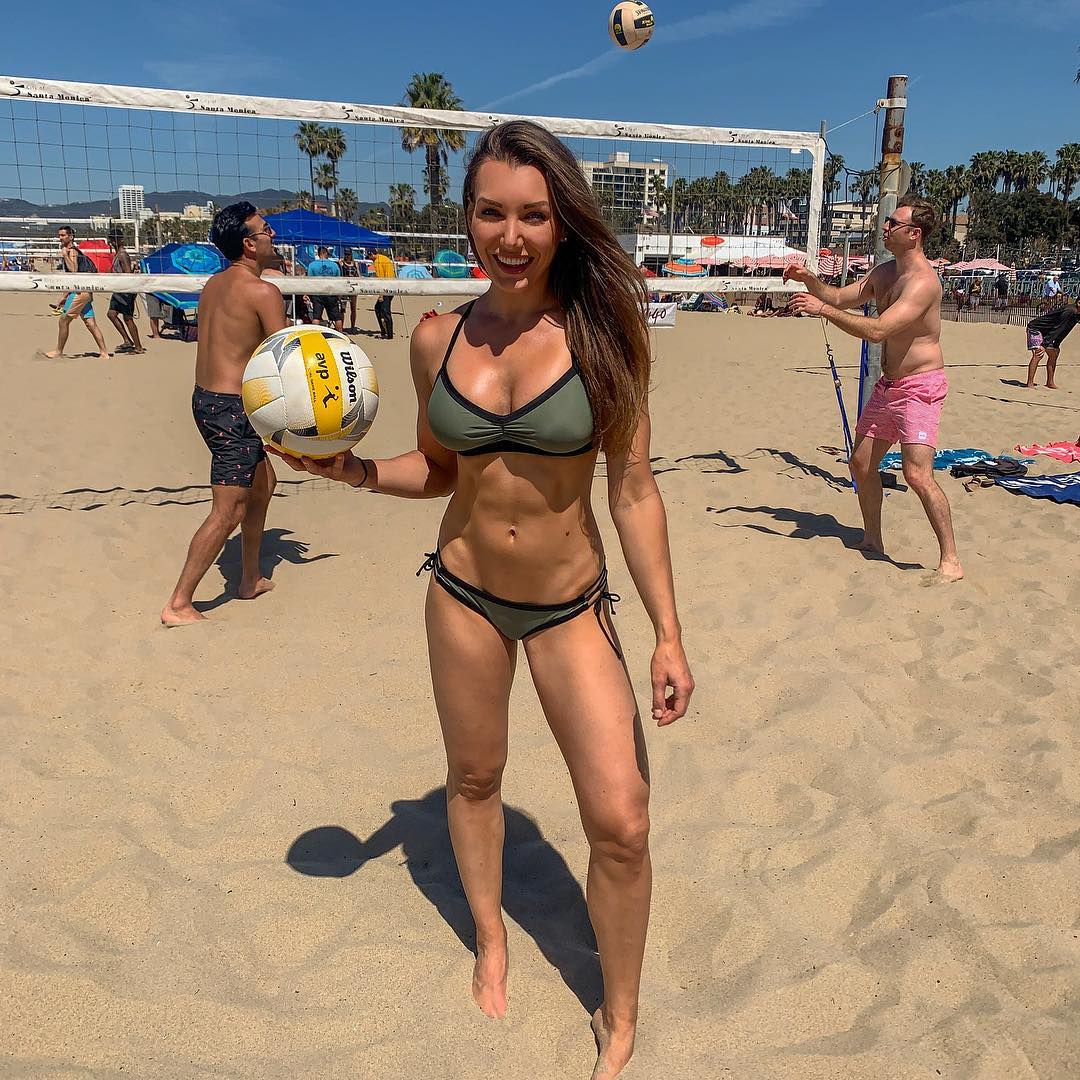 Rocking that sporty look!
Fitness Pro and Influencer Coach, Samantha earns the 9th spot on our list with her sporty look and toned physique.
Also read: Jennifer Lopez Who Is Set To Play Stripper In The Upcoming Film 'Hustlers' Looks Impressive As She Bares Her Abs in a Pink Bikini
8. Aqua Marina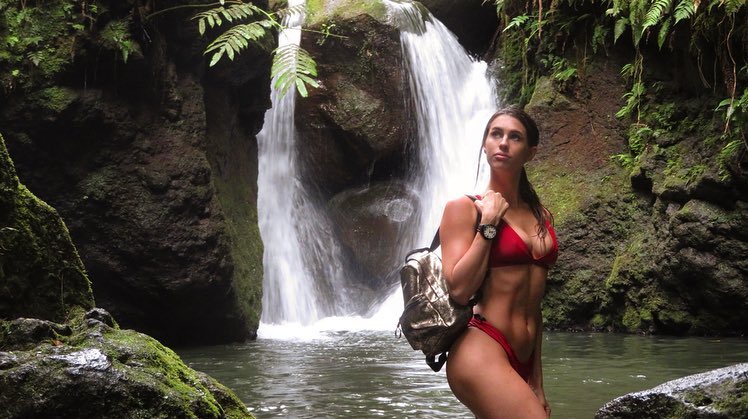 Beauty enriching the serene background.
The famous Instagram model and influencer is also an FSU Graduate Student.
7. Casey Boonstra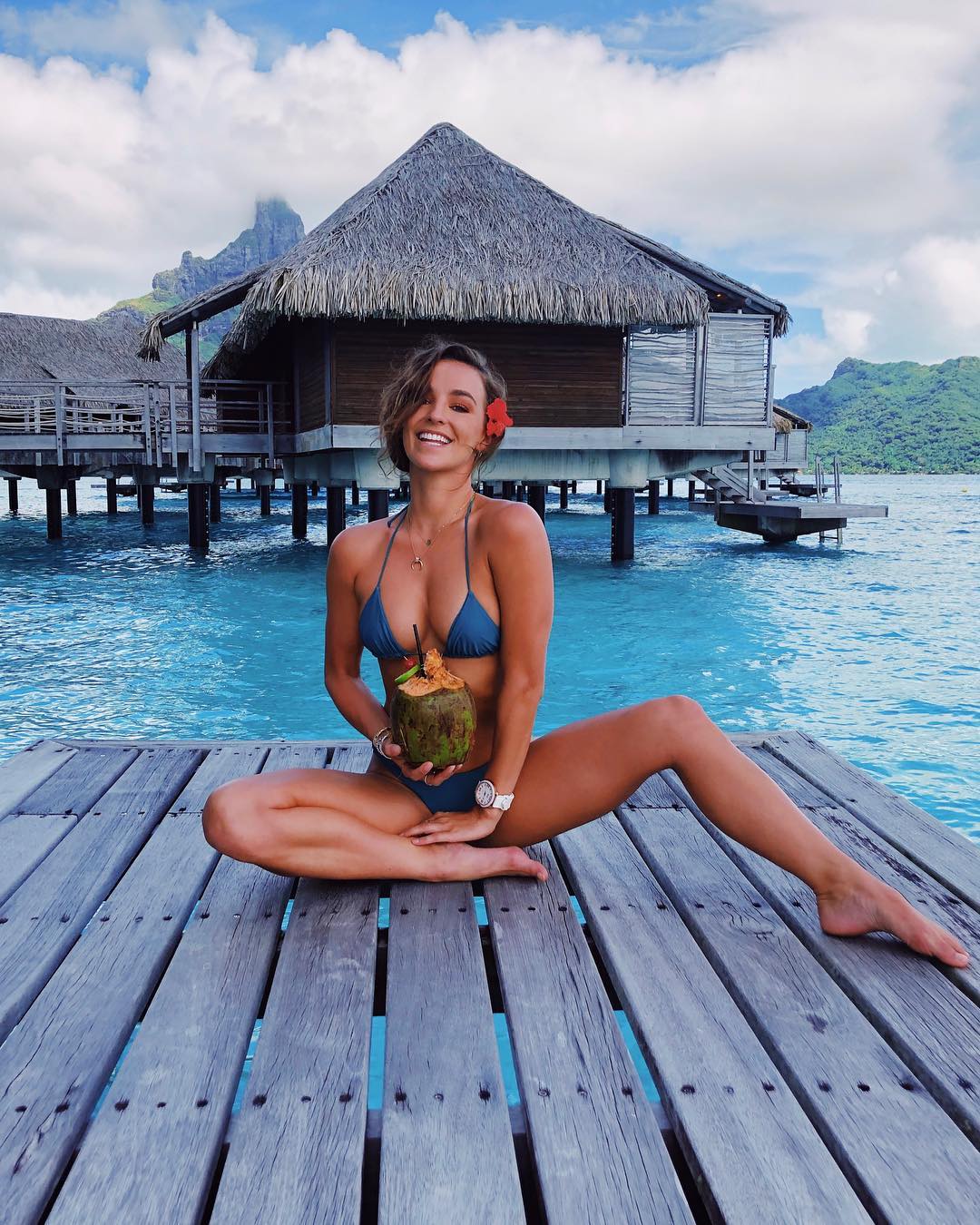 Matching Blues!
The model enjoying the 7th spot on our list is an Australian national and is currently based in LA.
6. Pani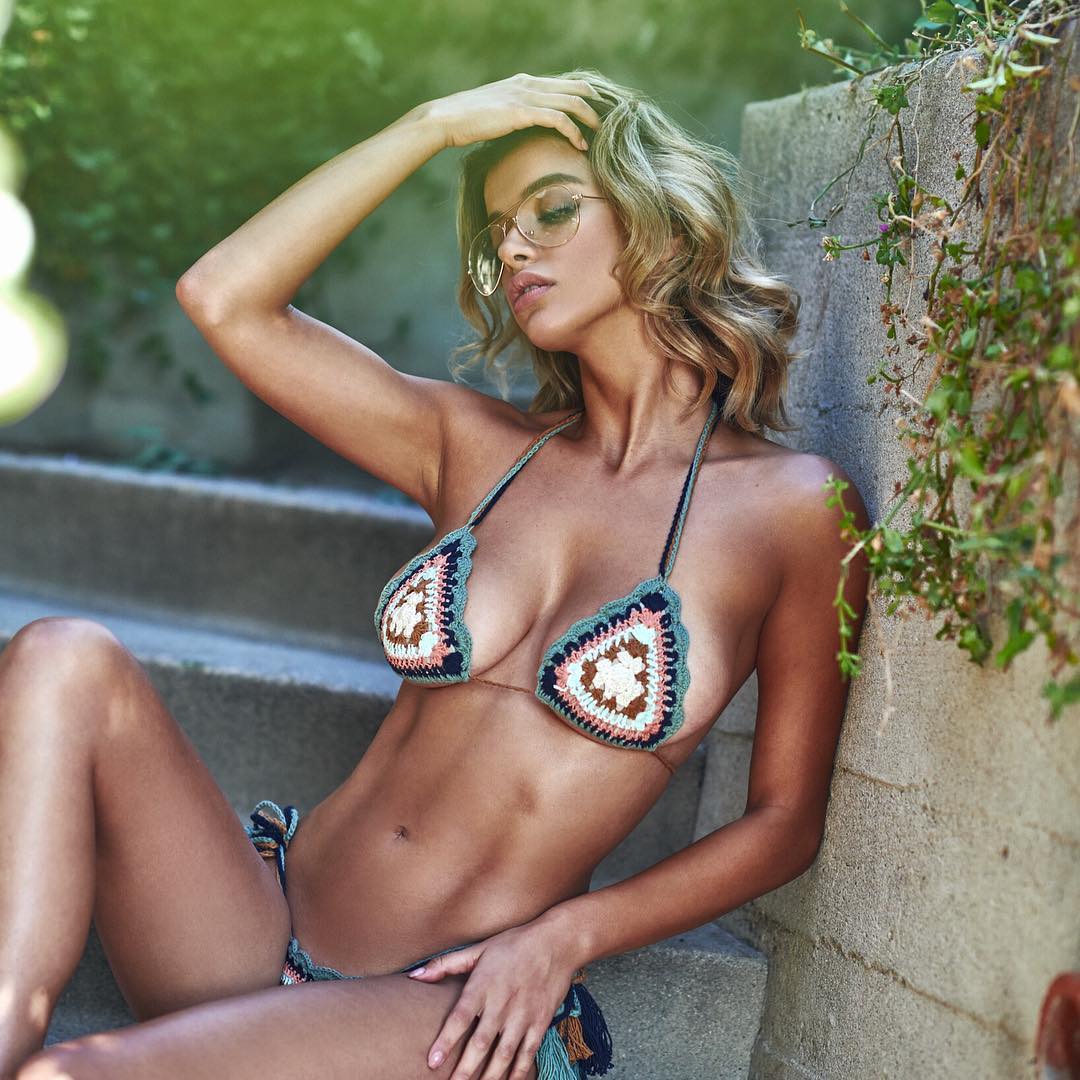 Sunglasses! Now we talking summer.
The fitness enthusiast model sits on the throne of the 4th position of our list with her astounding good looks.
Don't miss: 'EastEnders' Star Hetti Bywater Slipped into a Tiny Bikini for a Sultry Instagram Snap
5. Jessica Allen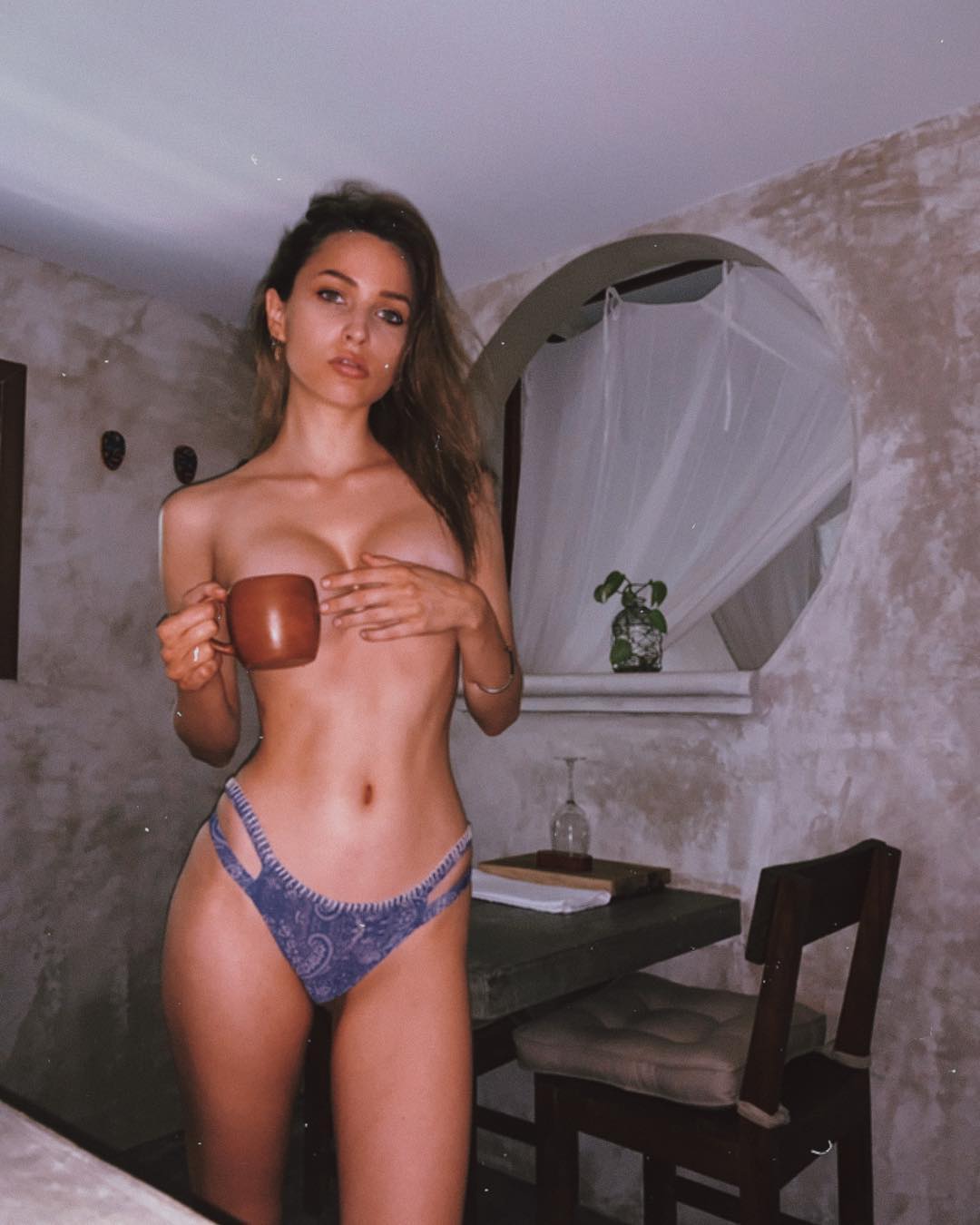 My kinda drink.
Jessica Allen believes that "Your ego is not your amigo". So do we!
4. Cat Kennedy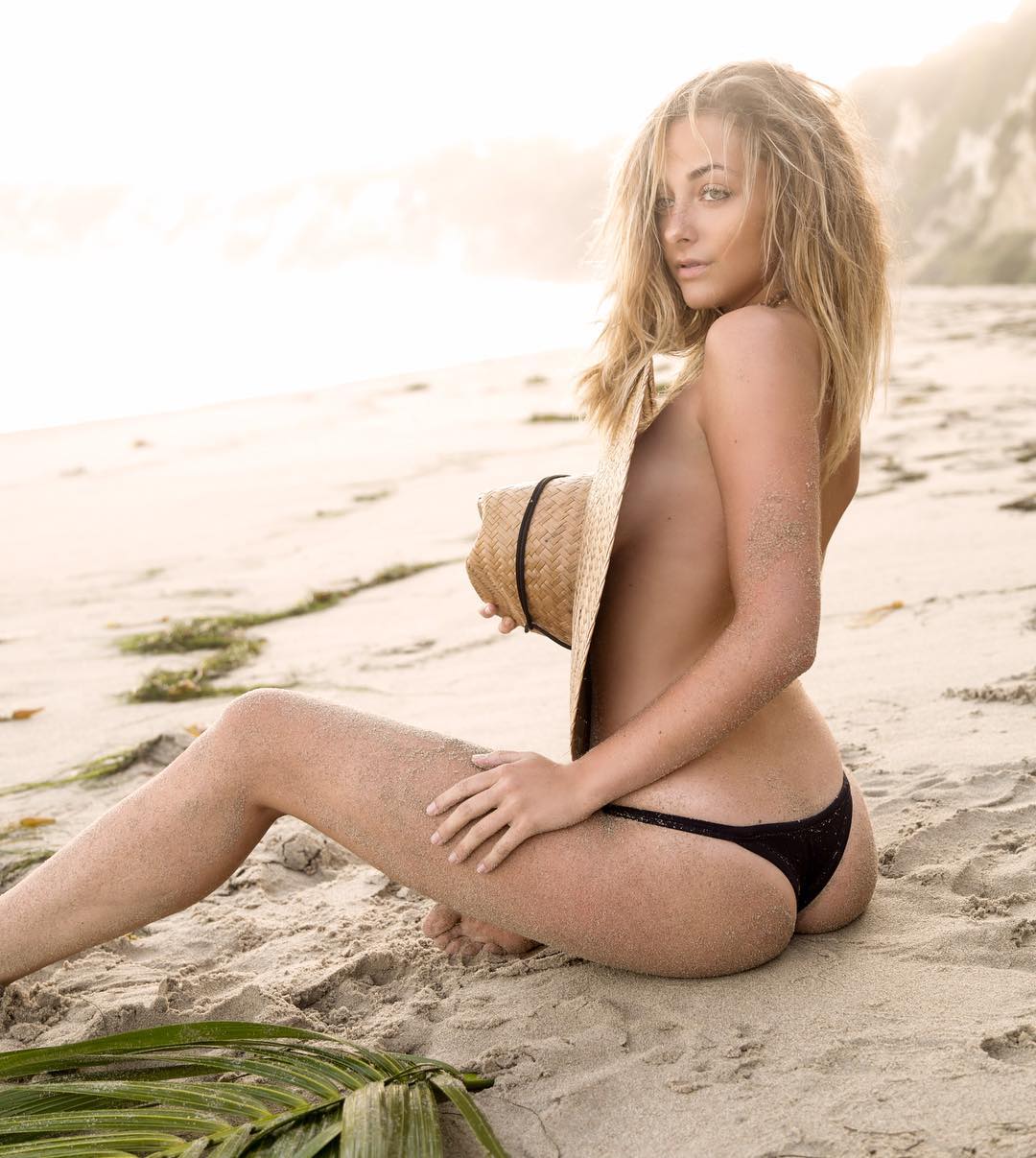 Hats are a must while on the beach.
The blonde beauty providing with the summer vibes is the 4th in our list.
You may also like: Kourtney Kardashian Wears a Thong Bikini In The Snow During Family Trip
3. Kristin Reed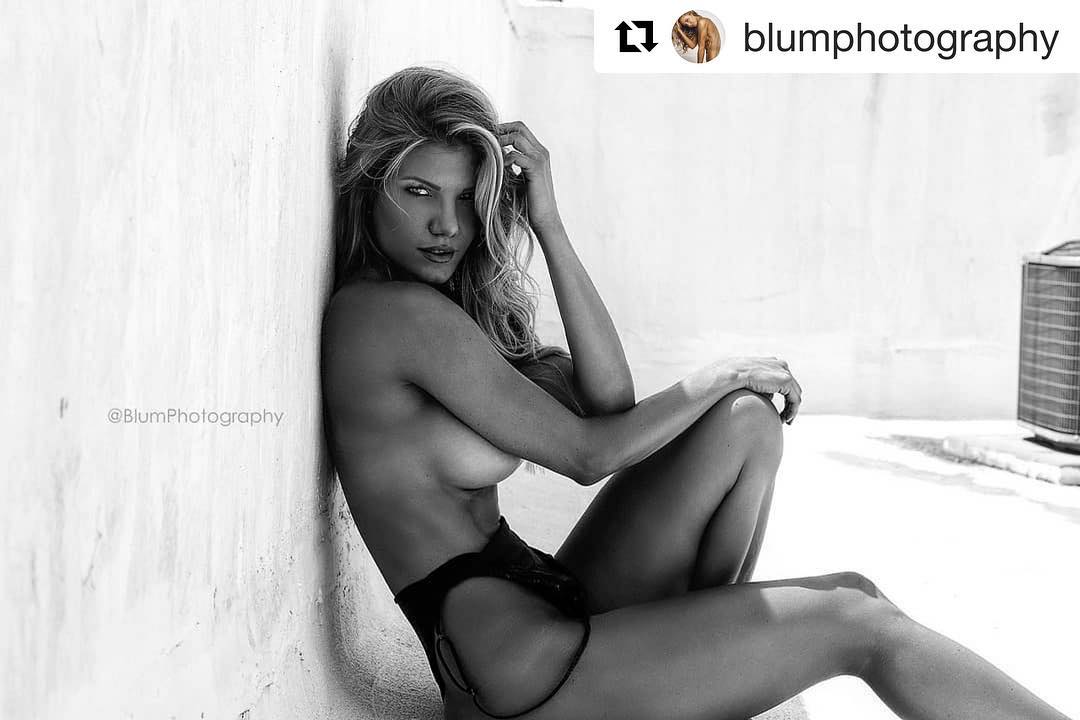 The B&W surely brings out the figure.
With her seductive looks and aesthetic appeal, Reed earns the 3rd position on our list.
2. Presley Rhodes
Shower fun!
The model based in Santa Monica, California is a sizzling beauty in the pinnacle of her career.
1. Jen Giggles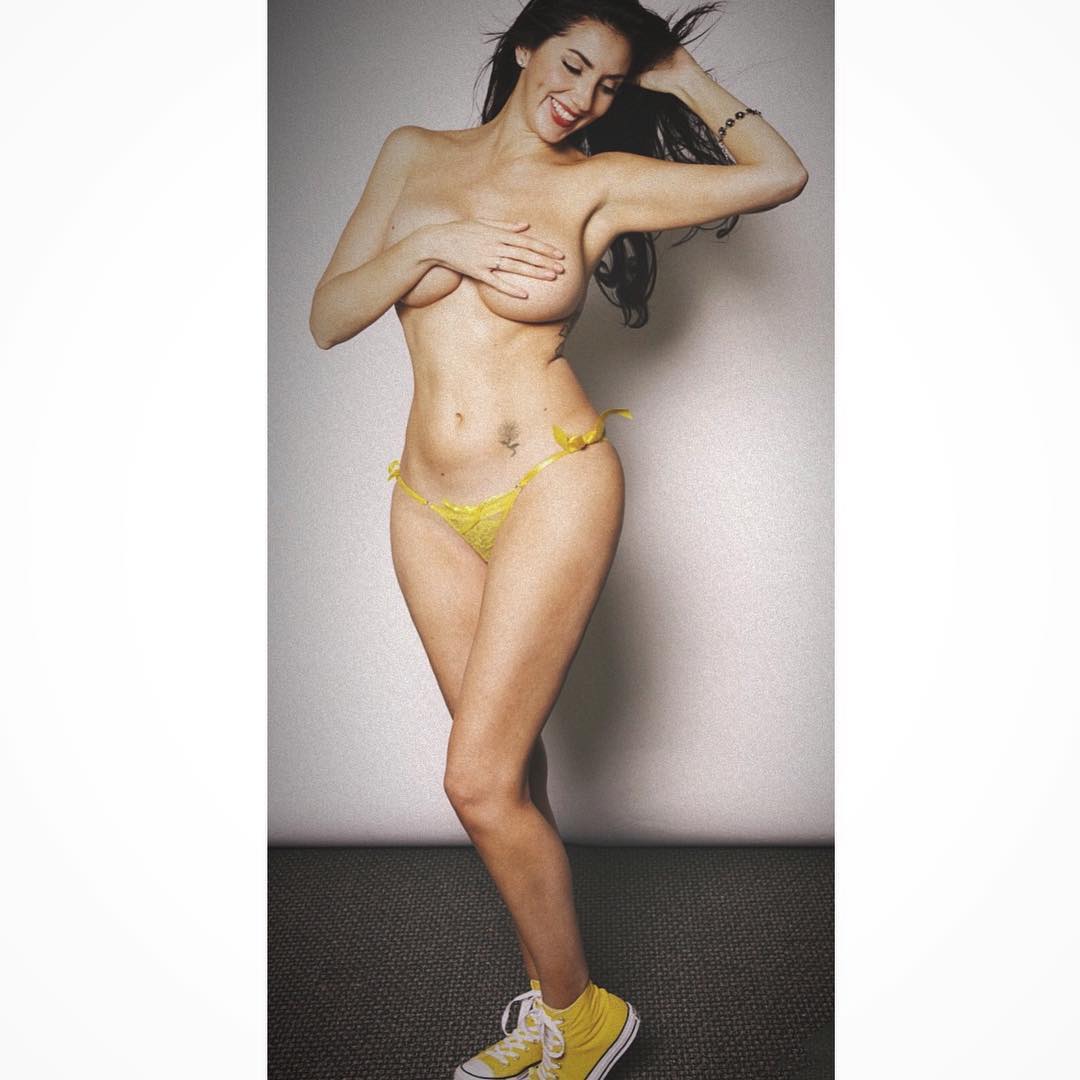 The phenomenal smile is the only thing we can focus on. *wink*
Fabulously awkward; yet, awesomely zany, Jen tops our chart with that yellow ensemble.
Stick with us to witness a more in-depth expedition into Instagram hotness.
-->