Check Out The Hottest Instagram Pics of The Day; Tuesday, 7th May
Published Tue May 07 2019 By Andrew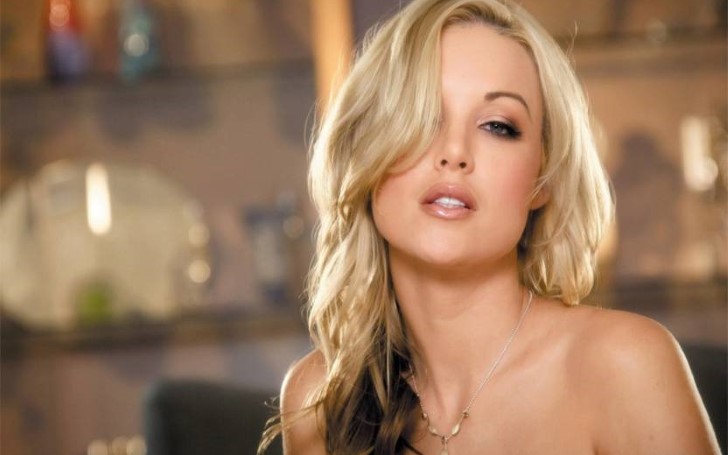 As the summer days are upon us and the temperature is soaring there is still a light breeze blowing in the form of the ladies down at Instagram who is beach bound in their bikinis. We bring you the best of them today on our list.
So let's dive right into the good stuff!
10. Hilde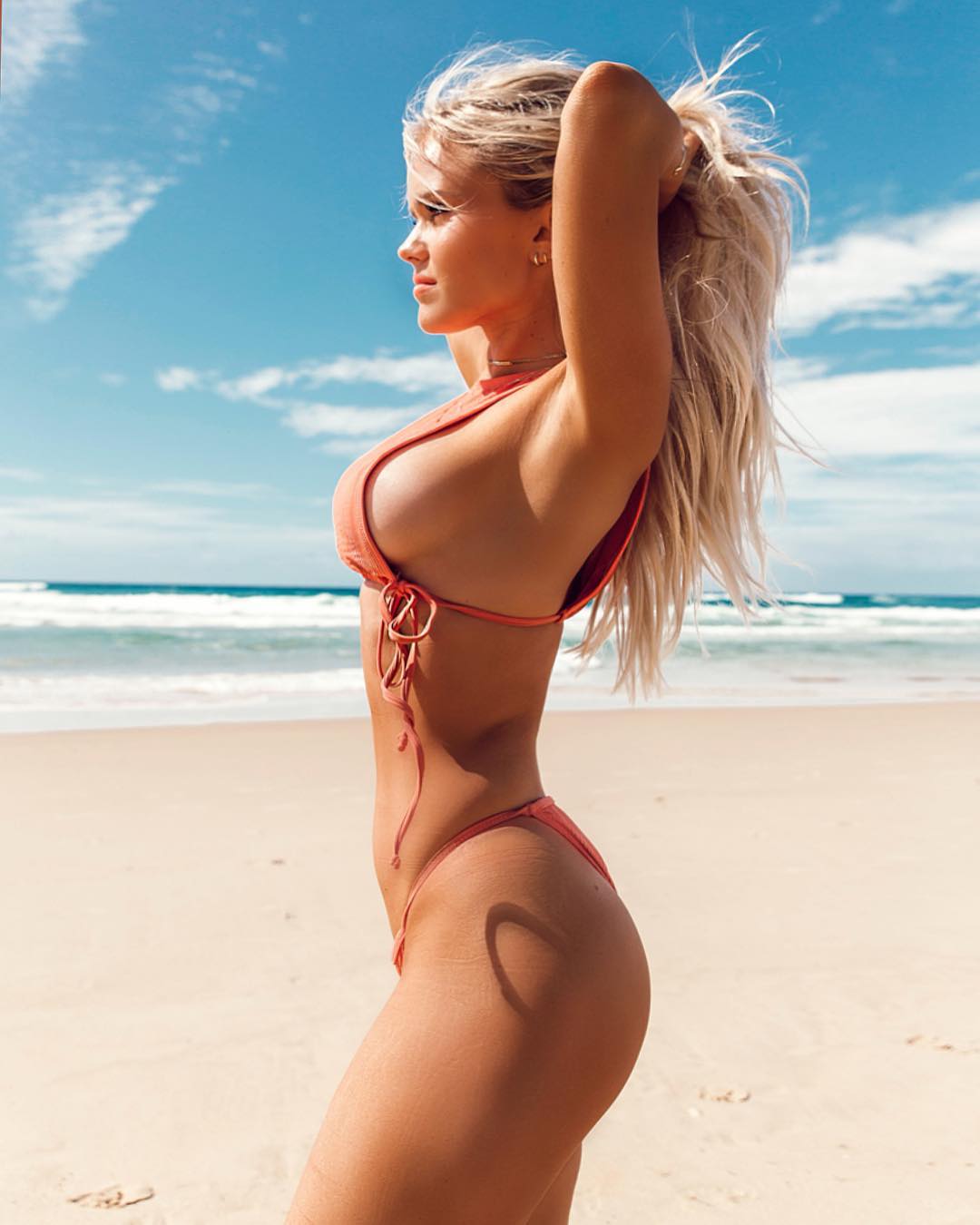 Holding that luscious locks!
The babe holding the 10th position on our list is posing at her best in the sandy beach atmosphere.
9. Anna Nystrom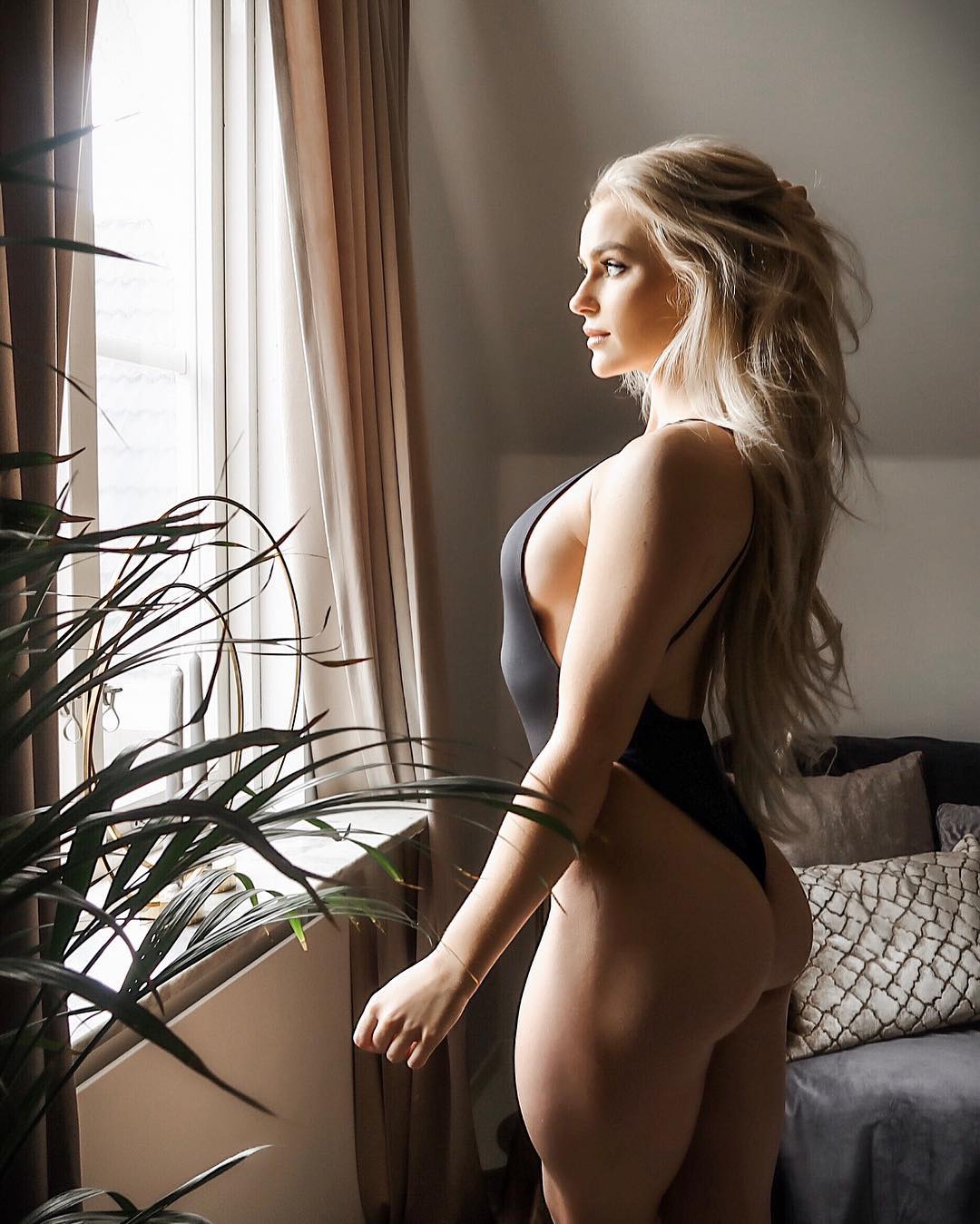 Looking out the window with that sexy body at the show!
The blonde with that toned and sizzling body earns the 9th spot on our list.
8. Amy Peletier
The black ensemble at work!
The hottie with her posing game at point makes it to the 8th spot of our list with her astounding figure.
7. Tanya Lee
Complimenting the blue ocean!
The beauty on the 8th spot of our list out looking over the sea is the true embodiment of fitness.
6. Janna Breslin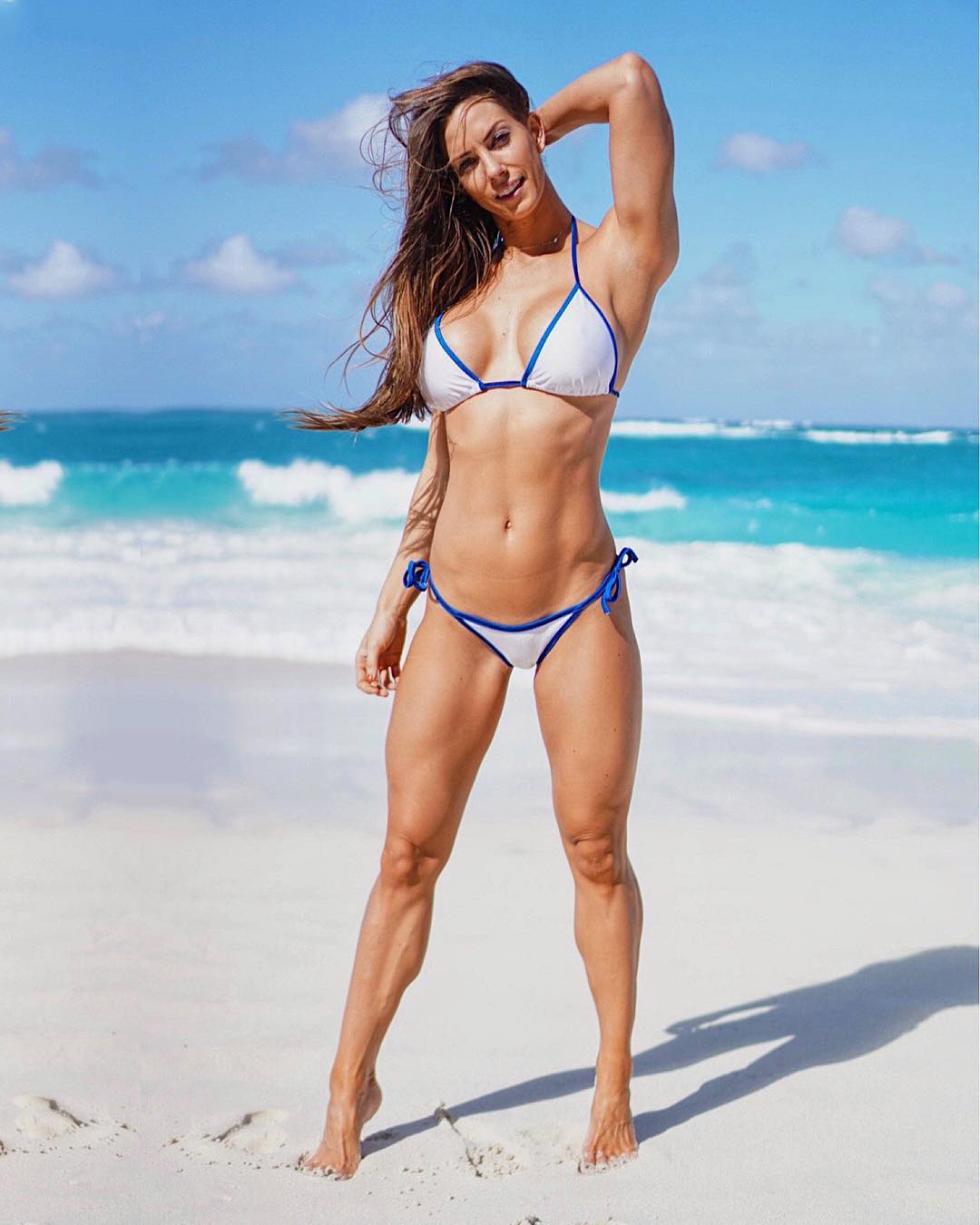 Beach vibes on!
The baby with that flowing hair in the beach atmosphere just makes her wrath known to us in the 6th spot.
5. Maria Doroshina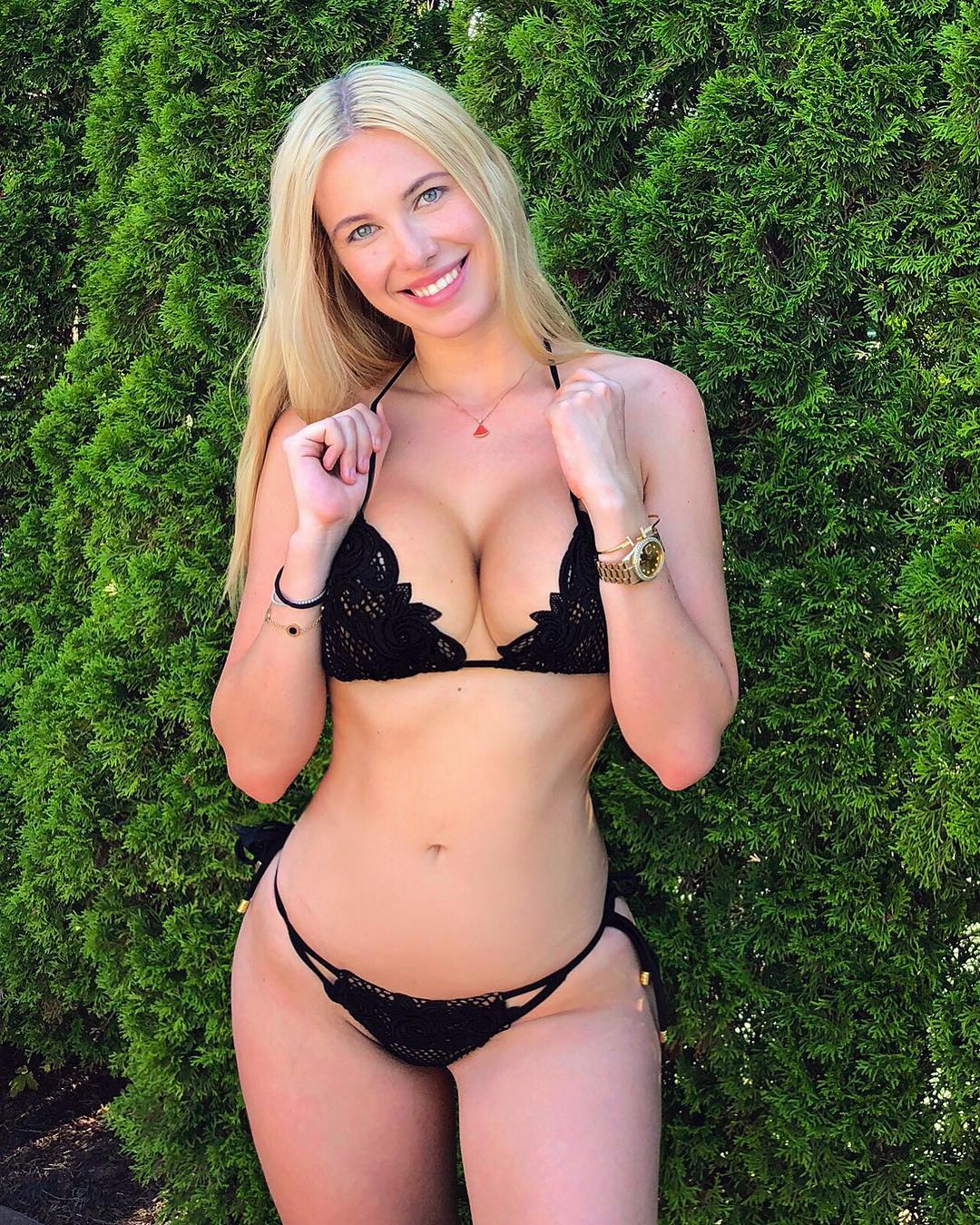 Posing in front of the green.
The babe with that hot body with the black bikini makes it to the 5th spot with her bubbly good looks.
4. Nina Serebrova
Lounging while soaking in the heat!
The babe rocking the orange ensemble takes over the heart of many with her toned physique and good looks.
3. Nienna Jade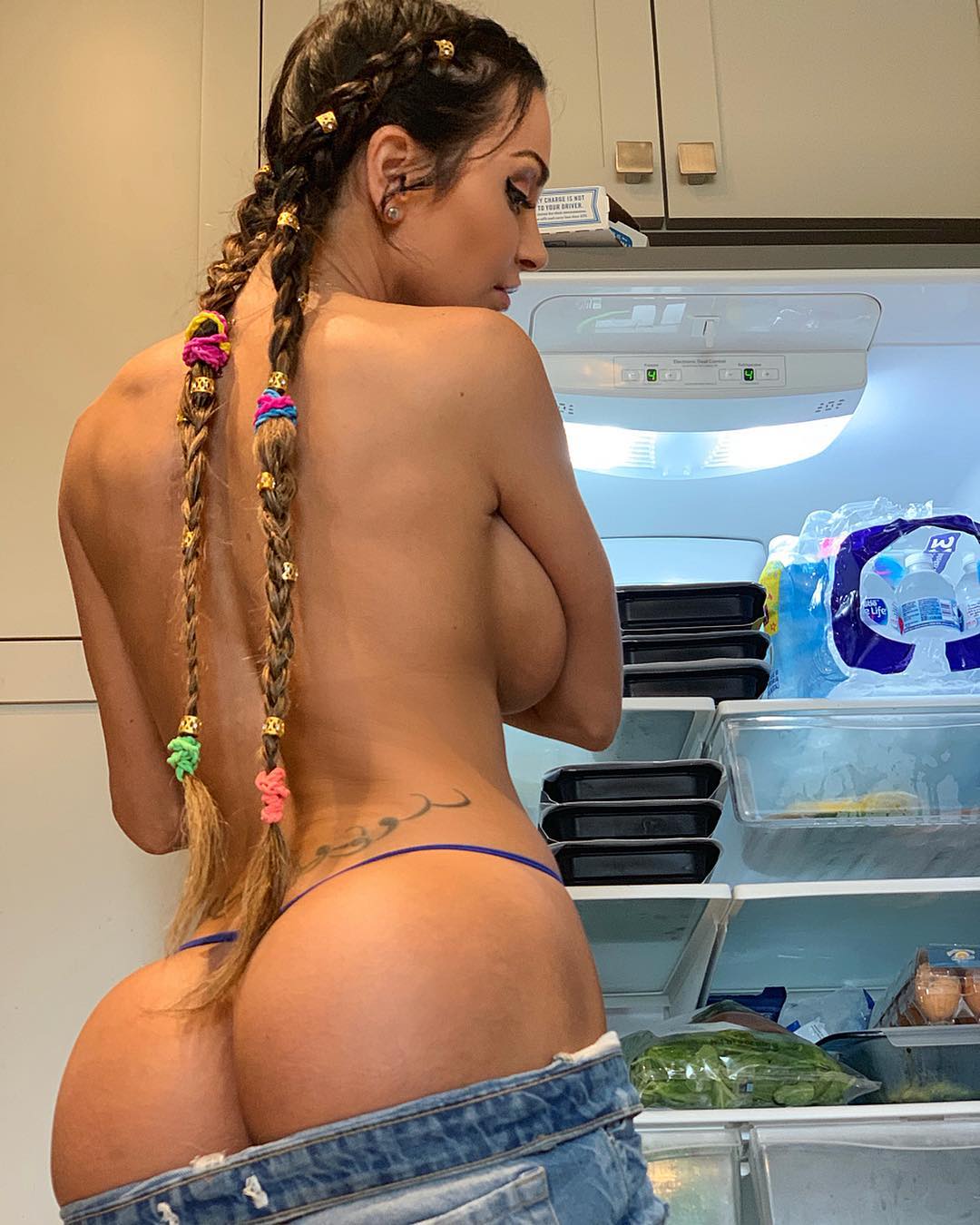 Braids enriching the already sizzling look!
The babe with the braids on makes it to the 3rd spot on our list while looking away in that sexy manner.
2. Olga Chocolate
Sizzling pose!
The babe showcasing hiding away her body in that coat while giving us a sneak peek makes it to the 2nd spot on our list.
1. Sara Underwood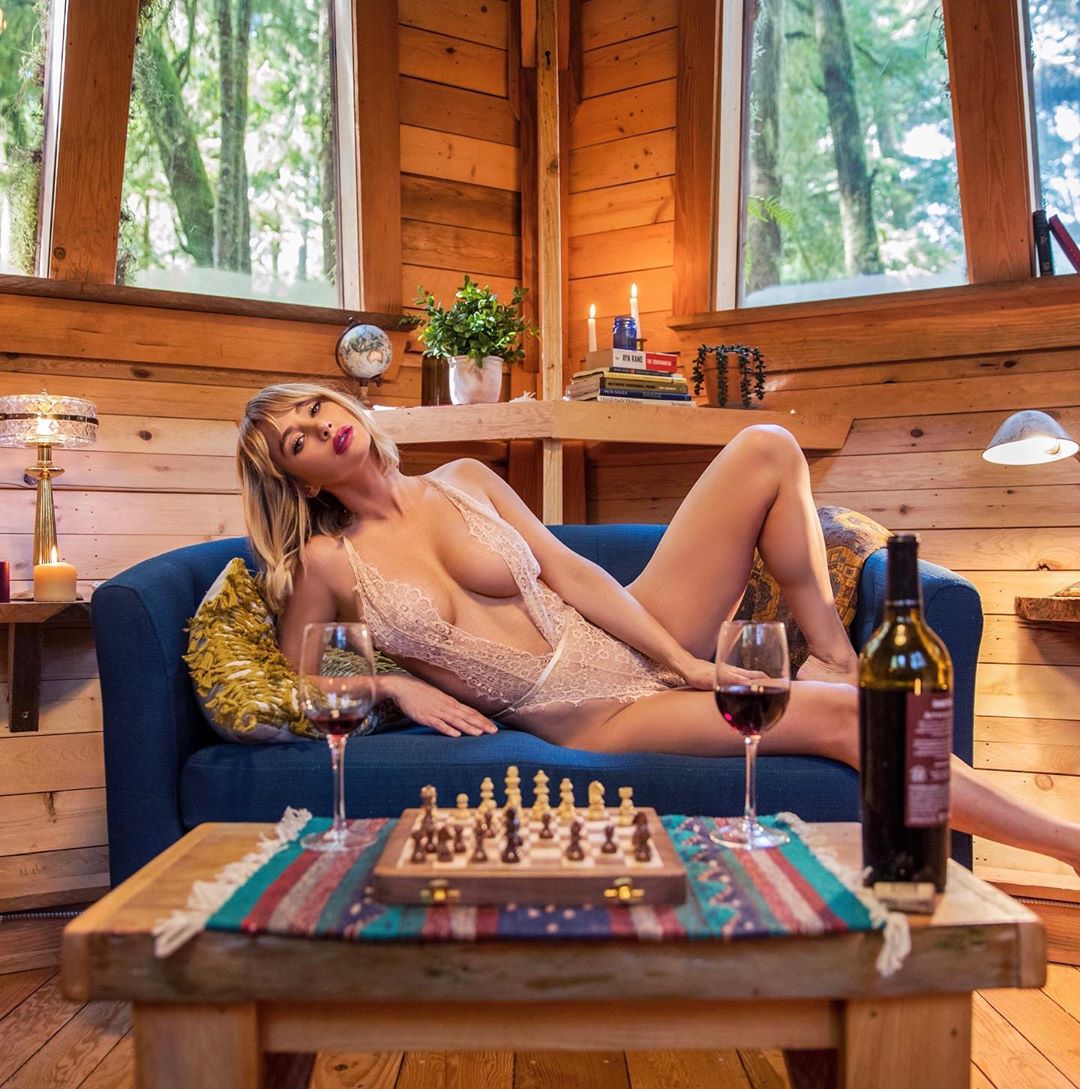 Elegantly sexy!
The hottie just laying there in the couch with the glass of wine waiting for you sizzles our list at number 1.
Hold on to us for more hotness yet to be explored.
-->