Check Out The Hottest Instagram Pics of The Day; Wednesday, 15th May
Published Wed May 15 2019 By Andrew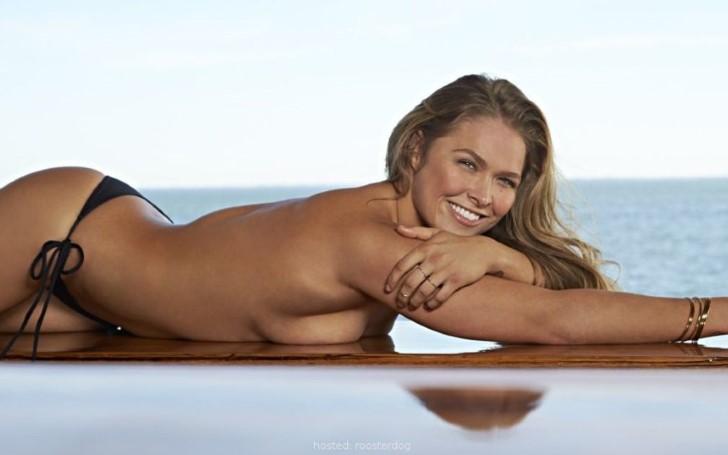 As the summer days are reigning over the weather we are all waiting for that cool breeze to enrich our lives phenomenally. Bringing you a little close to that breeze we've taken it upon ourselves to compile the hotties that bring out the summer days' full potential.
So let's dive right in!
10. Dolly Castro Chavez
Sizzling goodness in bed!
The sizzling babe sitting on the babe sure makes us wonder and that is exactly why she earns the 9th spot on our list.
9. Sophie Rose
Soaking that hot body in the sun!
The hottie getting some tan on while lounging gracefully makes it to the 9th spot on our list.
8. Nicole Thorne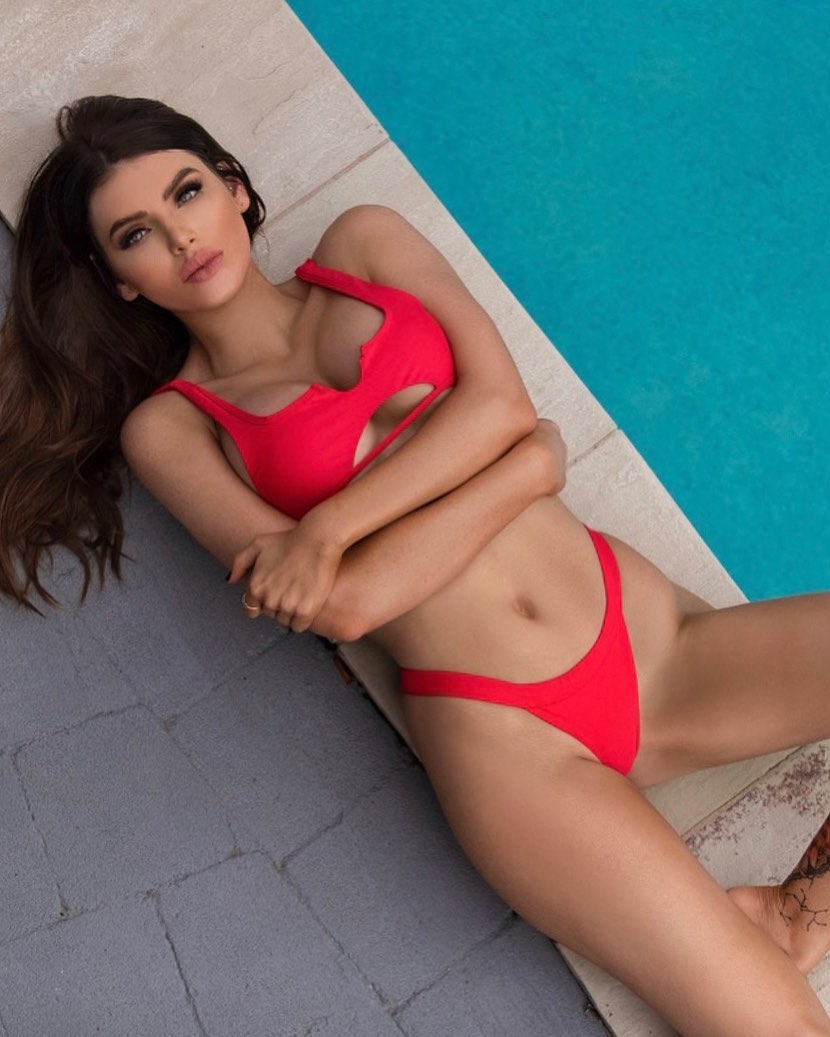 Red alert for hotness!
The babe is just laying in the pool while rocking that red ensemble complimenting those beautiful grey eyes.
7. Demi Rose
OMG, that smile!
The sizzling babe at the 7th spot on our list just makes an immense first impression with the wide smile.
6. Maria Liman
Double the sexiness!
The beauty featuring two of her poses rocks our list at the 6th position with her amazing good looks.
5. Jojo Babie
Strolling on the beach with that hotness!
The astounding hottie giving us all the different vibes all at once earns the 5th spot on our list.
4. Maddy Belle
Hotness reflected!
The hottie with that enticing look posing in that elegant pose makes it to the 3rd spot.
3. Amira K
Bed, my best friend!
The beauty with that enticing look going on has us all lost in her thoughts while sitting at the 3rd position.
2. Becky Hudson
Now that's what a pose looks like!
The babe with her posing game at the finest has us wishing to join her right at that moment.
1. Ana Cheri
Covering it all up!
The hottie with that astounding body and the sizzling figure is our chart-topper for the day.
Stay tuned there is more yet to come!
-->