Check Out The Hottest Instagram Pics of The Day; Wednesday, 27th March
Published Wed Mar 27 2019 By Andrew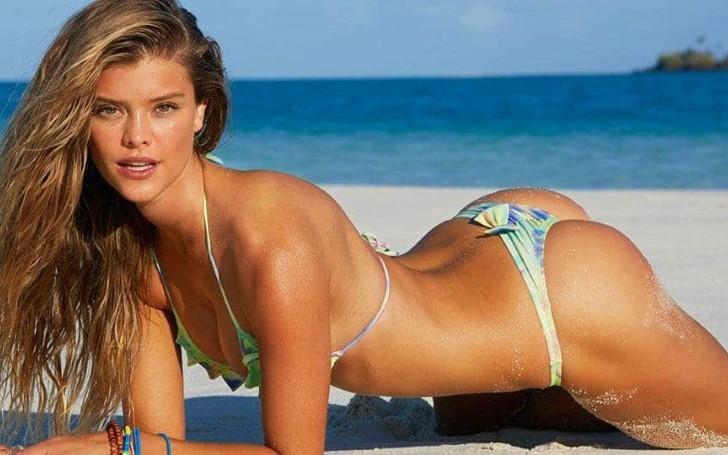 The summer is upon us and with the sun shining brightly, beautiful women enrich the aura of these pleasant times.
So let's not keep those eager hearts holding and jump right into the enriching stuff!
10. Anna Herrin
Those pearly whites and sunglasses.
Beauty with brain Anna Herrin holds the 10th position on our list with her tanned and toned body.
9. Arianny Celeste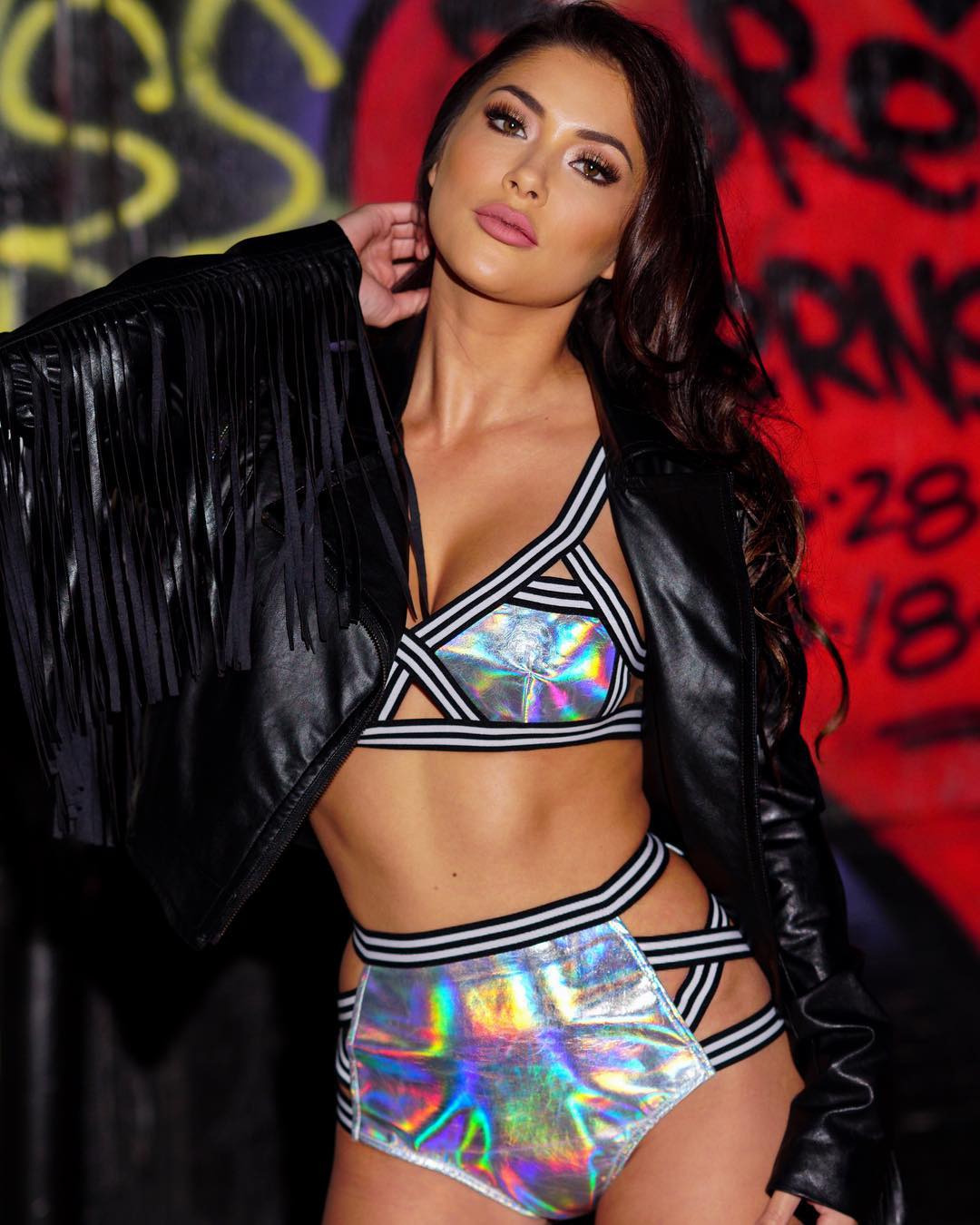 Lady sparkles.
The UFC star enjoys a successful career as a model and also is a productive member of society.
Also read: Best Nail Arts Ever Made in The Modeling Industry
8. Carly Baker
Wanna share?
The UFC star who also holds a successful career as an actor, presenter and personal trainer earns the 8th spot on our list.
7. Cindy Prado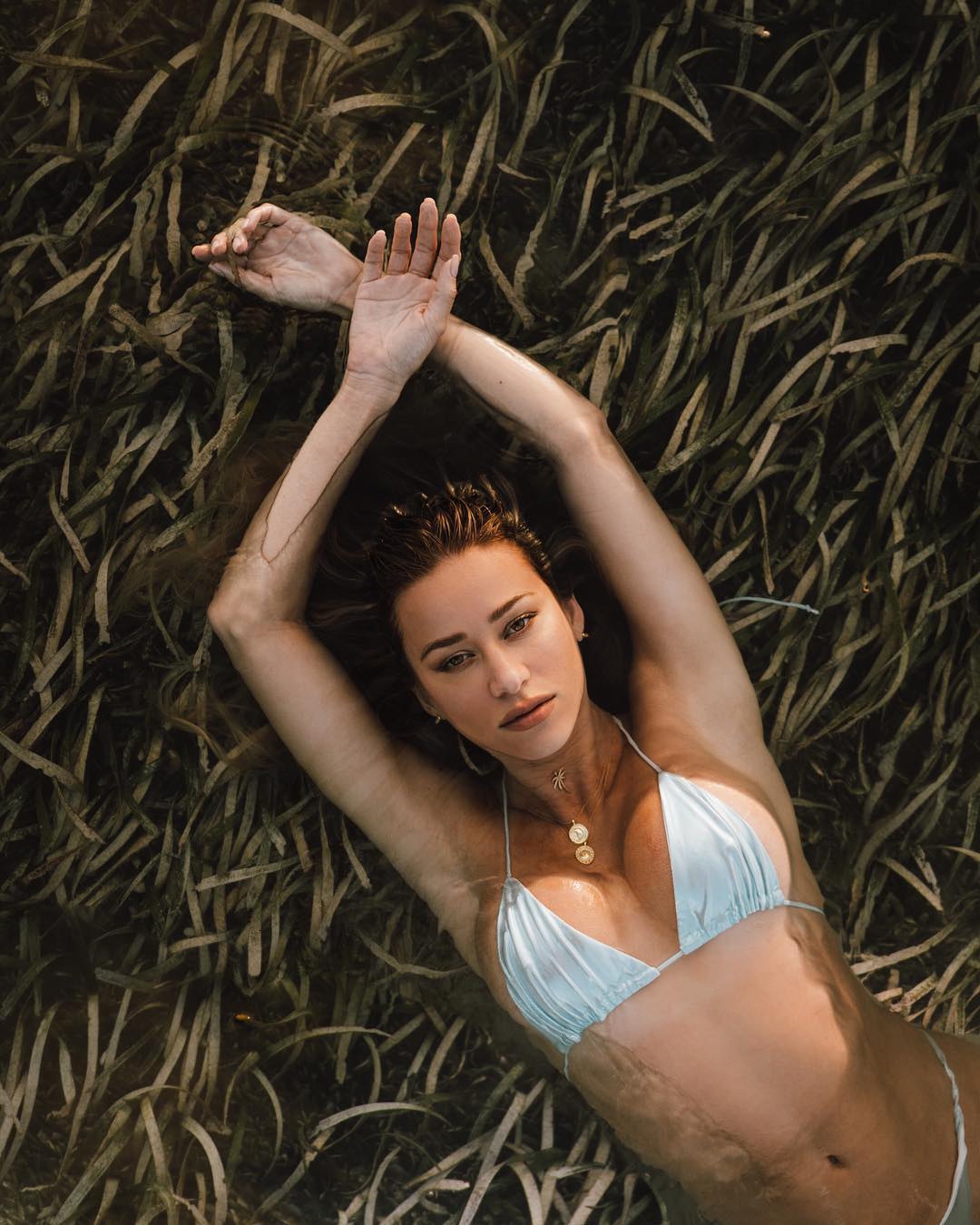 Busy with the sky-gazing
Miami based model Cindy Prado sizzles the 7th place in our ranking with her beautiful eyes.
6. Iesha Mariee
Love to chill by the pool.
The model holding the 6th spot is a US-based model and a social media influencer.
5. Cindy Mello
If looks could kill!
Cindy Millo enjoys a multinational modeling career with focused workspace in New York and London.
4. Marilyn Hue
Those are some nice jeans.
Boasting 306k followers on Instagram is a productive person with expertise in art, direction, photography, design, merch & pop-up shops.
Don't miss: Victoria's Secret Model Candice Swanepoel Swimsuit Collection
3. Danielle Knudson
It was all yellow.
The affluent model lives a lavish lifestyle going to vacations and enjoying her time in the sun.
2. Jone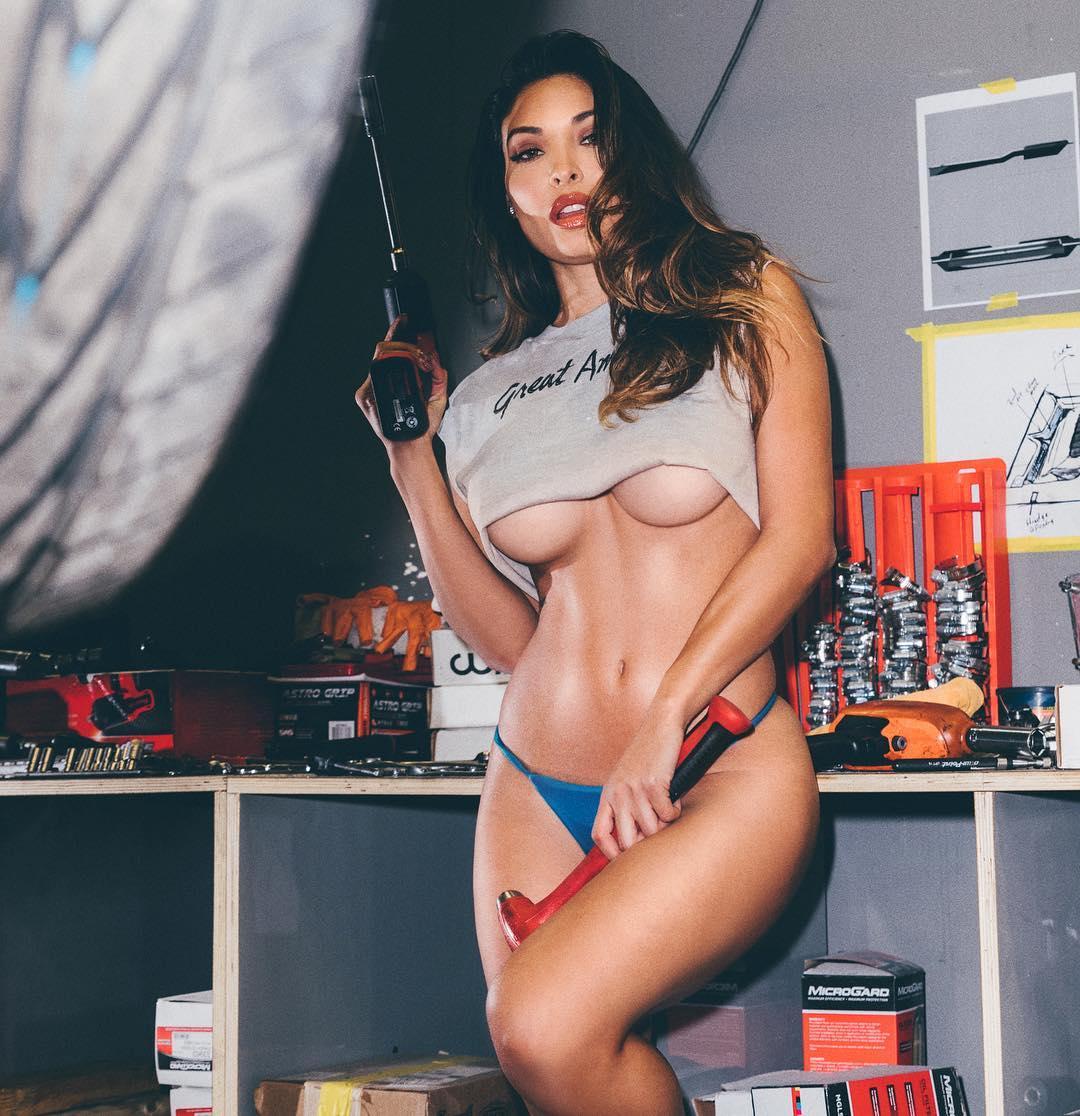 Hotness alert!
With her tools at hand Jone sits over the throne of the second place in our list. She is an LA-based successful model.
1. Elizabeth Elam
Straight outta heaven.
With her curves, Elam is a heartthrob of many, which is exactly why she reigns the chart at number 1.
You may also like: Gigi Hadid Goes Braless on Lanvin Catwalk at Paris Fashion Week
Stay intact folks the world of sizzling models is yet to unravel its fullest form.
-->