Check Out Jenelle Evans' Final Teen Mom Tantrum As She Storms Off Stage In Tears!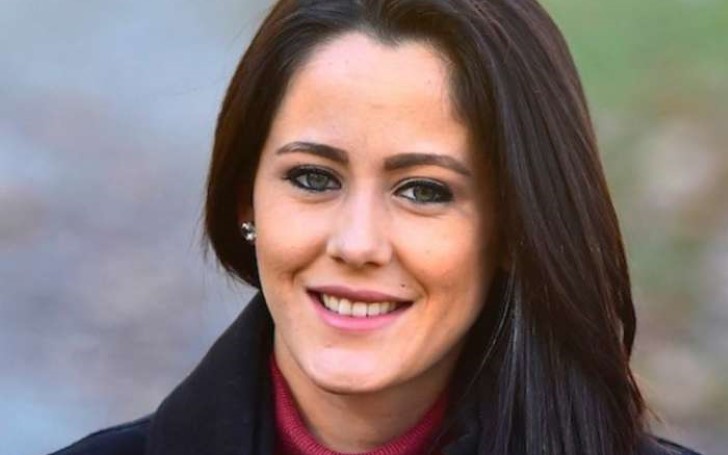 When Evans was confronted over hateful comments, she completely lost it and threw the mic.
We are assuming by this time you all are familiar with Jenelle Evans getting fired from Teen Mom 2 and had a shocking breakdown on camera.
Following the event, MTV hosted a reunion special for Teen Mom 2 casts. In one of the segments, Jenelle threw a temper tantrum and left the show.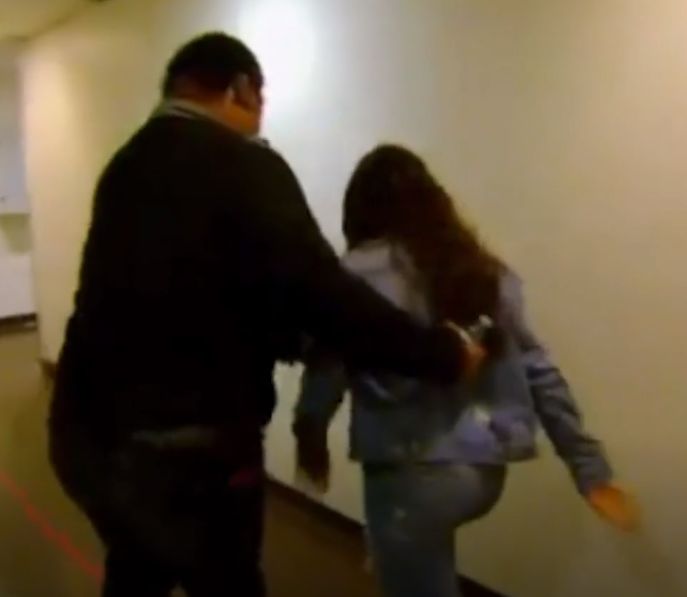 Jenelle Evans throwing microphone on the floor after leaving the show.
SOURCE: Glamour
When the host of the reunion show, Nessa Diab told the fired Teen Mom 2 star that she posted a hateful comment about host's family, she completely lost it and screamed.
While still blabbering indistinctively, she stormed the stage crying and ripped off her microphone and threw it on the floor.
Read Also: Fans Outraged By Jenelle Evans' Pet Pics Following Dog Murder

"You got your show, get me the f**k out of her.", she cried.
As it seems, Jenelle was confronted for the controversial tweets on her social media she made about reunion show's host - Nessa's boyfriend.
Jenelle during the reunion show.
SOURCE: GF
At that time, the host's boyfriend - Colin Kaepernick was doing an ad campaign for Nike to which Jenelle made a not so good comment about the NFL player and his ad campaign.
Jenelle's comment was,
"'Let's choose the most disrespected guy in the NFL for our promos, Let's add a slogan about sacrificing, everyone will love it. Let's choose the man that kneels at our flag.' YOU'RE WRONG. I will not be buying Nike anymore… Nike should change their 'motto' immediately. Nike needs a new PR person pronto."
In her another comment, she wrote "Donald J. Trump unemployment rate is so low, even Colin Kaepernick found a job! MERICA!"
Don't Miss: Jenelle Evans Reveals She's Fighting to Win Back Custody of Kaiser!

Obviously, this was too much for the host and her boyfriend, as the ex-teen-mom-2 star kept targeting Colin in her social media which was career-threatening for the NFL player as she holds power being a media personality. She should at least had came prepared for what was coming.
-->