Fans Outraged By Jenelle Evans' Pet Pics Following Dog Murder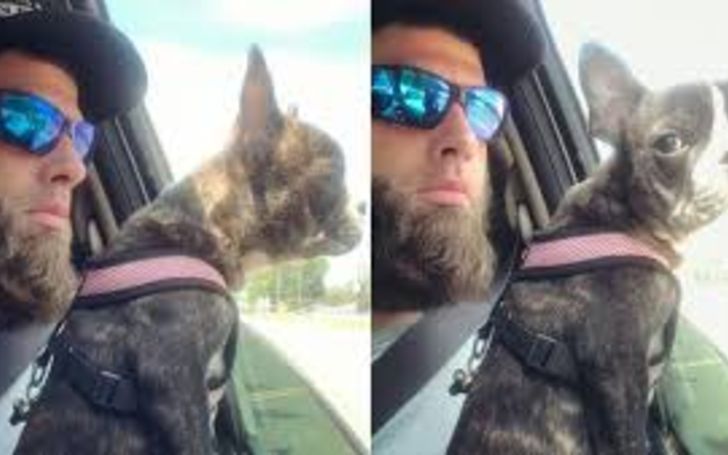 Fans are accusing Jenelle Evans of killing her dog and posting dead dog's pictures as a publicity stunt.
We all know Jenelle Evans and David Eason are making the round of news following the murder of one of Jenelle's dog, Nugget. Reportedly, David shot and killed her dog because the dog attacked their daughter Ensley, he claimed.
This time fans are bursting with outrage and accused her of exploiting the dog's death as a publicity stunt. Teen Mom 2 star has responded to the accusations on her Instagram claiming the incident was not intended for publicity.
Teen Mom 2 star posted a heartbreaking tribute to her dead dog on Instagram but many fans were skeptical about the whole thing. Many accused her that she is equally responsible for the death of the dog as her husband David.
Recommended: Jenelle Evans Is Officially Fired From Teen Mom 2 By MTV

Apparently, she took down the photo from the Instagram but people started to comment on her other pictures. Some fans were so upset that one commented she tried to profit from the dead dog and her marriage situation.
Fans are speculating that this whole incident was a setup, David right after killing the dog, on his defense posted a video on Instagram which was taken down shortly for no apparent reasons but in the video, the dog is seen slightly agitated but instead of stopping the dog from attacking Ensley, he rather chose to film the whole thing.
See Also: Teen Mom 2 Star Chelsea Houska Is Struggling To Move On After Home Burglary

This was something people found hard to swallow. According to fans, if this was not planned at all, why is she still with him, who would want to be with someone who breaks their collarbone and kills their dog?
Though it's obvious to be skeptical as this whole thing is filled with doubts, Jenelle has cleared herself from all and it was never planned or anything and she is heartbroken right now for losing her dog as we can confirm from the Instagram photo which she re-uploaded.
-->