Chris Evans Jokes About Captain America's Death In Avengers: Endgame
Published Sun Mar 31 2019 By Chester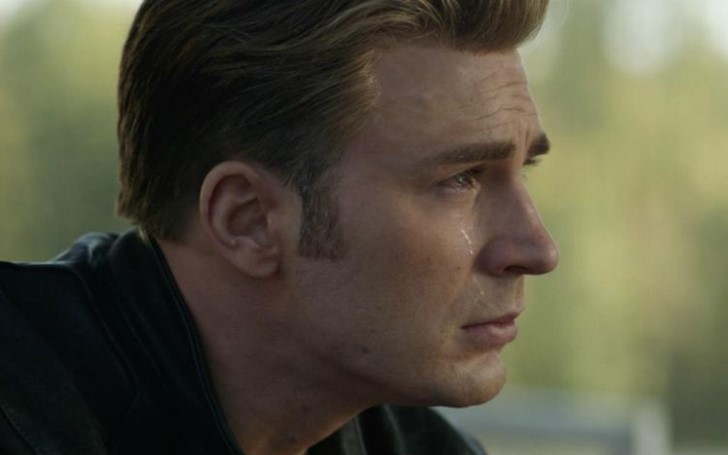 Captain America jokes about his death in the last sequel of MCU's Avengers: Endgame.
Christopher Robert Evans is an American actor known for his role as 'Captain America' in the Marvel cinematic universe (MCU).
The 37-year-old actor in a recent interview joked about the possibility that Steve Rogers/Captain America might die in Avengers: Endgame. Well, it's hard for us to confine as his contract will be finished after Phase 3.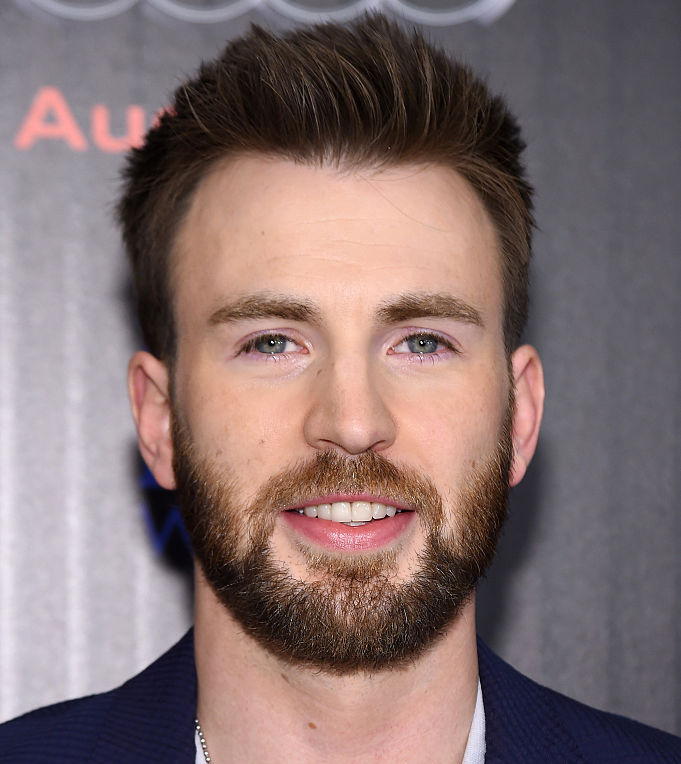 Captain America (Chris Evans)
SOURCE: Hello Giggles
In addition, Rogers will be reprising eight times as 'Captain America' including his post-credit scene in Marvel's Spider-Man: Homecoming, and Ant-Man over the course of last eight years in Marvel.
The movie was firstly debuted back in Captain America: The First Avenger (2011) then followed by the series such as Captain America: The Winter Soldier (2014), Captain America: Civil War (2016). The superhero being the first Avenger has a huge impact on the fans and his death will be the most tragic death in the superheroes movies.
Find out: Avengers: Endgame Estimated For A Record-Breaking Opening Weekend Thanks To Early Release In China
In the interview with The Hollywood Reporter, Evan kept joking that he will die in the new Avenger's movie. He even said that this movie will be an emotional one for the audience. Well does that mean Cap dies?
He joked regarding his potential death in the movie via Iron Man stating:
"After I die by Tony's hand I just said,'you know what I can't watch this'... It's hard. It's going to be a long movie that's for sure. The first edit clocked in over 3 hours. My funerals like an hour so."
We know that things didn't work out well between Tony and Rogers in Captain America: Civil War (2016) but will Tony be the one to kill him? Evans claimed he likes what he has seen of the coming movie.
Also See: Fans Would Rather See Captain America Die Than Iron Man In Avengers: Endgame
Check out a glimpse of initial battle between Captain America and Iron man.
The actor even said that the first promotional trailer of the movie is a spoiler to the film.
Evans then stopped himself by covering his mouth, adding, ' Probably shouldn't have even said that.'
After observing the movie, he said, 'Man. This one's really good. I choked up like three times.'
Then the interviewer asked Evans if he choked because Cap dies, he continued the joke by - 'Right. It's hard. Seeing my own death.'
Above all, the movie is roughly a few weeks away to hit the cinemas so let's hold our horses, for now. Avengers: Endgame will be on theatres on April 24, 2019.
Must see: Marvel Won't Release Another Avengers: Endgame Trailer
So, what are your feedbacks and opinion towards our beloved Captain's statement?
-->