Christopher Nolan Next Movie 'Tenet' - The Budget Is Insane!
Published Thu Jun 20 2019 By David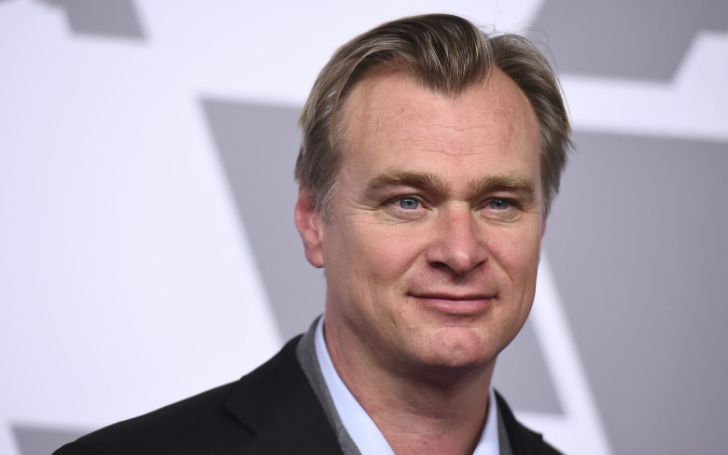 Christopher Nolan's upcoming release reportedly has an insane budget.
Since his modest beginnings with the $6,000 'Following' and the $9 million 'Memento', the British filmmaker, Christopher Nolan has been making bigger and bigger movies, substantiating himself as an ace of big-budget blockbuster cinemas. Now the internet's favorite helmsman is making a new movie and if the reports are right, it could have an appending budget, one of the director's greatest yet.
Christopher Nolan's new film 'Tenet' has an astounding budget of €200 million according to ERR News, which is based out of Estonia where a portion of the film will be shooting and enjoying some generous production incentives. That's, however, in Euros, so based on the current exchange rate of 1 Euro to 1.12 USD, that €200 million converts to a whopping amount of about $225 million.
Christopher Nolan next featurette is allegedly going to have an insane production cost.
Needless to say, Christopher Nolan isn't following up his last movie, 2017's 'Dunkirk,' with a small-scale non-mainstream film. As per other reports, Estonian finance minister Martin Helme is also being enthusiastic to provide the film with around $5.6 million in funding through the Film Estonia film fund as production is expected to boost the local economy.
Also Read: Matt Reeves' Upcoming Batman Movie Starring Robert Pattinson As Batman Could Also Include Robin
Government officials have announced road closures will be in effect for a 24-hour period on the last day of June due to filming. A majority of the Pärnu Highway will cease to operate. ERR says Nolan and lead actors John David Washington and Robert Pattinson have already arrived in the capital of Tallinn for the production to get underway.
Warner Bros. reported in May that "Tenet" would be filming in seven countries across the globe.
Recommended: Fans Are Not Best Pleased After Reports Suggest Robert Pattinson Is Set To Become The New Batman
As massive as $225 million sounds though, it actually wouldn't be Christopher Nolan's most expensive movie. That title belongs to The Dark Knight Rises, which cost an incredible $250 million, as per Box Office Mojo.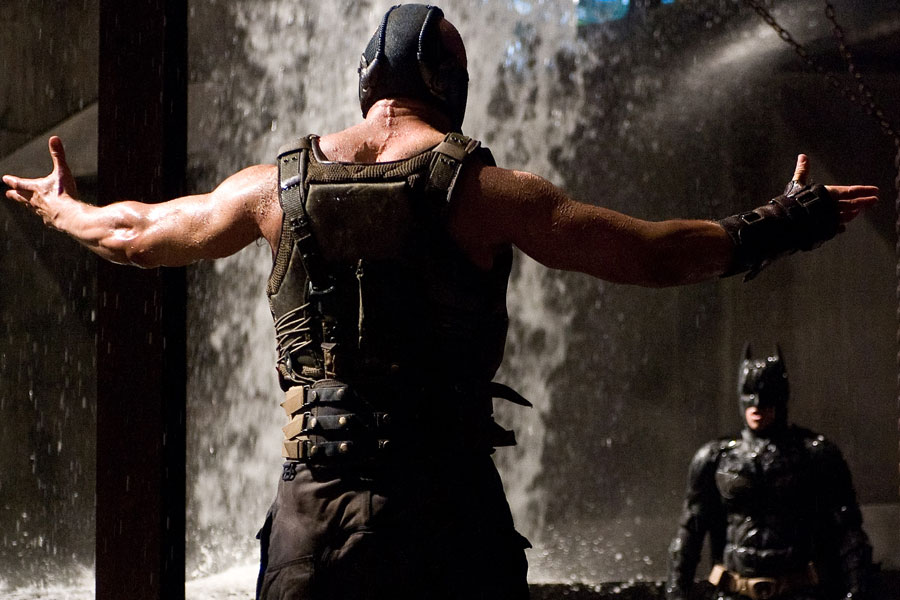 The Dark Knight Rises stands as the most expensive film of Christopher Nolan.
Following The Prestige, which cost $40 million, all of Christopher Nolan's films have been ventured with a sum of the 9-digit figure. Inception and Interstellar both cost in the $160-$165 million margins whereas The Dark Knight set up the production value at $185 million. Nolan's last film Dunkirk was rather thrifty by his more recent standards but still set their accounts back by $100 million.
While we can't necessarily draw too many inferences about a film based on its financial limit alone, the reported $225 million budget of Tenet unquestionably seems to indicate that Christopher Nolan has the grand desire for this project, and considering the aspiration showed in less expensive films like 'Interstellar' and 'Inception', that is pretty exciting.
Robert Pattinson says Tenet's script really awed him.
On the other hand, looking at the cast Christopher Nolan has arranged for Tenet, maybe that's where all this money is going. The film features the ensemble of future Bruce Wayne Robert Pattinson, as well as 'BlacKkKlansman's' John David Washington, Widows' Elizabeth Debicki, Aaron Taylor-Johnson, Kenneth Branagh and Nolan lucky charm Michael Caine.
Plot details for tenet are being kept under wraps, but the film is described as "an action epic revolving around the world of international espionage." Christopher Nolan still hasn't directed a spy-thriller, but that doesn't mean the director isn't capable of doing such thing; Nolan falls among the few directors who has never made a bad movie.
You May Also Like: Top 10 Greatest Christopher Nolan Movies
Robert Pattinson has lauded Tenet as being "unreal" and yes a huge potential. He has also said it equals the length of three movies. Epic action, tremendous scale, and a ludicrous length are everything that would go a long way towards explaining that $225 million budget.
Tenet is planned for a prime summer blockbuster outing when it hits theaters on July 17, 2020.
-->