Claudia Sulewski Boyfriend - Who is the YouTuber Dating?
Published Sun Apr 05 2020 By Matthew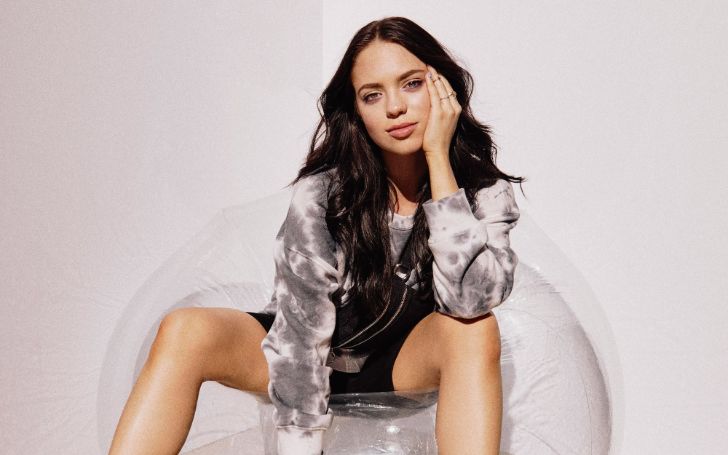 Here are all the details of Claudia Sulewski's relationships, all the details about the YouTube sensation's boyfriend!
The YouTube star turned actress Claudia Sulewski's online presence is tough to miss especially with over 2 million subscribers that follow her channel in the video streaming service. The 24 years old beautiful and hardworking lady certainly has come a long way in the competitive field of entertaining people interested in her content.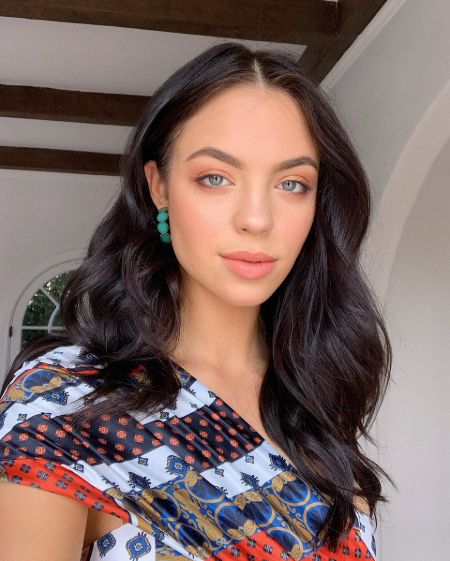 The YouTube star turned actress Claudia Sulewski.
Photo Source: Claudia Sulewski Twitter
Born February 19, 1996, in Chicago, IL, the beauty and fashion guru made a fortune from her YouTube channel BeyondBeautyStar. The first time around she started operating through their channel, the account got hacked. After finishing her high school education; however, she was able to recover her hacked account after she realized that she could actually make money on YouTube by focusing on her channel and building her online presence.
Watch: Claudia Sulewski's HOME VLOG
For the most part of her personal life, Claudia remains a little more open about her relationships than other divas in a similar profession. With a fellow YouTube to musicians, Sulewski's list of former lovers portrays quite a reputation.
Claudia Sulewski is Currently Dating Finneas O'Connell
The YouTube sensation is currently in a long term relationship with a notable figure in the Hollywood music industry. Claudia Sulewski is presently dating actor Finneas O'Connell ever since the duo got together back in 2018. Finneas, a significant figure in the acting and the musical section of Hollywood, is mostly famous for producing his sister, Billie Eilish's songs.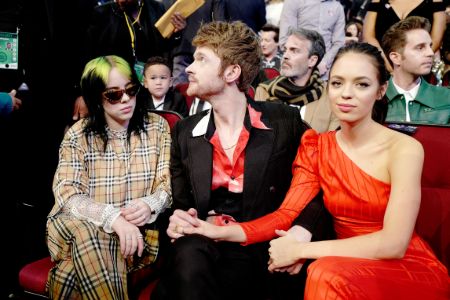 Claudia Sulewski is currently dating Billie Eilish's brother Finneas O'Connell.
Photo Source: Elite Daily
Claudia and Finneas are quite close to each other, and the 22 years old singer, songwriter, record producer, musician, and actor also confessed to writing the 2019 single Claudia for his girlfriend. In an interview with BuzzFeed video, O'Connell said, "I wrote the song 'Claudia' about Claudia the day that I met Claudia, and I sent it to her the night that I met Claudia."
Sulewski and her boyfriend were recently spotted taking their dog Peaches for a walk around their LA neighbourhood Tuesday. The romantic duo looked like they were getting along while self-isolating together during the Coronavirus pandemic.
Concerns among the Netizens Regarding the Couple's Relationship
While most of the fans on the internet were glad to see the couple come together, one stood out and gave a statement that quickly started a wildfire. The netizens found themselves in a frenzy when someone pointed out that Finneas O'Connell's girlfriend Claudia Sulewski shared a comparative resemblance with his sister Billie Eilish.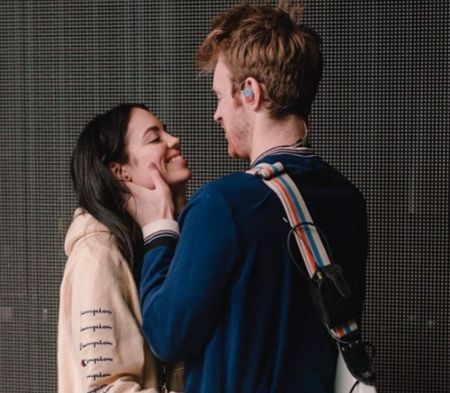 That's not Billie Eilish, that's Claudia Sulewski.
Photo Source: Walikali
Claudia and Billie appeared to feature similar dark hair and light eye colour at a point although Eilish changes her hair colour all the time. But that was enough to send the speculator to start a wave of severely disturbed Eilish supporters. The rumours started back in December of last year.
Claudia Sulewski's Past Relationships
Before Claudia and Finneas got together, the online beauty sensation was in a relationship with a fellow YouTuber named Jonah Green. They shared considerable time together and even took up a project featuring their relationship.
Recommended: The Many Reactions of Billie Eilish at the 2020 Oscars
The former lovers made and released a boyfriend tag video back in 2015. However, the romance didn't last, and they broke up for some undisclosed reasons afterwards.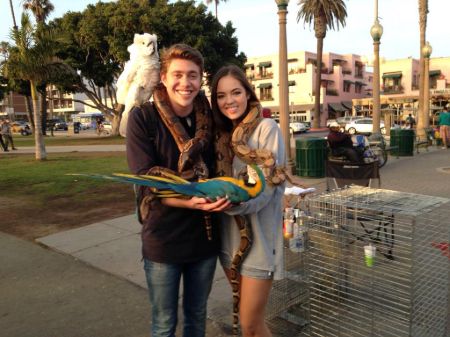 Claudia Sulewski and her ex-boyfriend Jonah Green.
Photo Source: Jonah Green Twitter
The verified Instagram influencer formerly dated professional actor, singer-songwriter, musician, performer Steffan Argus. Better known as 'Fin Argus' professionally, Argus has been active in the industry from the age of 10. The twosome first met at a music festival in Illinois and dated for two years from 2011 before calling quits to their togetherness.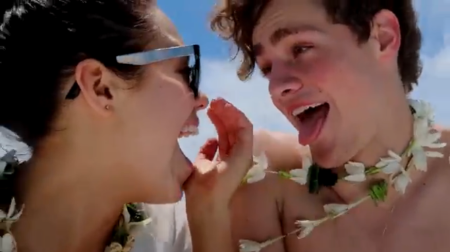 Claudia Sulewski and her former love interest Steffan Argus, professionally known as 'Fin Argus'.
Photo Source: Pinterest
Despite a few failed attempts in finding the one, it looks Claudia Sulewski hit the jackpot with Finneas O'Connell. The couple's relationship grows stronger every day as they show no signs of ending their romance anytime soon.
You Might Also Like: Billie Eilish Reveals She Used To Be 'Terrified Of Eminem' Growing Up
For more details on celebrity relationships, head on over to Glamour Fame and don't forget to sign up for the newsletter.
-->