Who is Cory Booker Dating in 2020? Find Out About HIs Relationship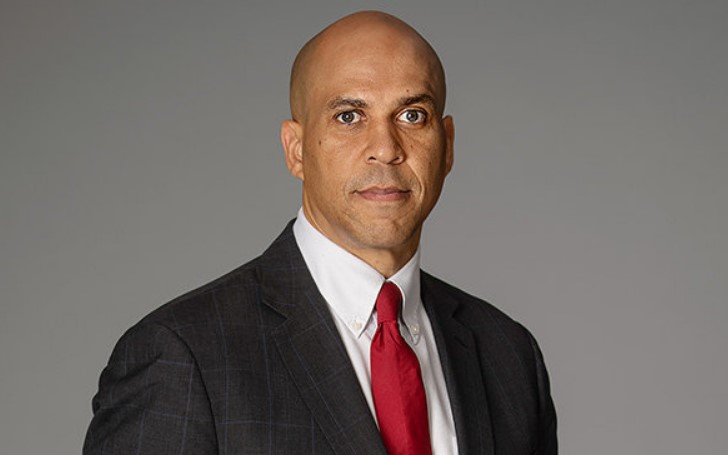 Here's what you should know about Cory Booker's relationship in 2020 with his girlfriend, Rosario Dawson.
Cory Booker (born Cory Anthony Booker) is an American politician, attorney, and author. Cory is a notable name in the American political scene because he is the first African American U.S. Senator from New Jersey.
There's certainly so much to talk about his career; Cory previously served as the 36th Mayor of Newark from 2006 to 2013, Booker also served on the Municipal Council of Newark prior to that.
The list is just going to "Too Long to Read," if we tried to include all of his career achievements. However, all we need to know for now is he was the candidate for the Democratic nomination in the 2020 U.S. presidential election, following which he came to public attention even more.
Also Read: Who is Justin Hartley's Girlfriend Sofia Pernas? Here are Some Facts You Should Know
Since the politician is in the spotlight, we can't just let this pass and not know more about him. Let's dive right into Cory Booker's personal life, because, why not?
Who is Cory Booker Dating in 2020?
Cory Booker is, in fact, in a relationship. The senator is dating his girlfriend, Rosario Dawson, since October of 2018. However, the couple took some time to confirm their relationship.
Cory Booker is dating Rosario Dawson since 2018 but the couple confirmed their relationship in 2019.
Photo Source: Oprah Magazine
According to the reports, Cory and Rosario went public about their relationship in March of 2019. While talking with Washington Post, Dawson revealed she is in love with Cory Booker.
Also See: Who is Wolfgang Van Halen's Girlfriend? Find Out About His Relationship in 2020
Dawson was recently in talks with Kevin Smith on his YouTube channel; she stressed she is soon moving in with Cory.
Who is Cory Booker's Girlfriend, Rosario Dawson?
Rosario Dawson (born Rosario Isabel Dawson) is an actress and producer. It might come as a surprise for not all, but many us, how Rosario and Cory Booker connected in the first place. Apart from her regular work, Rosario is an activist too.
So when asked how they did end up meeting each other, Cory said, "We actually met at a friend of our's that was running for governor of Maryland. Ben Jealous is his name, former head of the NAACP. And we met at that party, and she didn't give me the time of day. She gave me a serious shade."
Watch: Full Interview: Senator Cory Booker on Rosario Dawson, Trump's Tweets, and a Female Vice President
Booker added, "But then we re-met at another friend's party. Months later, both of us were single at the time, and it was the roof party of a dear friend, and I had the courage to walk up to her and ask for her phone number."
Well, that's a lovely start. Anyway, as Cory mentioned, "we both were single at the time," Rosario was previously married to Eric Andre, while Cory is known to have dated many celebrities in the past.
You May Also Like: Who is Sonya Deville's Girlfriend? Find Out About Her Relationship in 2020
For more information on your favorite celebrities' lifestyle and other news, stay tuned to Glamour Fame, and don't forget to sign up for the newsletter.
-->