CoryxKenshin - Some Facts to Know About the YouTuber
Published Sun May 03 2020 By Chester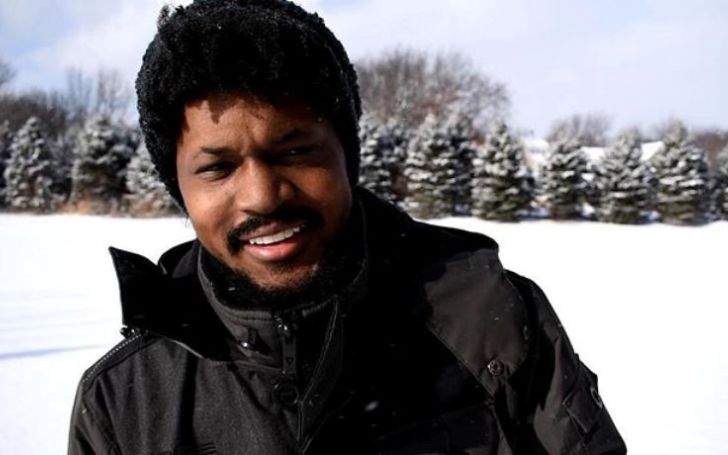 Learn the never before facts of streamer and YouTuber CoryxKenshin.
Many of you might know Cory Williams from his popular gameplay, vines, roast, and other intriguing contents. But do we know him well enough behind the lights and camera?
So here we present you with some interesting facts behind the streamer to know him better in real. So without wasting any time let's dig in,
CoryxKensin is a Owner of $6 Million Net Worth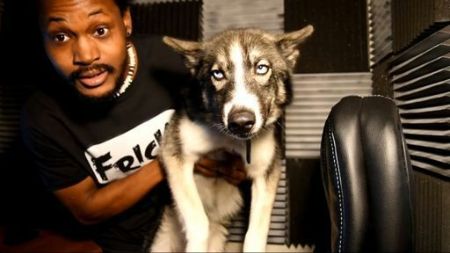 Snippet of Williams with husky Sam.
Image Source: Fandom
Yes, few might be aware of the fact that Cory Williams professionally known as CoryxKenshin possess a net worth of $6 million. The sources behind such a staggering number are credited to his gaming career and income from YouTube. As per reports from social blade he earns around $46k - $736k per month and $1 million per year.
Check Out: Top 5 Facts About Pokimane Thicc
With his YouTube income, he bought a 2,705 sqft house with 4 beds and 2 baths at $415,000. And he owns a beautiful husky Samson The Savage "Sam".
There Were Rumors of CoryxKenshin Death
Yes, back 2018, there were rumors of CoryxKenshin being dead on the ever gossiping Internet. The rumors started to swirl after Cory was inactive on his channel for a while.
And anyone who carries millions of followers' death hoax is for sure, precisely more after sudden disappearance for months. So it was it! for his anonymity, the interest started with rumors of being dead.
CoryxKensin is Famous For Playing Horror Games
Yes, unlike other Fortnite and Minecraft streamers, Cory is famous for his horror gameplays streams for games like becoming Human, Climb out the window, Conor is coming for you know who, and we at the Eden club tonight boys.
Find Out: 10 Fascinating Facts About Rick and Morty
Williams is known for covering RPG horrors and action games like Bloodborne and Dark Souls. Some of his popular gameplays are Corpse Party, Outlast, and The Evil Within. A game freak he's friends with YouTubers like LordMinion777, Muyskerm, jacksepticeye, and Yamimash.
We hope you enjoyed the facts, for more intriguing Celebrity Facts, visit Glamour Fame.
-->