Danielle Cohn Posts A Beautiful Collage Of Pictures From Her Boys Summer Tour!
Published Tue Aug 13 2019 By Sea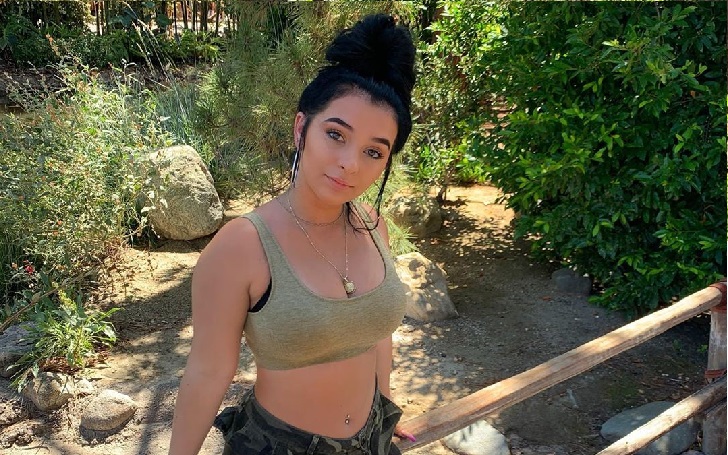 Danielle Cohn returned home from the tour with Boys of Summer on Sunday and had something to share with her fans on social media.
Social Media Influencer Danielle Cohn announced on August 2 via Twitter that she was joining the band 'Boys of Summer' in the second part of their tour. Despite going through difficult times prior to the tour, she is now glad that she did it.
Cohn expressed her happiness at having bonded with the crew boys and realized that she needs to "live life everyday and move on and not care about what others have to say". She really did have fun in the tour.
Cohn released a beautiful collage of pictures on Instagram, and it included the members of the boy-band. The tour members are Josh Richards, Marc Gomez, Sam Hurley, Luca Schaefer-Charlton, Cody Orlove, Desiree Montoya, Jeremy Hutchins, Zoe Laverne, the Waud twins and more.
Cohn apologizes for not being able to get everyone in the collage, but check them out below.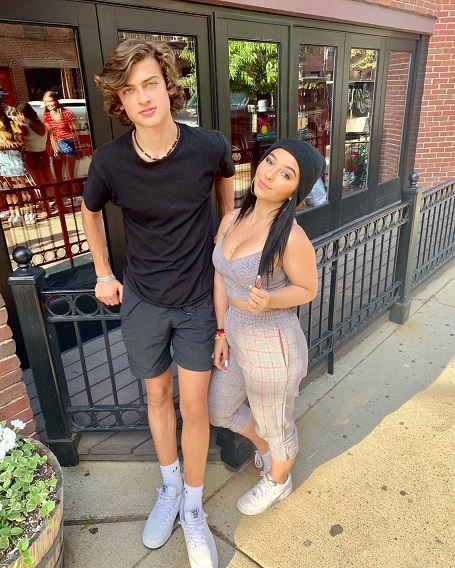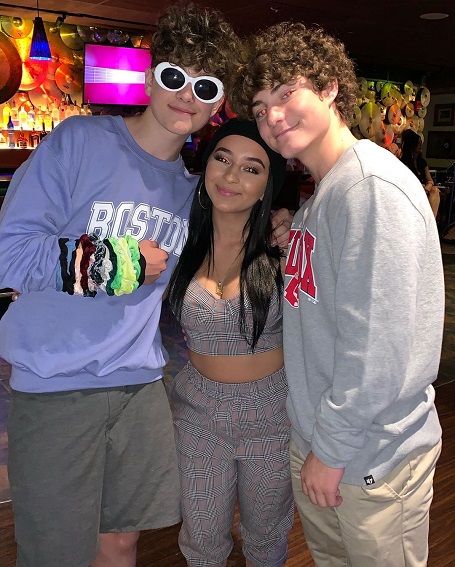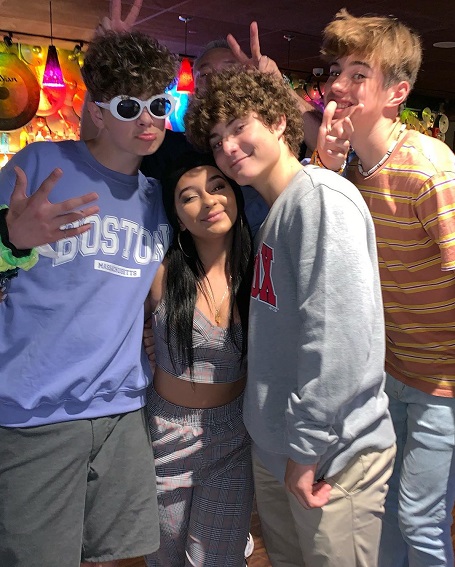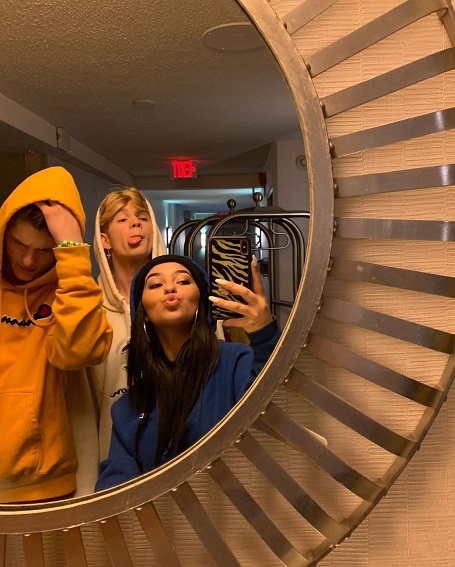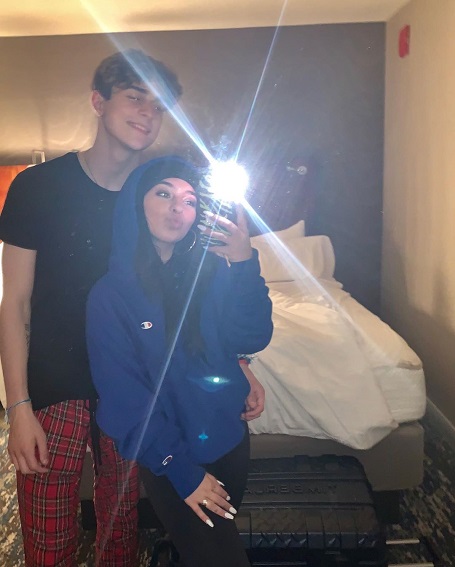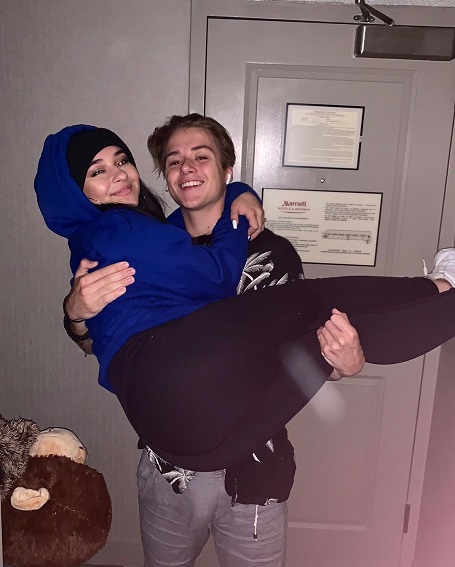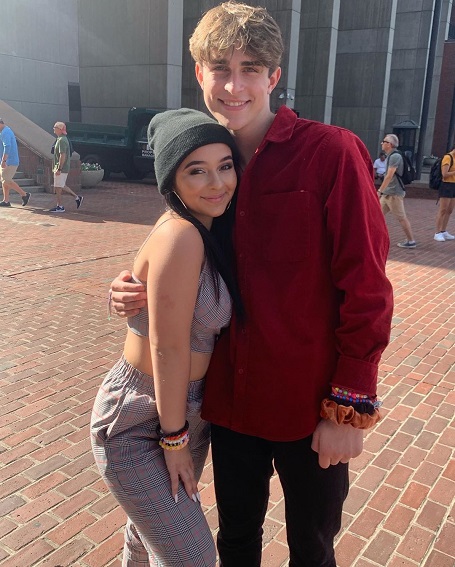 Cohn possesses a huge following on all of her social media accounts. The count goes to millions each on Instagram, Twitter, YouTube, Snapchat and Musical.ly turned Tik Tok (which she first started on).
Cohn's videos on YouTube are always under the spotlight and often get mixed audience. The pranks she does on each video invite a hoard of rumors flying through. The pregnancy and marriage speculations in April were a huge thing. Her mother first cleared up the matter later. Cohn also uploaded a video on YouTube to shoot down the rumors and revealed that they were just pranks. People should have guessed it, knowing she does prank videos all the time.
Cohn's boyfriend situation is also a lot convoluted, and it's difficult to find out who her guy is. She possesses a lot of guy best friends, and she apologized each of her boys with a video, again on YouTube. She separated from her most recent one named Mikey Tua, despite claiming both of them were still in love with each other. There were issues between her and Tua's mom.
Watch: Danielle Explains Everything About Her Relationship
Cohn is currently single it seems, and all the issues with Tua recently gave her a hard time. She said she couldn't be with him even though she absolutely loves him. Its no wonder she was reluctant to go on the tour. But with some enjoyment in the tour, she should be calming down and moving on.
-->