David Eason Fires Back at Jenelle Evans Divorce Claiming He "Never Abused He & is "Much happier" Without Her
Published Sun Nov 24 2019 By Chester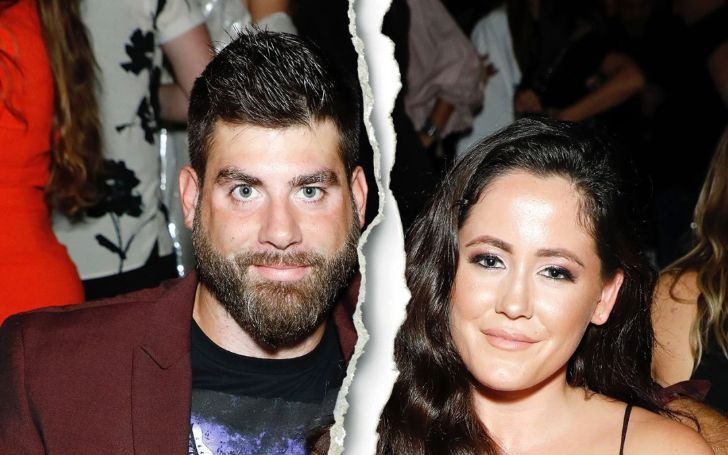 If you have been following the former MTV reality stars, then you might well know about Jenelle Evans recently filing a divorce with her former husband, David Eason.
For those of you who have missed all their controversies, then here's a short recap.
It all started after David, 31, allegedly shot and killed their French bulldog Nugget in May 2019 after it bit their 2-year-old daughter Ensley.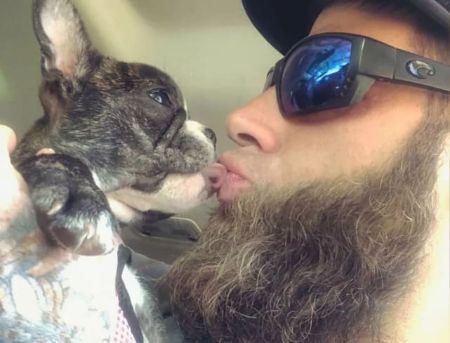 David shared he shot & killed the bulldog after it bit her daughter.
SOURCE: THG
The traumatic incident in the family resulted in hefty backlash; getting hate from all their fans as well made Jenelle fired from her longtime show Ten Mom 2 and eventually lost custody of her children.
After a year of torture and complications she dealt with, the former '16 and Pregnant' star Jenelle finally made a bold decision to part away with the primary roots of her problems - David, filing a divorce with restraining order.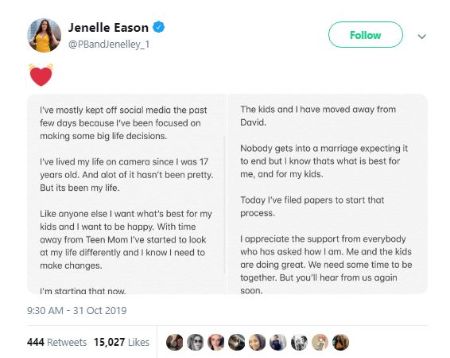 The mother of three takes it to her Instagram and shares her strong decision to get rid of her psychotic husband, David, on 31st Oct.
Source: Twitter
Jenelle's initial restraining order includes multiple allegations of abuse against David. As per documents obtained by E! News, the attestation reads,
Because of his recent threats, his history of violence, his erratic behavior, and his large stockpile of weapons, I am scared for my life and my children's well-being.
For such 'big yet harsh' decision, to split from the father of her youngest child Ensley was not an easy one. Fans, meanwhile, seemed very supportive towards Evans for the decision.
But the recent counter back by David made the story more complicated, to say the least. Taking to Facebook, David shared an update on his personal life writing,
Glad [you] people think I am taking this so hard. Just so [you] all know I am so very much happier, and so is Maryssa! Finally peaceful!
In another comment posted by David, he wrote in part, "I'm not heartbroken. I've realized I wasn't in love, and there are much better people out there for me."
On the positive side, we are happy that Eason is not creating any issues regarding Jenelle's decision. As per reports from E!, the 27-year-old reality star is "doing well now that she is away from David and North Carolina and the kids are not just fine. They are thriving."
Don't Miss: David Eason Accuses Barbara Evans Of Abusing 2-Year-Old Ensley >>>
So guys what do you think about the ongoing issue? Do you agree with Jenelle's decision to split with her troubling husband David? Stay tuned and connected to find updates on the news only on Glamour Fame.
-->