Details Of Hayden Panettiere's Boyfriend Arrest Revealed
Published Fri May 10 2019 By Andrew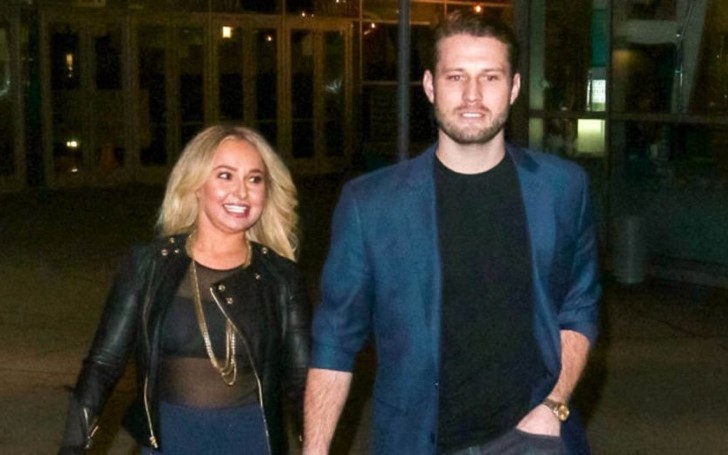 Hayden Panettiere's boyfriend arrest details revealed.
As the recent news of Hayden Panettiere's boyfriend being arrested for domestic violence broke through, the world is curious to know about the details of the case.
However, details concerning to Hickerson's arrest has not made its way to the public properly just yet but we sure have the knowledge that Hayden was involved in the altercation. We are also aware of the fact that this incident doesn't mark first such incident for Hickerson.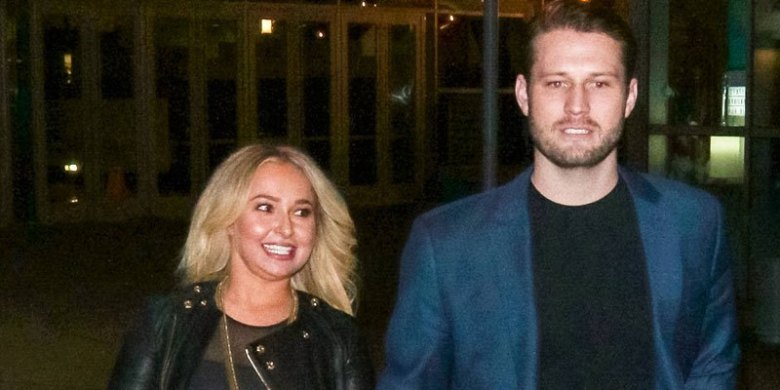 Hayden Panettiere's boyfriend was arrested recently.
SOURCE: OK! Magazine
Hickerson previously faced such charges after assaulting his father back in October of 2018
Hayden was always known on some sort of way that she is going to be the victim of the incident as friends had encouraged her on multiple occasions to leave the relationship before becoming his next victim.
Following the turn of events, that's exactly what happened when Hickerson went on to attack Panettiere on Friday night after a night out.
In fact, police reports dating back to the night of the incident surely brings the worst fears of fans to life. An altercation did take place between Hayden and Brian which eventually escalated to a violent one. Now, it has been confirmed that Hayden was the victim.
Don't miss: Fans Seem Convinced Jill Duggar Is Pregnant!
One of the LAPD officers who made it to the scene of violence a while after maintained that neighbors dialed 911 when noises in the next house suggested that the couple was clearly involved "in both [a] physical and verbal argument."
The report also points out the facts that one person yelled "ouch" and was heard by the neighbor.
We are not certain yet if Panettiere and Hickerson are still involved romantically at this point in time but we are in clear waters on the fact that Hayden's family is hoping she'll end the relationship.
Hayden's mother, Lesley Vogl, told Radar Online,
"I knew he had an incident with his father and he has a tendency to do that [physical violence],"
She went on to add,
"Never had I thought it would be against Hayden or I would have addressed it sooner. I have addressed many things,"
This is surely way too far to be the first indication that Hayden and Brian's relationship highly dysfunctional and is nothing of a fairytale.
Reports maintained that friends and family feared Hayden was drinking herself to death, marking the time around when Hickerson allegedly attacked his father.
The actress' abusive alcoholism is a major contributor to her estrangement from 4-year-old daughter, and the inside sources have come through with the information that her boozing took a toll on her due to Hickerson.
Hayden could get her life in line if she got rid of the guy, ASAP!
-->