Hayden Panettiere Reportedly Gets Beaten By Boyfriend
Published Sun May 05 2019 By Andrew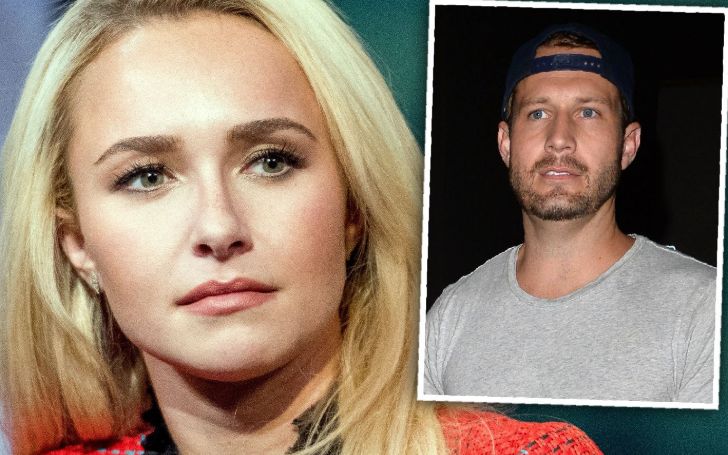 The boyfriend reportedly beats Hayden Panettiere.
According to recent reports by TMZ, Hayden Panettiere's boyfriend is being sent to jail after their night out on the town turned violent at home
The sources maintained to the outlet that the Nashville star and her BF, Brian Hickerson, were indulging in a night out drinking the night away in Hollywood Wednesday evening prior to heading back to their pad.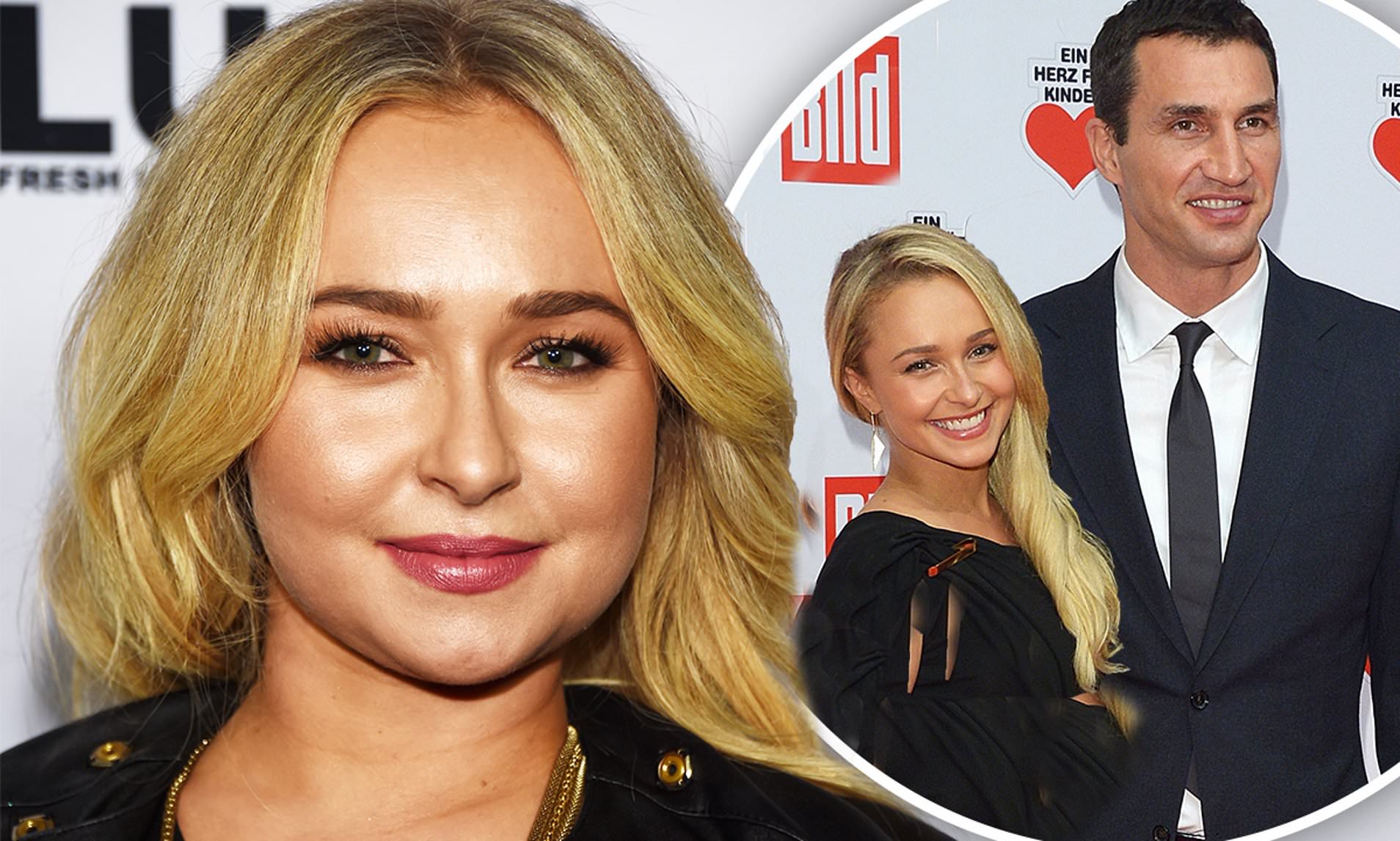 Hayden Panettiere gets beaten by her boyfriend.
SOURCE: Daily Mail
Moreover, the couple got into a heated argument which took a drastic turn to get physical. At some point during the escalation of the fight, cops were informed, unclear by whom.
Don't miss: Brad Pitt's Science-Fiction Adventure Movie 'Ad Astra' Has Quietly Vanished From The Release Schedule
The Police appeared in the scene of the violent fight around 2 AM Thursday, and our sources claim that there were clearly noticeable redness and marks on Hayden's body. After taking into account the interview taken with both of them, they came into the conclusion that Hickerson allegedly started the fight and arrested him.
Also read: Jennifer Aniston Explains Why She Never Had Kids!
Law enforcement sources suggest that the boyfriend was taken into custody for one charge of felony domestic violence. Furthermore, he later made bail on Thursday after posting a $50k bond.
As a matter of fact, this isn't the first time Hickerson has been involved in a domestic dispute, but previously it was with his father. In fact, David got into an altercation with his dad at a home in South Carolina back in October 2018.
You may also like: Check Out Sophie Turner's Wedding Outfit She Wore To Marry Joe Jonas In Vegas
Moving on to the quarrelsome duo, they have been dating since sometime last summer, it is assumed that their relationship took into action after Hickerson "saved" Panettiere from swarming paparazzi.
-->