Did An Animal Rights Group Steal Jenelle Evans' Website?
Published Sat Jun 22 2019 By Chester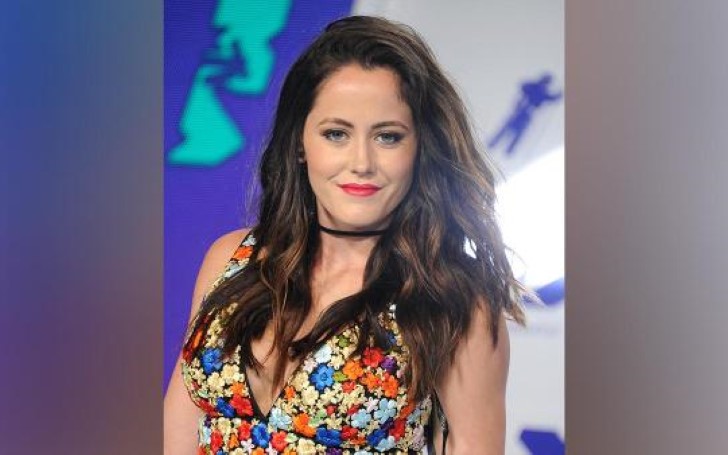 A lot of terrible incidents happened with the former Teen Mom star Jenelle Evans, and all fueled by her psychotic husband David Eason.
Those who are unfamiliar with the story, well let us give you a short description. In April, David Eason allegedly killed the bulldog 'Nugget' after the dog bit their 2-years-old daughter Ensley Evans.
Yes, Eason, 30 really executed an 11-pound french dog with a shotgun and shortly after the news went viral, Jenelle got fired from 'Teen Mom 2' and consequently lost the custody of their children.
Somehow between all that, Jenelle Evans thought to return to her long-abandoned project, 'JE Cosmetics' just days before their custody hearings. But the partner in crimes jetted off to D.C. to take meetings for her brand instead of attending the court.
Fans were so outraged with David's JE cosmetics that it started a campaign #JusticForNugget which is also against all actions Jenelle Evans and David Eason.

SOURCE: Teen Mom Talk Now
But now the site has been taken down as Jenelle failed to keep up with the payments for her website's domain name and the URL went up for auction.
The site was taken down as Jenelle was unable to keep up with payments.
SOURCE: THG
The new buyer is taking over the site as @textsfrombubba, a Twitter user shared the news, that it's been now redirected to GoFundMe and has leased the site for a year just to keep it out of the reality star hands.
SOURCE: Twitter
Jenelle is yet to respond to the alarming news, and it's kind of sad to hear after all the troubles she has to bear due to her troubling husband.
Well, we wish nothing but the best for the mother of three, may she be able to overcome all the difficulties, regain the custody of her children and free from her troubling husband.
Recommended: Jenelle Evans Loses Daughter As David Eason Explodes in Court!
Stay tuned and connected to find more updates and news.
-->