Jenelle Evans Loses Daughter As David Eason Explodes in Court!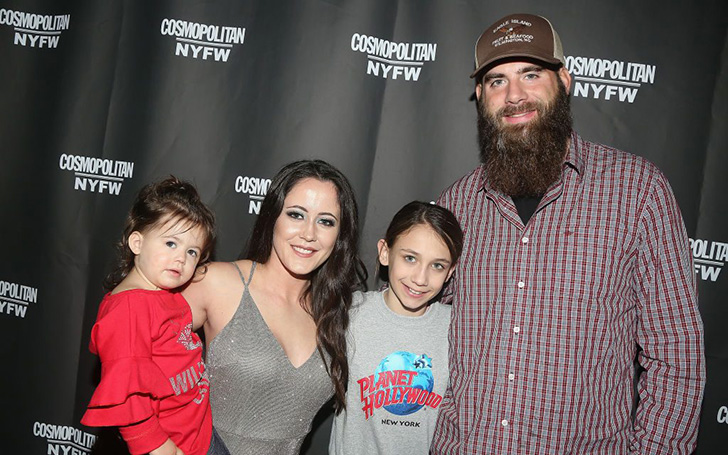 David Eason displayed ill temper as he exploded in anger during their custody battle.
Jenelle Evans' Husband David Eason displayed a very ill behavior and exploded in anger during their children custody battle.
Following the dog's murder incident, Child Protective Services removed the children (Maryssa, 11, Jace, 9, Kaiser, 4 and Ensley, 2) from the couple's custody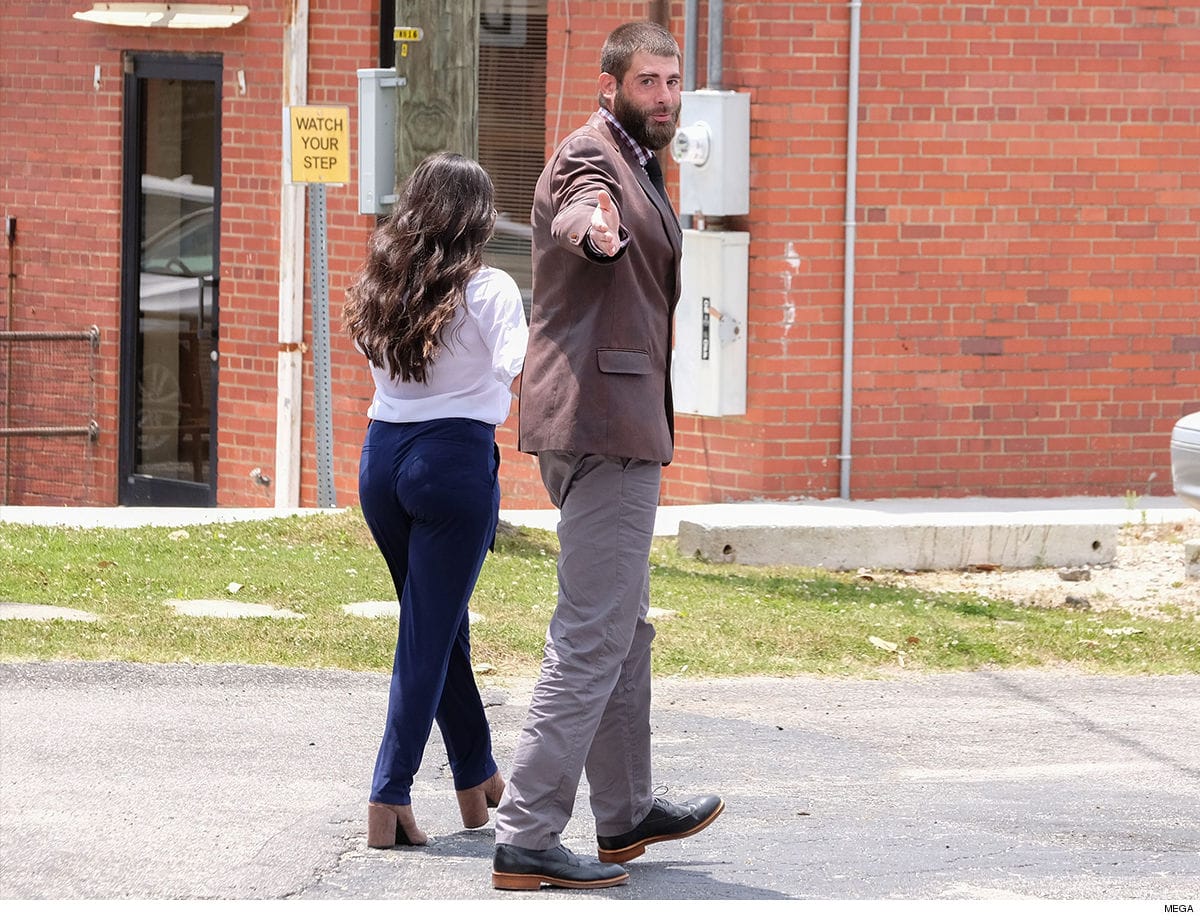 "Jenelle Evans and David Eason in Court with Children in CPS Case."
SOURCE: TMZ
The controversial couple appeared for the second time in the court on May 17, 2019, and implored before a judge to return them their children which was denied.
See Also: David Eason Promises To His Wife Jenelle Evans: I Will Get a Job!

As their plea was denied, David could not hold himself and threw a tantrum in front of the judge disrespecting the courtroom codes.
Jenelle's husband anger was apparent when he faced the judge, he was sitting on the courtroom and started blabbering mean things about the whole situation while pulling Jenelle over.
After the hearing, the couple was allowed time with their children only in supervised conditions. However, Eason's daughter Maryssa was petrified and sobbing to see her father & Jenelle and rushed to her grandmother's arm.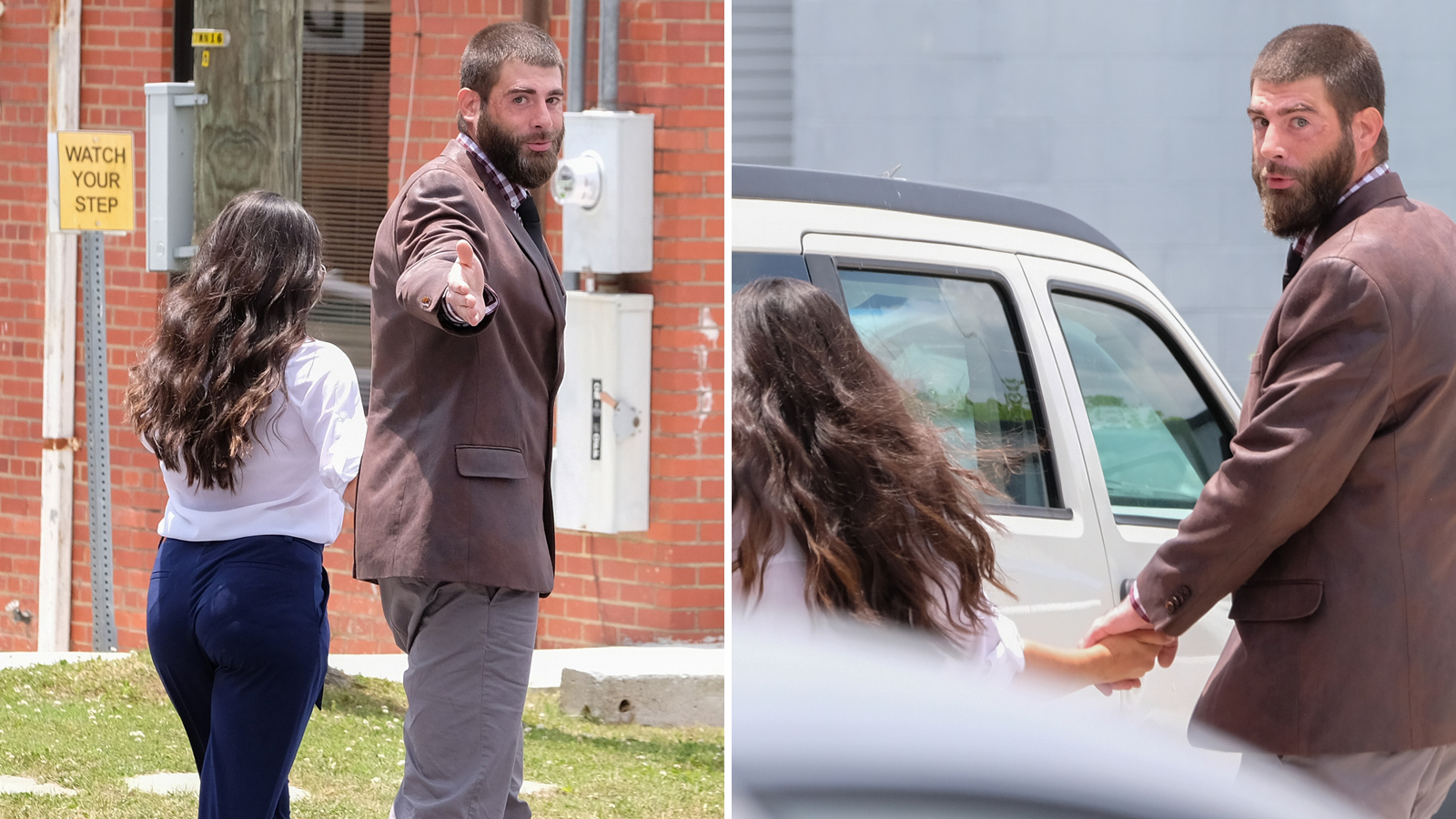 "Jenelle Evans and David Eason Leave Court Hand-in-Hand After Kids Were Taken By CPS".
SOURCE: In Touch Weekly
Currently, Ensley is living with Jenelle's mom Barbara Evans before that she was staying with Maryssa with her maternal grandmother and Kaiser seems very happy with his father Nathan Griffith.
Check Also: Did Jenelle Evans Just Confirm Separation From David Eason?

After all this, the fired Teen Mom 2 star and her husband are trying hard to convince the judge to dismiss the order of taking their children away from them but the judge refused again.
-->