David Eason Promises To His Wife Jenelle Evans: I Will Get a Job!
Published Tue May 07 2019 By David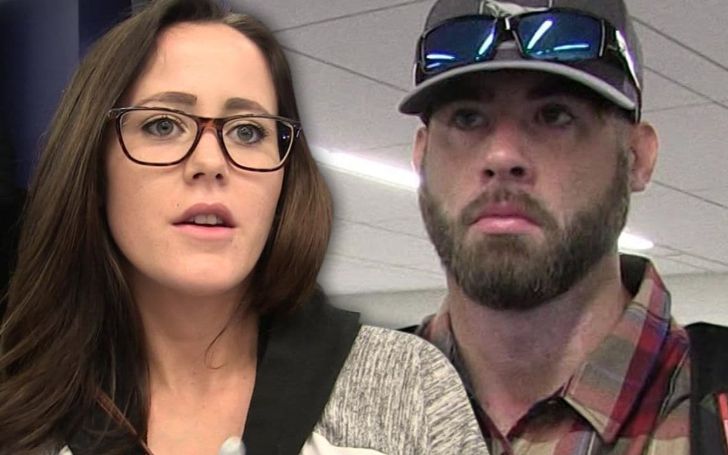 "I Promise to Get a Job If You Take Me Back," says David Eason to wife, Jenelle Evans.
Following her husband and the pooch incident, Jenelle Evans packed up her kids and got out of the house and she seems to have made a smart decision.
This indeed was the right thing to do because it's not safe for Jenelle and her kids to share the roof with a mentally unstable guy who's prone to terrifying fits of rage.
But it was also the right thing because if David actually realizes some consequences for a change, maybe he'll eventually have the epiphany and consequently become the father his kids deserve. Unfortunately, that's the kind of a transformation which simply doesn't happen in the space of a single week.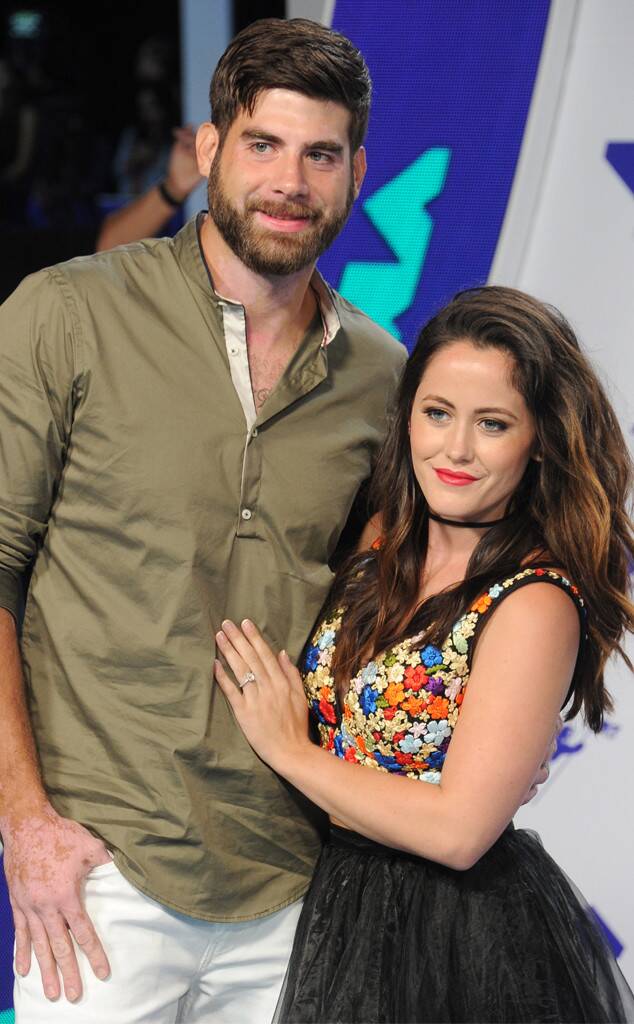 Jenelle Evans married to David Eason in 2017 an has two kids with him.
On Saturday, it was reported that Jenelle is back living with David after the separation of fewer than 5 days.
In the wake of her dog's death, Jenelle took her kids and fled to a friend's house. While the tabloids covered Eason's behavior in depth, no one was paying close enough attention to Jenelle.
Some fans, however, noticed that the mother of three was suddenly sharing videos from her home over the weekend. The social media posts led people to believe that Evans had quietly returned to David but was trying to keep it a secret to avoid further criticism.
Also Read: Is David Eason Trying To Kill Jenelle Evans' Other Dog?
"Where else would she go?" an insider close to the situation forwarded to Radar Online.
"She has a farm to take care of. She's back to the house to take care of the kids. How do you expect her to leave?"
Moreover, she has also made him promise that he'll get a job and attend marriage counseling.
"He needs to get a job, which is what he promised her," the source added.
"They're trying to work on the relationship. They are getting a marriage counselor. They need time to work on the marriage."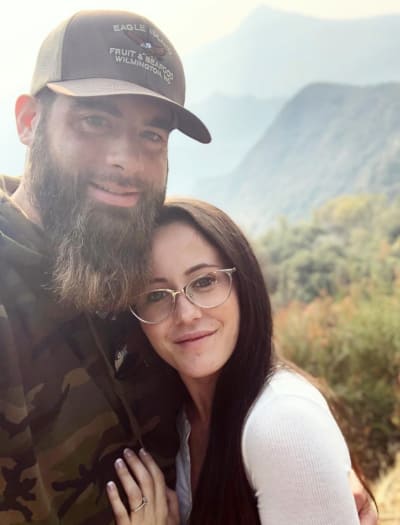 David Eason has been accused of abuses several times in the past.
SOURCE: The Hollywood Gossip
But then again, when you consider David's rapid and volatile temper, it's almost impossible to imagine him either holding down a full-time job or sitting through an entire session with a therapist.
The notion is also making fans a little bit sick; not only has Eason been accused of being abusive to Evans, but Nathan Griffith, the former partner of Evans has previously alleged David has hit his son, too.
Recommended: Do Teen Mom Fans Finally Hate Jenelle Evans More than Farrah Abraham?
Perhaps that's why Jenelle is resisting to fully reconcile with David until he shows some strong progress on his promises.
The insider said Evans "not back with him" yet, and is merely staying at home for the convenience of it.
Watch the latest update on Jenelle Evans' husband killing the family dog.
These are turning out to be rough times for 16 and pregnant star, as Jenelle is reportedly fearful that David will be arrested for animal cruelty.
There's also a concern regarding Jenelle's possible termination from Teen Mom 2 for her role in helping protect Eason from prosecution.
You May Also Like: Teen Mom 2 Star Jenelle Evans Splits from Husband David Eason- Valentine's Day, Guns, Domestic Violence, Affair, Cheating. See the complete timeline!
As such the source stated, "No word on the network. She's not fired as of right now, that's for sure. I don't think they would fire her. We have other options if she gets fired."
-->