Is Jenelle Evans Finally Fired From Teen Mom 2?
Published Wed May 01 2019 By Andrew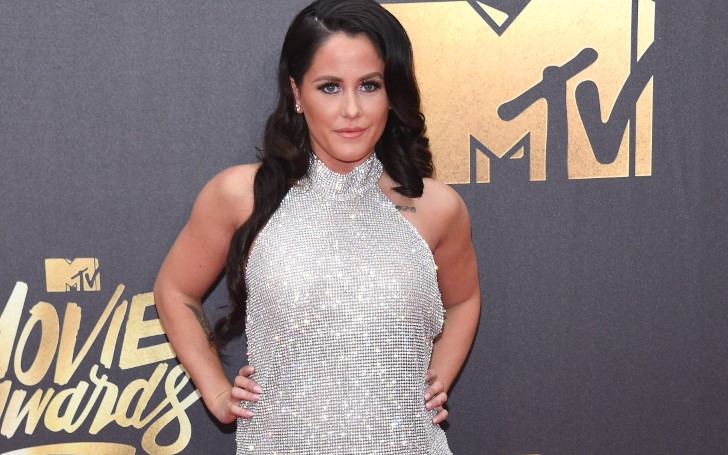 Is Jenelle Evans finally Fired From Teen Mom 2?
For years on end, Teen Mom 2 fans have been left bewildered by the show's decision to continue renewing Jenelle Evan's contract.
However, there have been a couple of claims that there are plenty of ethical reasons for the decision to fire Jenelle. Given the fact that she's a suspected child abuser, a well-known bigot, and the all-around terrible person the decision to let her go off the show won't be such a bad decision.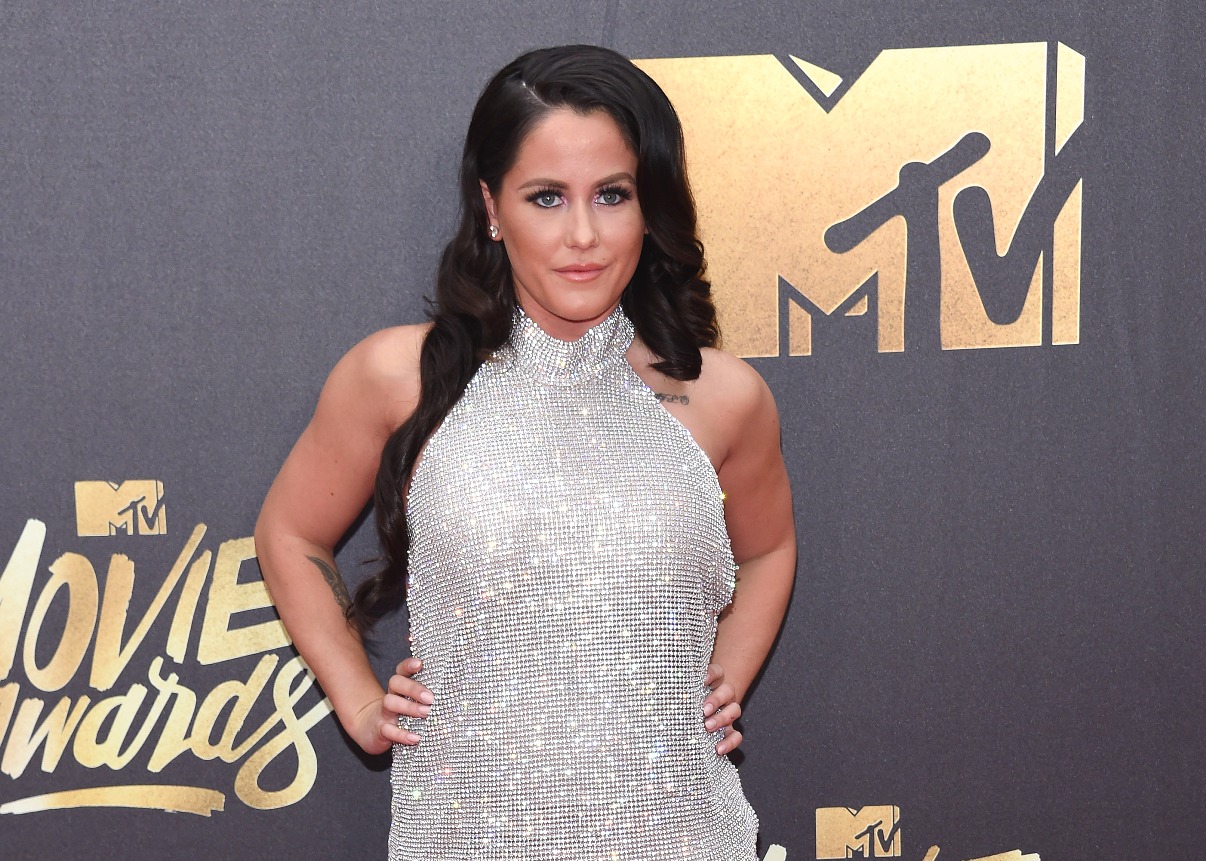 Will MTV let Jenelle Evans go?
SOURCE: Reality Blurb
There are certainly practical reasons to fire her, including the fact that David Eason, Jenelle's husband, is making the filming of his wife quite hard, and the reality star is becoming more of a liability than an asset for the show. Nonetheless, defying the common explanation and logic Jenelle still remains employed.
Although recent reports on The Ashley's Reality Roundup came forward stating that Evans' bosses might soon reach their breaking point there seems to be no effect on the show.
Jenelle has done her share to stir up a significant amount of odd drama and outrage among the viewership of the show. But in recent days, she has significantly upped her game while creating even more unrest than usual. Racism, violence, child neglect, telling a Marine she hopes he dies in combat; name anything offensive, there is a high chance that Jenelle is guilty of it.
As it turns out, reports on the outlet suggest that the executives of MTV have had enough of Jenelle. Moreover, they gave a clear indication of their feelings through a very tense phone call that took place last week.
You may also like: Teen Mom 2 Star Jenelle Evans Splits from Husband David Eason- Valentine's Day, Guns, Domestic Violence, Affair, Cheating. See the complete timeline!
Jenelle happened to receive a phone call from the VP of MTV Networks, and many perceived that this could actually be the end of her time on TM2.
One production source told The Ashley,
"No one has a call with him unless there's a very big issue!"
and further added,
"Because she was talking to him, everyone behind the scenes was positive that Jenelle was being fired on Friday."
There is a high chance that the reality star will be stripped of her role in the show but the confirmation has not made its way to the public yet.
-->