Is David Eason Trying To Kill Jenelle Evans' Other Dog?
Published Mon May 06 2019 By Jessica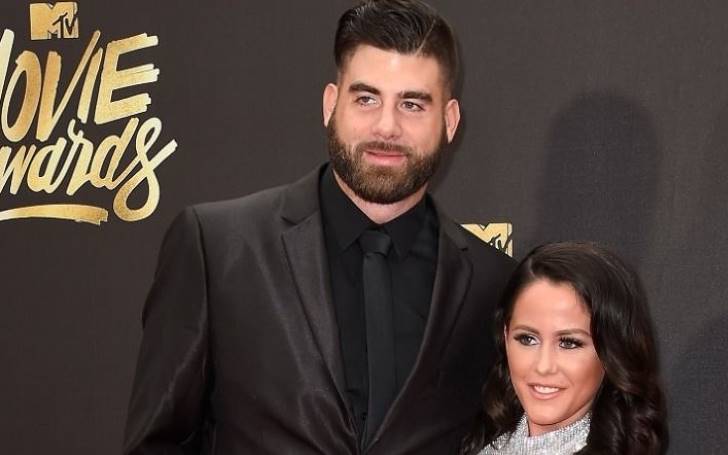 Could David Eason be trying to shoot and kill his wife, Jenelle Evans's other dog?
Teen Mom star Jenelle Evans's husband David Eason couldn't get any worse. In fact, David now can be considered as one of the dangerous men walking around alive.
As if there couldn't be more toxic and hideous stuff he previously committed or the things that were already written about him on the internet, David himself proved how not just bad but cruel and evil he is.
Just last week, David took one of his wife's adorable dogs to the woods in order to just shot and kill her. Why? well, because Eason couldn't cope with an animal behaving like an animal.
Recommended: Popular Christian Writer Rachel Held Evans Dies at 37
The father of one seriously had to murder the precious dog. Was he possessed?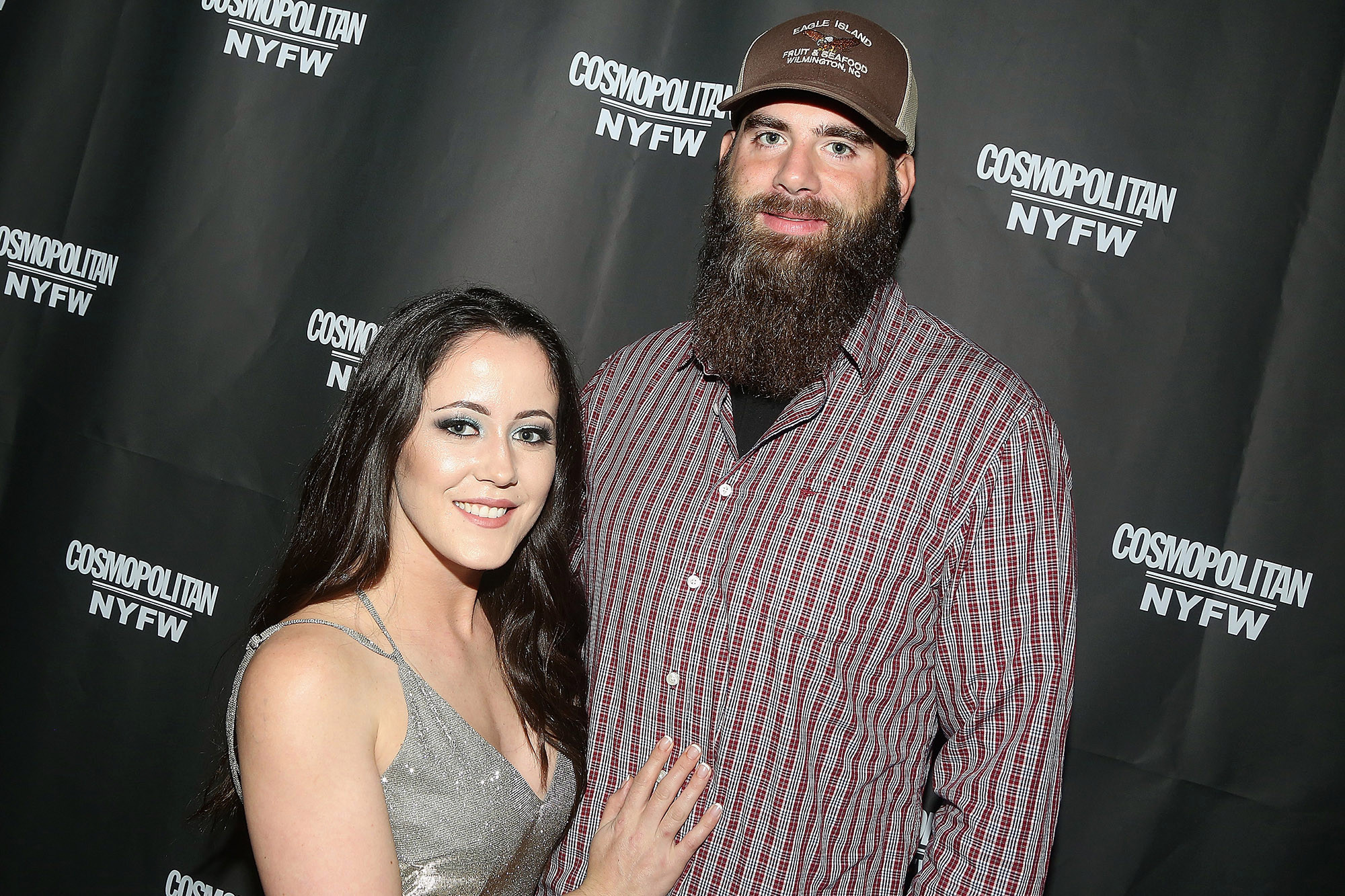 Teen Mom 2 star Jenelle Evans and husband David Eason.
SOURCE: Page Six
Of course, the dog snapped at his two years old daughter, Ensley.
What the dog did was absolutely scary and could have done more damage to Ensley's face and life.
But, did David seriously have to take such a fatal decision to end a precious life like that?
We mean, he could have dropped Nugget (the name of the late dog) for adoption or got her a new home or took her for training.
What's even maddening to hear is that David is still walking around free with no charges pressed against him.
Although it's been reported by several news outlets that the authorities are taking actions against Eason, no evidence is found yet.
Also see: Cynthia Nixon Proud of her Transgender Eldest Son; I'm 'Very Proud'
The worse part of the whole incident is that David still couldn't give a sh*t about the death of the poor animal.
Instead of regretting what he did and apologizing for the horrendous act he committed or grieving over Nugget, he went to Instagram to vent his frustration.
David really said: "I don't give a damn what animal bites my baby on the face. Whether it be your dog or mine, a dog is a dog and I don't put up with that s--- at all. I'm all about protecting my family, it is my lifes mission. Some people are worth killing or dying for and my family means that much to me."
However, the post is deleted now and can't be found on the photo-sharing platform anymore.
Meanwhile, if you look at the whole landscape of the situation, things could get more serious and risky for Jenelle and her children.
Since Jenelle owns more dogs and pets at her home, there is a high chance that their life could be on danger too.
As David clearly mentioned in the now deleted post that he doesn't 'give a damn about what animal bites' his baby's face, he thinks it's all worth to kill anyone, be it people or animal.
On the contrary for Jenelle, she quickly moved to her friends' home in Kentucky to stay over along with her children.
She also paid an emotional tribute for her late dog on Instagram, where she wrote: "Nugget... I'm crying everyday. I love you so much and I'm so sorry. I'm speechless. You were my side kick and knew the moment I felt bad and would cuddle with me. You still had a lot to learn and a lot to grow from your lessons. Everyday I wake up you're not here, when I come home you're not here, when I go to bed... you're not here. You're gone forever and there's no coming back."
Don't miss: Kim Kardashian Says That In 10 years She Wants To 'Give Up Being Kim K'
We hope, Jenelle soon leaves Jason for the permanence and divorce such toxic partner for the sake of her own and her kid's safety before anything worse happens.
-->