Did Farrah Abraham's Mother Confirm She's a Prostitute?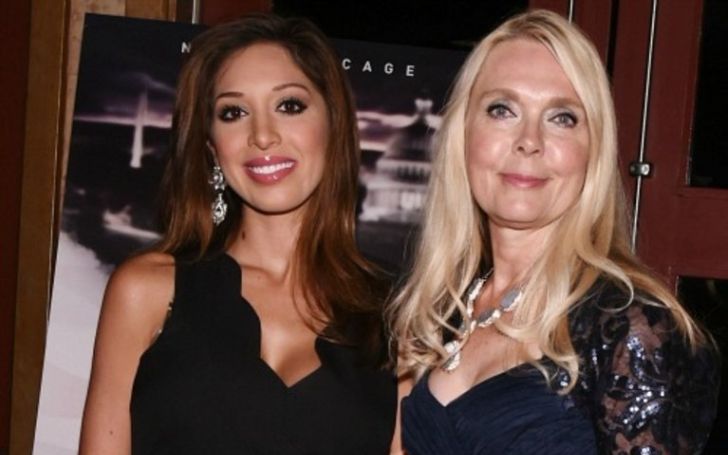 Though reality Debra Danielsen did not directly say Farrah is a prostitute but implied she is.
It has been always in our mind how does Farrah Abraham keeps up with her expensive lifestyles, right?
Recently, the TV personality's mother, Debra Danielsen, may have answered our question. However, the answer was not direct but Farah's mother pretty much implied that she is a prostitute.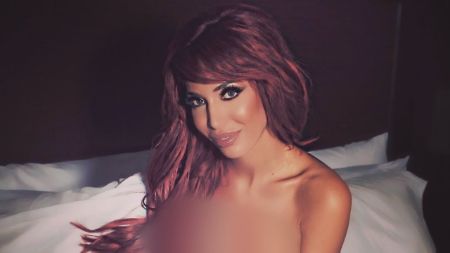 When Debra uploaded a picture of Sophia getting a new pair of sneakers on her social media, one person asked if she (Debra) feels like she failed as a mother knowing her daughter sells her body in a foreign land for money.
Debra replied with rather a vague answer "Not at all. God gave us free will. I don't do anything but what God puts in my heart. Love, empathy, and wisdom are very important in life."
Though reality TV personality's mother did not directly say her daughter is a prostitute but implied she is. She was not offended with the question, rather responded with "not at all".
Farrah may be or may not be a prostitute but her integrity was always questioned by the people because of her lifestyles.
Read Also: Farrah Abraham Wants To Return To Teen Mom!
The TV personality has been always open about her career choice. The actress openly announced that she works in cam girl.
Farrah also did not shy away saying she covers most of her bill through nightclub bookings and from sugar daddy website.
One of Farrah's friends, Phoebe Price, dropped evidence that she is a high-class hooker. According to Phoebe, the TV personality meets men on very exclusive websites and one time she went to Dubai to meet a man.
While everything suggests that Farrah is a prostitute, judging people on those frail bases may be wrong but the TV personality admitted that she was offered $20,000 for sex. When asked if she refused or accepted the offer, the American TV personality did not answer.
Recommended: Farrah Abraham Believes Her Daughter is Gonna Be A Giant TV Star!
Meanwhile, it seems that Debra deleted her comment from her social handle. However, the damage has been already done.
-->