Farrah Abraham Believes Her Daughter is Gonna Be A Giant TV Star!
Published Wed May 01 2019 By Andrew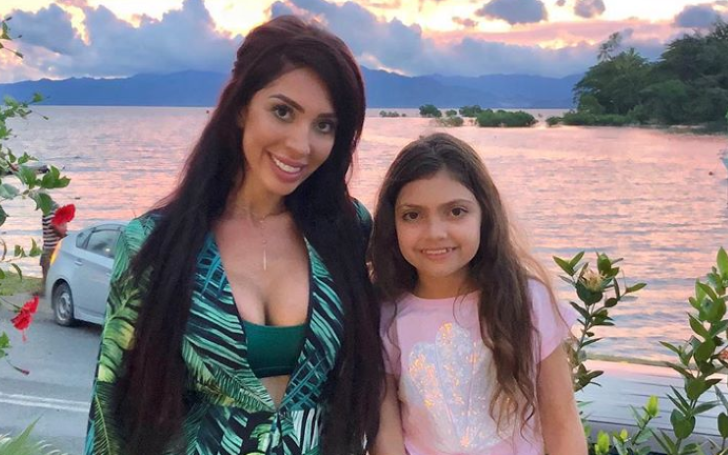 'My daughter is gonna be a giant TV star' believes Farrah Abraham.
Farrah Abraham, the former Teen Mom star had her fair share of controversies and scandals but that doesn't necessarily mean that she doesn't care about her family and kid.
In a recent interview, Abraham opens up about something that bothers her deeply to the length that she thinks about it on a near-daily basis and something she wishes she could change. The amount of time she spends with her daughter, Sophia.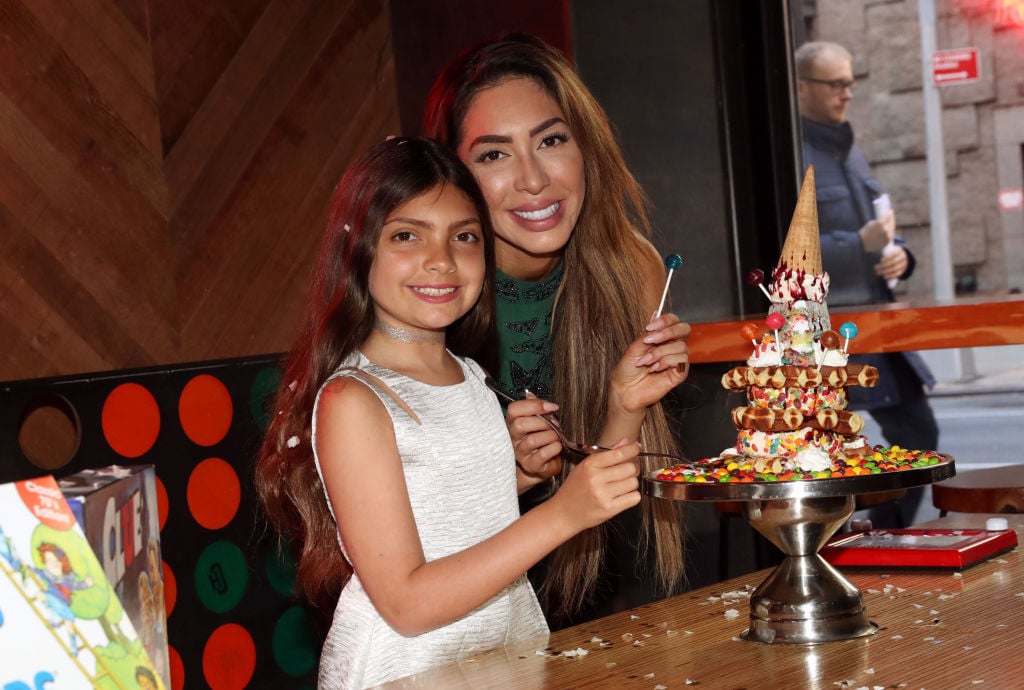 Farrah Abraham and her daughter Sophia.
Source: The Cheat Sheet
Abraham, who is thought to be pregnant with her second child, explained to Us Weekly at a skincare launch event a couple of days ago,
"The biggest challenge of being a single mom right now is doing all of these companies and projects … and balancing being there a lot for my daughter,"
She added, in a bit more detail:
"Throughout the year, I'm probably gone, like, two months out of the year away from her, if not more. Even though we're always together it seems, I still wish I could spend more time with her, and I think quality time is good right now."
Although the mother seems to be quite appalled by the distance with her daughter, Critics might maintain that is a net positive for young Sophia.
Also read: Is Jenelle Evans Still Getting Paid For Teen Mom 2?
Farrah certainly hasn't showcased the quality of best role model or parent for the little girl. Ranging from posing naked right in front of her to pretty much always exploiting Sophia on social media in on one way or the other, the star certainly isn't an inspiration for parenthood.
Yes, a daughter needs her mother but given its Farrah Abraham further the better!
-->