Did Irina Shayk Just Troll Bradley Cooper On Instagram?
Published Mon Jul 08 2019 By Chester
Find out if Irina Shayk recently trolled Bradley Cooper on her recent Instagram post from Independence day.
Supermodel Irina Shayk, like many of her famous counterparts, spent July 4 posing somewhere in America in a scenic environment that rings liberty.
Taking on Instagram, the newly-single mom posted a 'free as the wind' photo wearing sexy denim shorts, flaunting her hair and arms into the open air near a chill lake side.
The Victoria's Secret model uploaded the alluring photo along with a caption writing "again #liberating."
But soon as the 33-years-old model posted the photo with a free bird vibe during the Independence Day of 2019, some fans came citing up with double meaning.
Why Is Bradley Cooper Visiting Ex Girlfriend Irina Shayk 's Apartment? >>>
Well, the dual meaning was obviously brought up from Irina Shayk and Bradley Cooper recent split as some shared, 'it wasn't the nation's freedom she celebrated but rather her independence for Bradley'.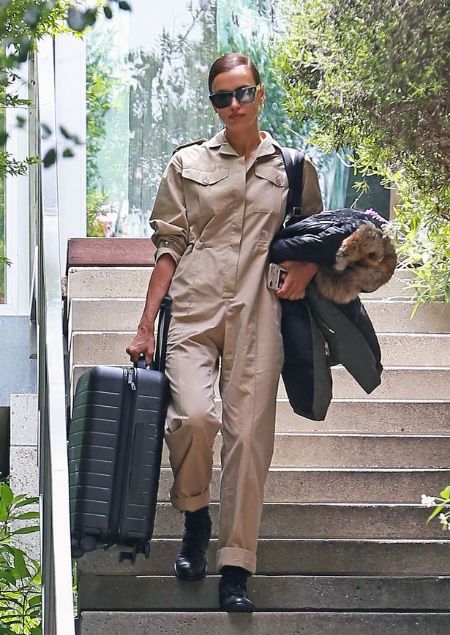 Soon as Irina posted her independence day snap, various critics came with predictions and rumors like,
"The feel when you finally single again #liberating," - an Insta follower commented.
"I know what's on your mind -- "Freedoooooooom," wrote one user,
A few others commented without judging, "Free and happy."
Just a month earlier, Irina and Bradley called it quits after four years together. According to Entertainment Tonight, it was reportedly Irina who initiated the split because "she didn't feel she was getting the level of commitment she wanted."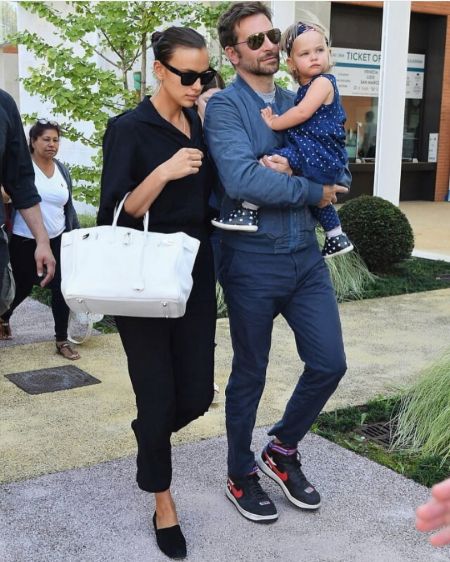 So guys what are your opinion towards the matter? Did Irina post have anything with her recent split with Bradley? "Happy 4 Th," well it in a kind of way reflects her ongoing freedom in life - the feel when you get when you are finally single.
Stay tuned and connected to find updates on the news.
-->