Did Late Youtube Star Etika Commit Suicide? His Cause Of Death Revealed!
Etika on his last video talked about his suicidal thoughts!
After the cryptic 8-minute video, Etika was missing and police investigating his disappearance has confirmed that they have found the you tuber's body.
The Police has pulled out a drowned body from the East River earlier this week and officials have confirmed its a suicide.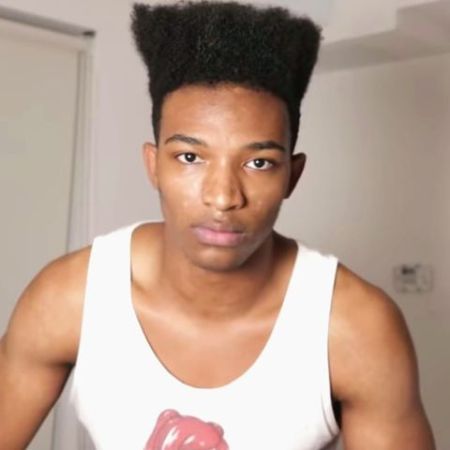 The 29-year-old you tuber's body was found on Monday in the East River near South Street Seaport.
Read Also: 'Game of Thrones' Star Sophie Turner Already Told Her Friends The Ending
Etika was missing since 19th June, the same the day he posted a video, a cryptic one, to his thousands of followers and talked about his thoughts about social media and how they destroyed him.
The star on his last video said that the social media consumed his life and he talked about his suicidal thoughts.
The 29-year-old further added and talked about his mental illness and warned his fans to not spend too much time on social media.
Etika's problem started when he was banned from the video streaming giant - Twitch.
Recommended: Anthony McPartlin is Back and Will Join Britain's Got Talent Production Meetings
Apparently, you tuber was banned from the community for his homophobic slur. On his defend, the 29-year-old said it was his way of protesting demonetization and PC policy.
However, he remained banned after from the Twitch and YouTube for his action. After that, pretty much everything started to fall apart for him, he started to lose his fans, followers that he had gathered for years.
Certainly, it was too much to take for the you tuber to lose 800,000 fans and newfound fame. He later created a new YouTube account but that was not going well for him.
See Also: Demi Lovato is Unhappy With Instagram For Allowing Fat-Shaming Ads On Their Feeds
A few months after creating new account, that cryptic video was the last one on his account.
Since, there's no demand for the research of the case from friends and families of Etika about the mishap, the authorities have rested the case saying it's a suicide.
-->