Disney CEO Bob Iger Resigns From Apple's Board Of Directors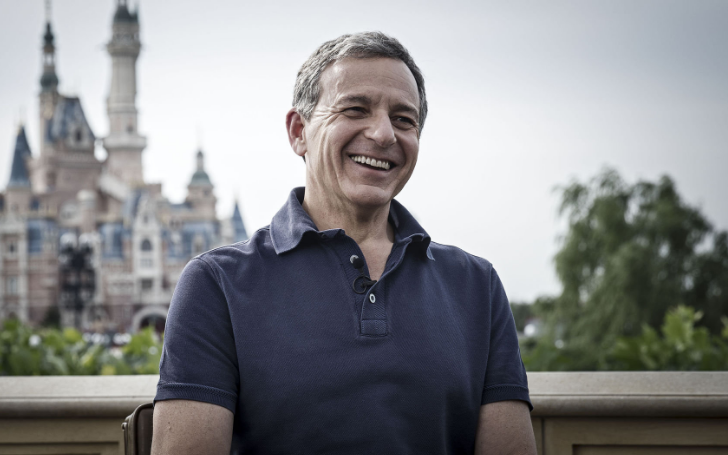 Bob Iger resigned from Apple's Board of Directors.
There's quite a lot going on; lately, the war of streaming services is at peak and leaving it's terrible effects already.
One of the significant effects of the war is Disney's CEO, Bob Iger, resigned from Apple's board of Directors.
Bob Iger (left) confirmed his resignation from Apple's Board of Directors.
Source: MSNBC
The report came after a recently published Securities And Exchange Commission (SEC) filing, but neither of the company has given any reason for the departure.
You Might Like Reading This: Everything We Know So Far About Disney Plus Series Hawkeye
The explanatory text of the SEC filing states, "On September 10, 2019, Bob Iger resigned from the Board of Directors of Apple Inc."
That's the all information available right on on the SEC, but according to experts, the reason may be the clash of interests between the two company.
Disney and Apple both are preparing to launch their video streaming service in November, and people believed there is too much overlap.
Apple's AppleTV+ and Disney's Disney+ pretty much suggest where the clouds started to get hazy. (Did you know, even BET has announced its own streaming service, BET+)
Watch: Bog Iger exits Apple's board of directors.
Iger joined Apple's Board in November 2011, and after almost eight years, he left the board membership.
Now, there are only seven members, Chairman Arthur D. Levinson, James A. Bell, Al Gore, Andrea Jung, Ronald Sugar, Susan L. Wagner, and Apple CEO Tim Cook.
Meanwhile, many outlets have tried to reach the company's spokesperson for further comment, but none has heard anything yet.
-->