BET+ Streaming Service Is Set To Launch This Month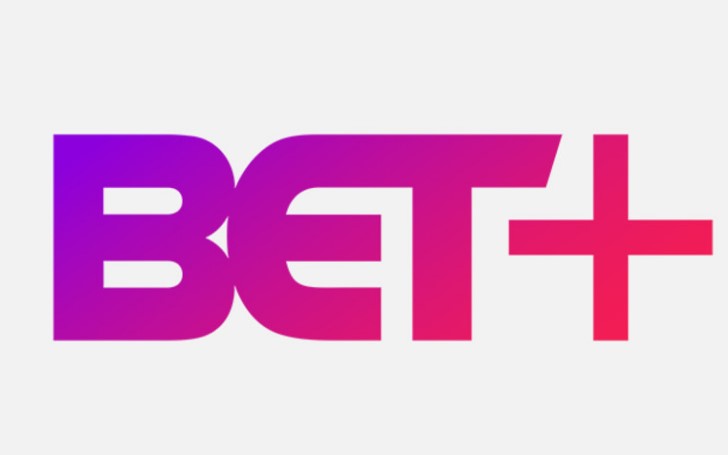 BET to launch its own streaming service - BET+.
This is the age of streaming services as well as the era of + (plus). Every other service is coming up with the plus, which basically suggests the premium service.
Previously it was HBO+ (which is yet to launch later this year), then Disney+, AppleTV+, and now BET+. The new streaming service from Viacom (BET) and Tyler Perry Studios.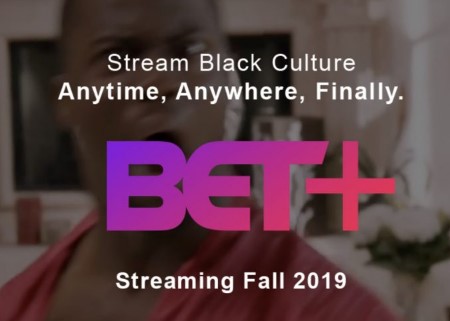 The new streaming service BET+ is set to launch on September 9.
Source: SOHH
The on-demand service is scheduled to start from September 9, which will be priced at $9.99 a month.
The service will feature exclusive contents like existing movies, series and specials from leading African American creators like Tyler Perry, Will Packer, and many more.
Also See: Idina Menzel & Jonathan Groff Tease What's Coming For Elsa, Anna & Kristoff In Frozen 2
The service which is targeted for African American audience is said to feature more than 1,000 hours of premium content.
BET network official, Scott Mills, said the network is thrilled to offer a streaming experience of content curated for the underserved African American audience.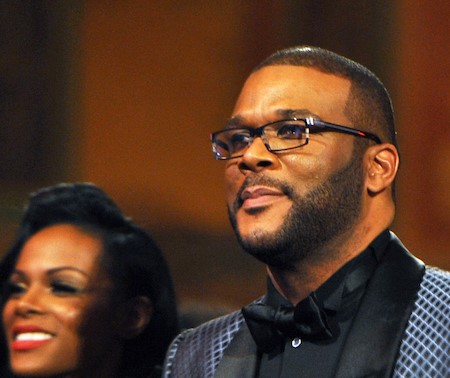 Tyler Perry excited for the new streaming service.
Source: The Wrap
The price tag for the service, however, is a little on the pricier side compared to other rival streaming services like Disney's - which acquired 21st Century FOX - streaming service, which is priced at just $6.99 a month.
Nonetheless, the service has already a targeted audience which is going to be a big plus point for the company.
Some of the hot cakes of BET+ will be the remake of "First Wives Club" and a comedy show - 'Bigger.'
Don't Miss: 'The Voice' star Jordan Pruitt Files Sex Abuse Suit Against Ex-Manager; Claims Disney Couldn't Protect Her
Mills further added, "African Americans have a higher SVOD adoption rate than any other consumer base on the market, which is why BET+ is a natural complement of BET's linear network, which has been and continues to be the leading home of black culture for decades."
The service already sounds promising, but let's see how does it play when it's live on the 9th of September.
-->